Microsoft co-founder Paul Allen dies at 65
Microsoft co-founder and Seattle Seahawks owner Paul Allen died Monday, his family said in a statement.
Allen was battling non-Hodgkin's lymphoma. He died at the age of 65.
"My brother was a remarkable individual on every level. While most knew Paul Allen as a technologist and philanthropist, for us he was a much-loved brother and uncle, and an exceptional friend. Paul's family and friends were blessed to experience his wit, warmth, his generosity and deep concern. For all the demands on his schedule, there was always time for family and friends. At this time of loss and grief for us – and so many others – we are profoundly grateful for the care and concern he demonstrated every day," Allen's sister, Ms. Jody Allen, said in a statement.
"I am heartbroken by the passing of one of my oldest and dearest friends, Paul Allen."
In 1975, Allen teamed up with his friend Bill Gates to create Microsoft, which revolutionized the world of computing with software that reached the masses. The pair met when they were students at Lakeside School in Seattle.
"I am heartbroken by the passing of one of my oldest and dearest friends, Paul Allen. From our early days together at Lakeside School, through our partnership in the creation of Microsoft, to some of our joint philanthropic projects over the years, Paul was a true partner and dear friend. Personal computing would not have existed without him," Gates said in a statement.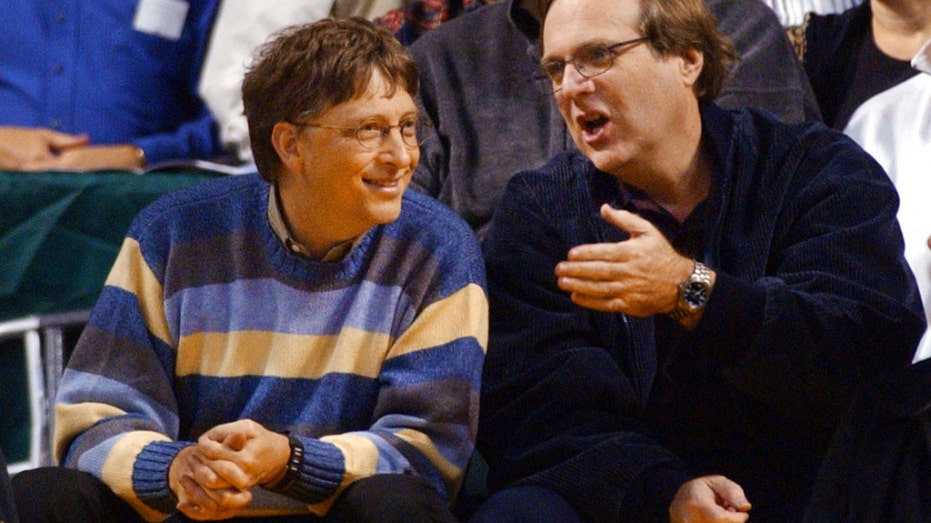 Through his company, Vulcan Inc., Allen developed new technology, worked on philanthropic projects and invested in professional sports teams.
"All of us who had the honor of working with Paul feel inexpressible loss today. He possessed a remarkable intellect and a passion to solve some of the world's most difficult problems, with the conviction that creative thinking and new approaches could make profound and lasting impact," Vulcan Inc. and The Paul G. Allen Network said in a statement. "Millions of people were touched by his generosity, his persistence in pursuit of a better world, and his drive to accomplish as much as he could with the time and resources at his disposal."
Allen owned several professional sports teams throughout his illustrious business career. He owned the NFL's Seahawks since 1997. He also owned the NBA's Portland Trail Blazers and held a minority ownership in a professional soccer team, the Seattle Sounders FC.
NFL commissioner Roger Goodell said Allen was the "driving force" in keeping football alive in the Pacific Northwest, leading to the construction of Seattle's CenturyLink Field.
"His passion for the game, combined with his quiet determination, led to a model organization on and off the field. He worked tirelessly alongside our medical advisers to identify new ways to make the game safer and protect our players from unnecessary risk," Goodell said in a statement.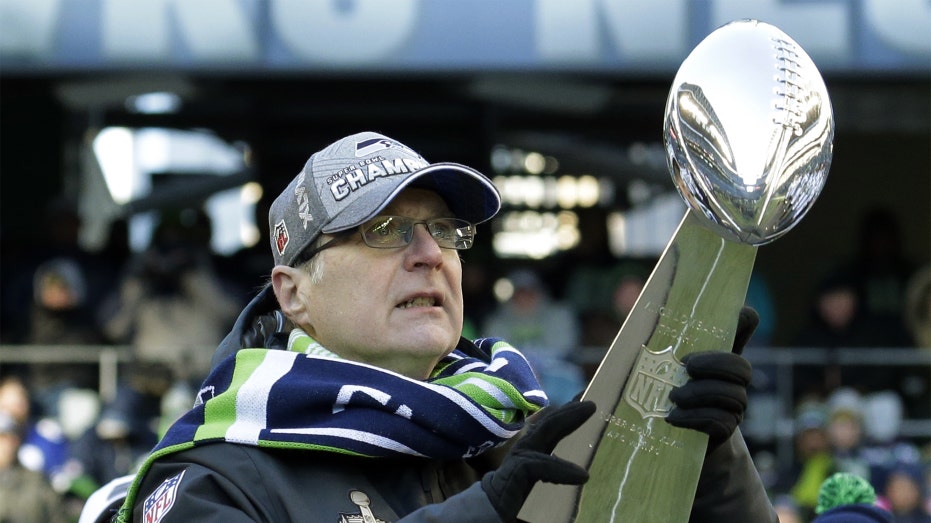 NBA Commissioner Adam Silver called Allen "the ultimate trail blazer" in the world of business, philanthropy and sports.
"As one of the longest-tenured owners in the NBA, Paul brought a sense of discovery and vision to every league matter large and small. He was generous with his time on committee work, and his expertise helped lay the foundation for the league's growth internationally and our embrace of new technologies," Silver said in a statement.