Subway says it's considering selling
It was reported in January that Subway was exploring a sale
Subway is considering the possibility of selling, the company said Tuesday.
"There is no indication of timing or assurance that a sale will occur," the foot-long sandwich chain added in the news release confirming its sale exploration. "J.P. Morgan is advising the company and will conduct the sale exploration process."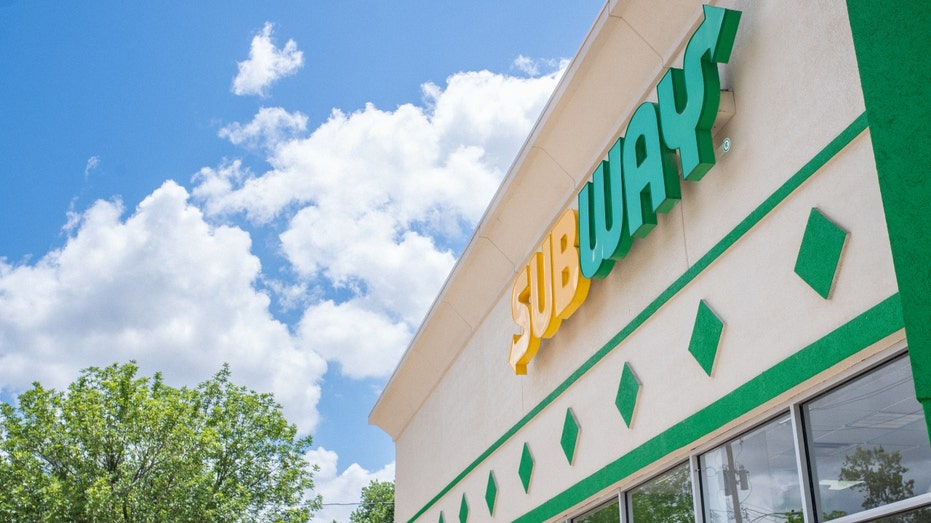 The Wall Street Journal had previously reported in January the privately held company had tapped advisors for looking into the possible move. 
GET FOX BUSINESS ON THE GO BY CLICKING HERE
The restaurant chain, founded by the late Fred DeLuca and Dr. Peter Buck, has grown over the decades since its beginnings in 1965 to comprise about 37,000 locations in over 100 countries, including over 20,000 in America. Its network of franchisees, meanwhile, totals over 20,000, according to a recent press release.
A transaction of the popular sandwich chain, people familiar with the matter told the Journal in January, could be worth over $10 billion.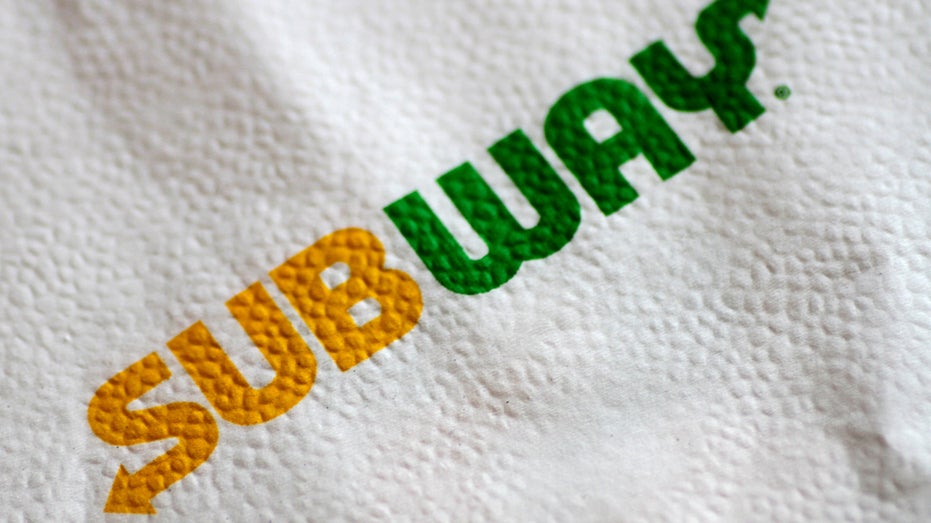 In Tuesday's release, Subway said it "does not intend to make any further public comment regarding the process until it has been completed." Its management team is working to execute its "multi-year transformation" strategy, according to the release.
CLICK HERE TO READ MORE ON FOX BUSINESS
On Feb. 2, the company said its 2022 global same-store sales had posted a year-over-year jump of over 9%. In North America, they saw a nearly 8% increase over the same period, according to the company.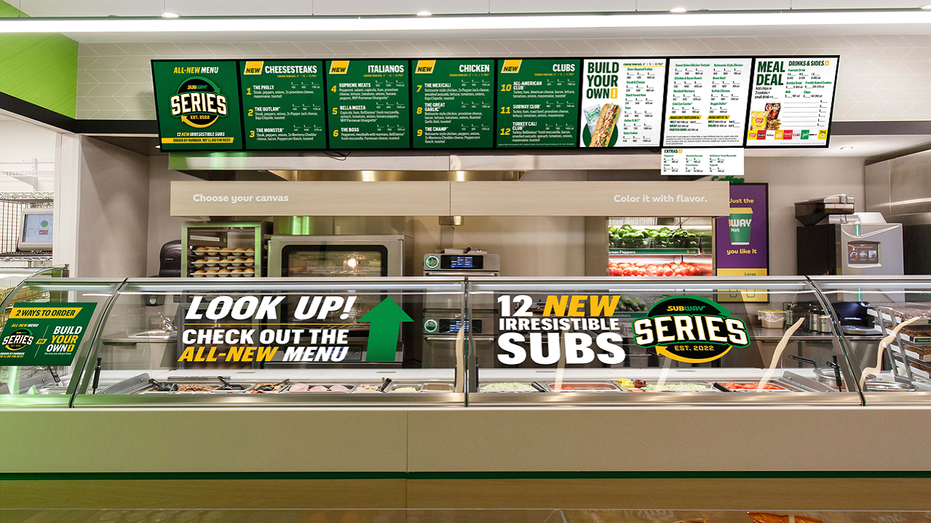 Subway touted its roll-out of 12 new options as part of its "Subway Series" menu and its trial of a sandwich vending machine at the University of California, San Diego, among other measures, while releasing its yearly results.
SUBWAY PLANS SHAKE UP WITH PHASE OUT OF PRE-SLICED MEATS
Plans the company has for 2023 include 3,600 stores in North America receiving renovations, and the reported phasing out of pre-sliced deli meats.
Ken Martin contributed to this report.