Nokia to cut up to 14K jobs amid 'market uncertainty'
Nokia currently staffs 86K workers
Nokia is slashing its workforce by up to 14,000 employees in an effort to cut costs and better navigate market uncertainty, the company said Thursday.
The company currently staffs 86,000 workers, but will reduce its headcount to between 72,000 and 77,000, it said in a statement.
ROLLS-ROYCE CUTTING UP TO 2,500 JOBS TO IMPROVE EFFICIENCY
"Resetting the cost-base is a necessary step to adjust to market uncertainty and to secure our long-term profitability and competitiveness," Nokia CEO Pekka Lundmark said.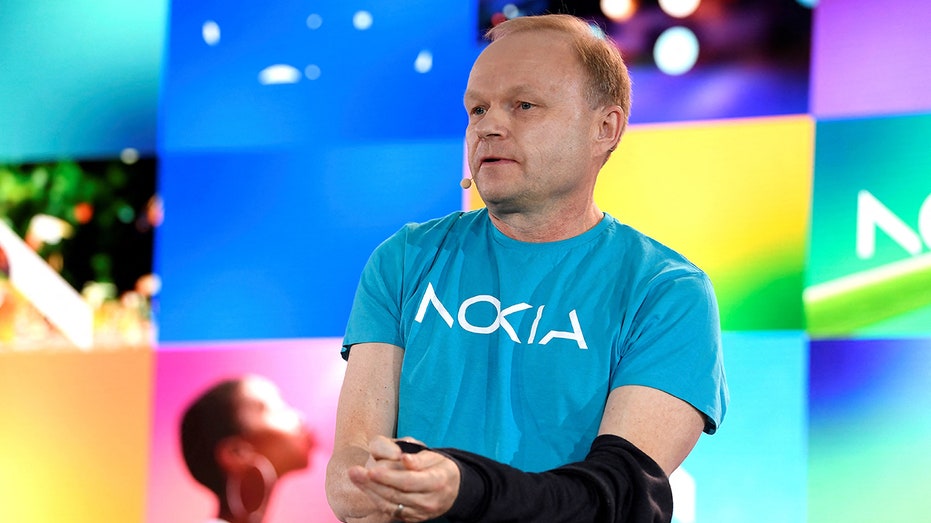 The company also said it expects to act quickly with at least 400 million euros ($422 million) of in-year savings in 2024 and a further 300 million euros ($316 million) in 2025.
MICROSOFT'S LINKEDIN LAYING OFF NEARLY 700 WORKERS
Nokia is also dropping its cost base on a gross basis to between 800 million euros ($846 million) and 1.2 billion euros ($1.26 billion) by the end of 2026, reflecting a 10% to 15% dip in personnel expenses.
"We are streamlining our operating model by embedding sales teams into the business groups," Lundmark said. 
The company is coming off a 20% decrease in third-quarter sales as higher interest rates continue to stunt operator spending.
Despite the dip in quarterly sales, the layoff will ensure Nokia keeps its full-year 2023 outlook on net sales between 23.2 billion euros ($24.5 billion) to 24.6 billion euros ($25.9 billion), with a comparable operating margin between 11.5% to 13%, the technology business said.
Meanwhile, comparable gross margins fell 39.2% year over year, largely due to the regional mix in Mobile Networks, Nokia said. 
Also during the quarter, Nokia's enterprise net sales jumped 5% year over year on a constant currency basis, while on Wall Street, the company's stock value slipped roughly 13%.
GET FOX BUSINESS ON THE GO BY CLICKING HERE
Over the last year, shares are down almost 30%.