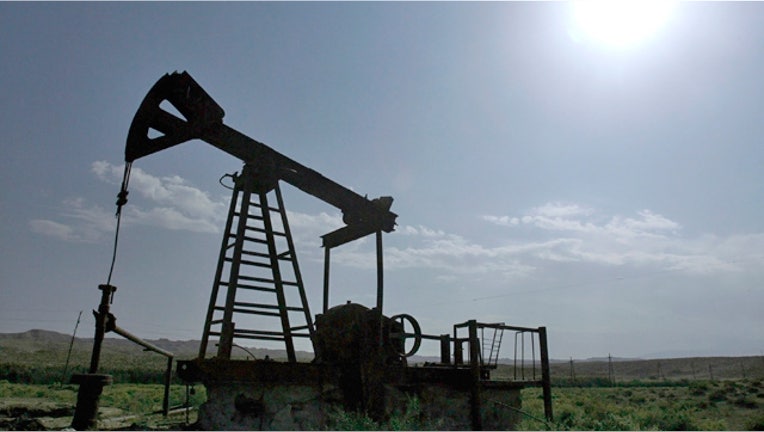 Libya won't resume oil supplies to global markets for at least 12-18 months, analysts and fund managers say, adding that damage to facilities from sabotage or Western air strikes could result in a much lengthier outage.
The mid-term absence of Libyan crude has already been priced in by the markets, but any major damage to infrastructure would add upward pressure on oil prices, while global demand is expected to rise to a new all-time high later this year.
"As a last-ditch move of rebellion, (Libyan leader Muammar) Gaddafi may purposely sabotage oilfields and oil infrastructure to frustrate the U.N. coalition. Repairing such damage could take several years, keeping oil production depressed for a prolonged period of time," said Adam Taylor from Liongate Capital Management, which has $600 million with commodities managers.
"The most important question is the exit strategy of the U.N. Coalition and whether Libya falls into a multi-year civil war, which could cause a permanent reduction in Libyan oil production," he said.
Libya had been producing 1.6 million barrels per day before its oil industry was brought to a standstill by heavy fighting between rebels and the government of Gaddafi. Its exports have stopped due to international sanctions.
Jeremy Charlesworth, chief investment officer at Moonraker fund management, a commodity fund of hedge funds, said he believed production could be lost for 18 months.
Analysts Amrita Sen from Barclays Capital, Mike Wittner from Societe Generale and Simon Wardell from IHS Global Insight estimated Libyan exports would be lost for at least 12 months.
"Even if we got rid of Gaddafi on Friday, it would be another 18 months or so to get (production) right back up again," said Charlesworth.
"I say that because, if Gaddafi was cleared out along with all his top henchmen, there wouldn't be any political expertise left in the country to run things. I imagine it is going to be pretty chaotic whilst they sort themselves out."
He said Western oil firms would be reluctant to spend money on reconstruction in a political vacuum and would wait and see what kind of political landscape Libya has in six to eight months from now before starting to throw money at it again.