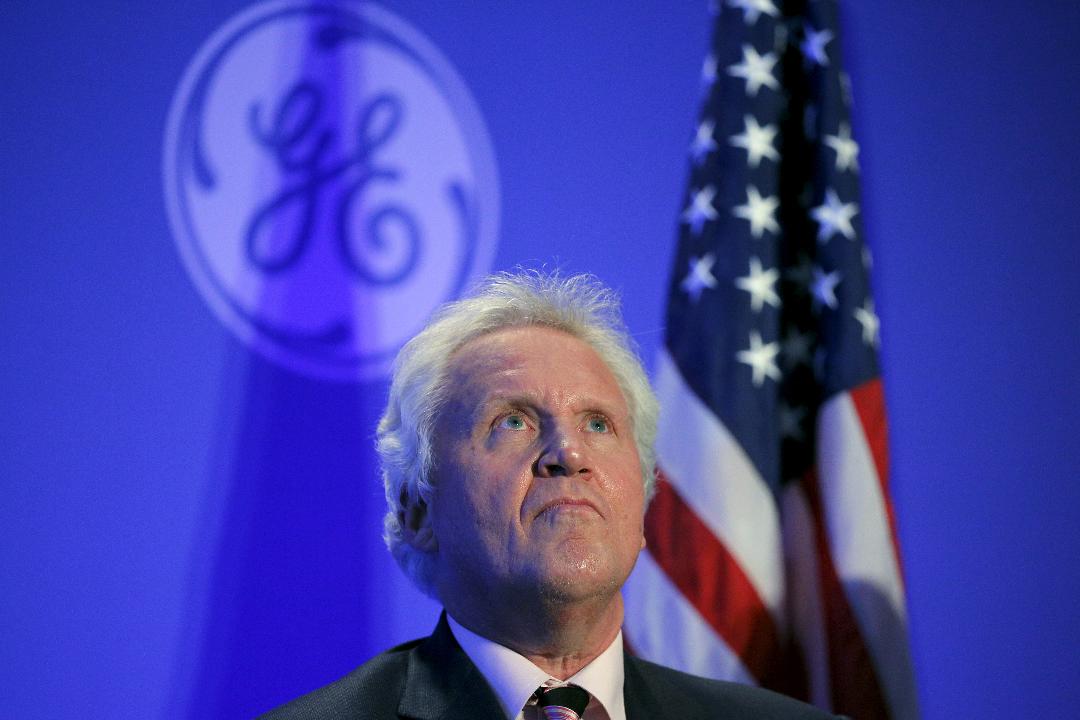 More concerns are rising over the future of General Electric (NYSE:GE). Last week it announced plans to restate earnings for 2017 and 2016 citing new accounting standards. The disclosure is the latest knock to the 125-year old conglomerate. Shares have lost over 50% during the past 12-months, now trading at the $14 level, a  7-1/2 year low. Investors are now wondering whether the turnaround plan, envisioned by new CEO John Flannery,  is doable at all. FOX Business takes a historical look at what went wrong at GE.
1. Jack Welch hand-picks Jeff Immelt to be GE's next CEO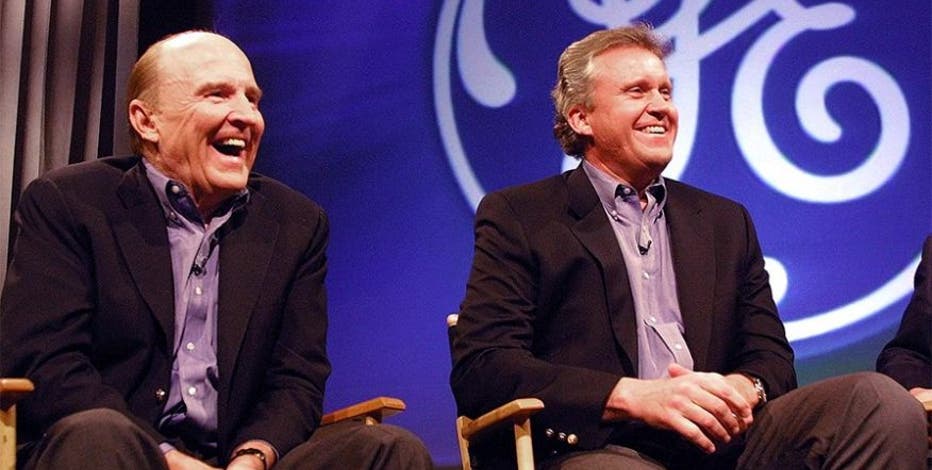 More From FOXBusiness.com...
In 2001, Jeff Immelt, who once ran GE's Medical Systems business, beat out two of his colleagues for the coveted spot: Robert Nardelli, president and CEO of GE Power Systems, who went on to lead Home Depot (NYSE:HD) and James McNerney, head of GE Aircraft Engines, who later led 3M (NYSE:MMM) and then Boeing (NYSE:BA). As FOX Business reported, Welch is on fire over the state of the company today, while Nardelli told FOX Business he is "heartbroken."
2. Financial crisis slams GE, Buffett to the rescue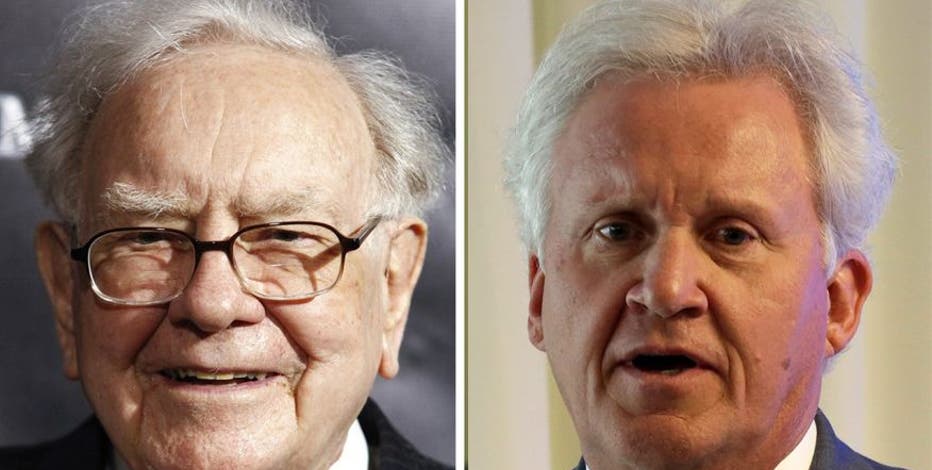 The financial crisis of 2008 rocked many CEOs, and Jeff Immelt was no exception. GE Capital, the finance arm of the industrial giant, then accounted for nearly 40% of company profits. As investors dumped banking stocks en masse that October, GE was caught in the fray. Immelt struck a deal with billionaire Warren Buffett's Berkshire Hathaway (NYSE:BRK.B), which invested $3 billion in the company, essentially extending it a lifeline. At the time, Buffett also offered his emotional support. "GE is the symbol of American business to the world. I have been a friend and admirer of GE and its leaders for decades. They have strong global brands and businesses with which I am quite familiar. I am confident that GE will continue to be successful in the years to come," said Buffett in a statement.
3. CEO Immelt moves to diversify the conglomerate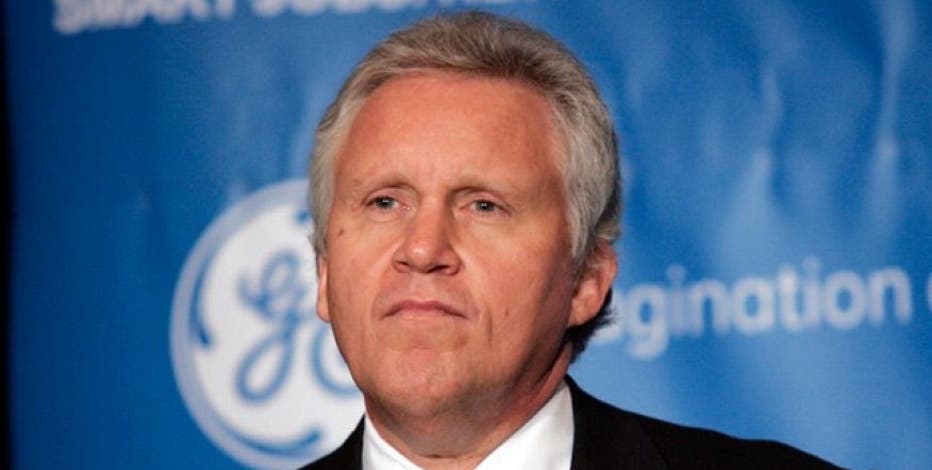 During his 16-year tenure as CEO, Immelt diversified the industrial company. For example, GE whittled down its finance arm, GE Capital, to become a simpler enterprise. It also sold its appliance unit to Chinese manufacturer Haier for $5.6 billion. At the same time Immelt was pushing into areas such as the 'Internet of Things' and he also took a stake in oil giant Baker Hughes (NYSE:BHI), as oil prices stagnated. His strategy irked longtime investors who feared GE was becoming too complicated. Even after Immelt's resignation in June 2017, the strategy continues to dog the company. "We see no quick fix to GE's problems as years of financial engineering, complex reporting and mis-aligned incentives are coming to bear," wrote Goldman Sachs (GS) analyst Joe Ritchie in October 2017.
4. Nelton Peltz's Trian pushes for change, stock stagnates
Activisit Nelson Peltz was growing antsy over GE and in March 2017 FOX Business was the first to report that CEO Jeff Immelt's job was in trouble. Peltz and his team were turning up the heat on Immelt for missing key performance metrics, this as the stock was consistently underperforming the broader market for years. By June, Immelt had resigned, promising a smooth handoff to incoming CEO John Flannery. However, the company was about to enter one of its most rocky periods in its 125-year history.
5. GE insider John Flannery named CEO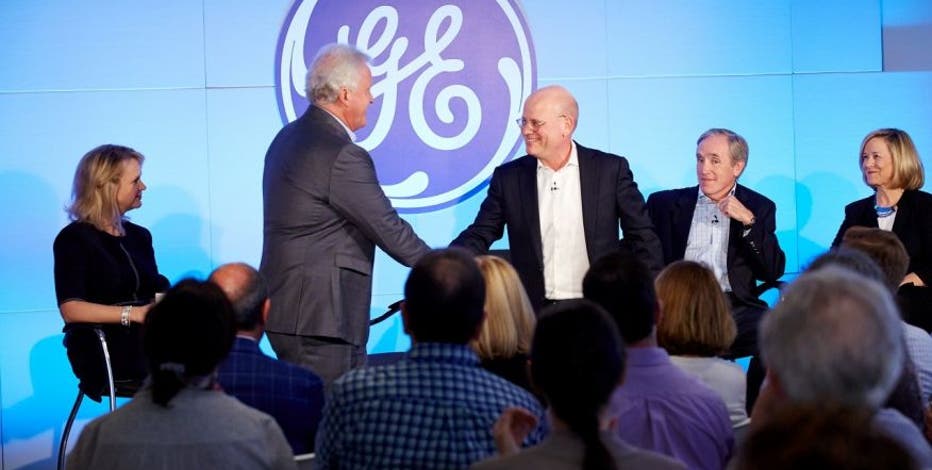 VIDEO: Immelt hands over the reins
GE insider John Flannery, who led a turnaround at GE Healthcare, became the company's 11th CEO following the resignation of Jeff Immelt in June 2017. He officially took the helm that August. Despite the familial changing of the guard, Flannery was inheriting a basket of issues, including whether or not the company's generous dividend could be perserved. On the July earnings call, Immelt's last, CFO Jeff Bornstein addressed the elephant in the room. "John and I are reviewing our capital allocation plan for the year. Dividend remains our priority," he said. Investors were skeptical -- and rightfully so -- as the dividend got slashed that fall by 50%.
6. GE slashes dividend, crushes investor base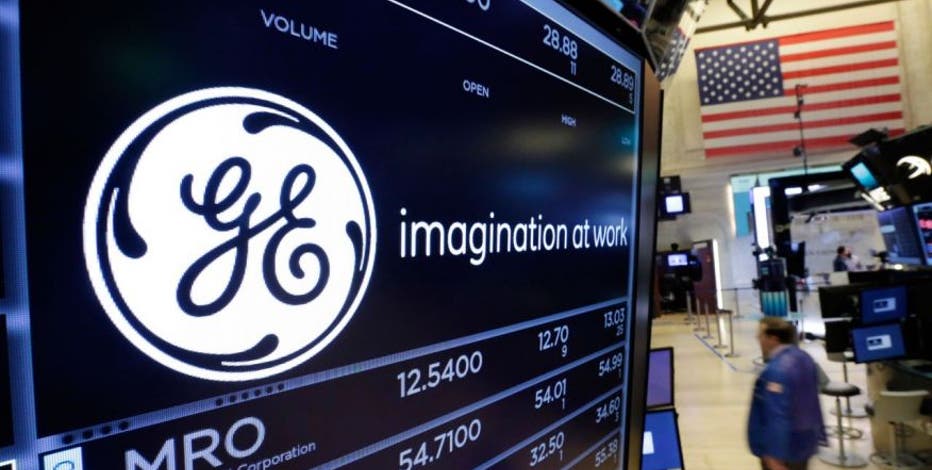 In efforts to conserve capital, GE cut its dividend in half last November, an upshot of a broad review of the company under new CEO John Flannery. At the company's investor day, Flannery promised to "Simplify + concentrate on GE of the future" as outlined in the company presentation.
Still, investors signaled they won't wait around. Once coined the stock for widows and orphans, firms such as Morgan Stanley (NYSE:MS) began removing GE from investment portfolios. GE also came under fire for having the second-largest corporate board among S&P 500 components, as reported by FOX Business. The board also came under fire for being alseep at the wheel.
7. Losing Dow spot? SEC probe and uncertainty ...
This year is already shaping up to be another rocky one for GE. Deutsche Bank (NYSE:DB) is predicting the company will be removed from the Dow Jones Industrial Average after 110+ years due to its falling stock price. This forecast followed the disclosure that the company was taking a $6.2 billion charge related to its legacy reinsurance business. The move took investors by surprise, as did news that the Securities and Exchange Commission is probing the matter.
*This story was updated on 2-26-18