GE's big board likely to get smaller
Like everything else at General Electric (NYSE:GE), its board members may be on the chopping block. The embattled 125-year-old company is staring down a potential dividend cut as it scrambles to conserve cash and halt an investor exodus which has driven its stock down 36% this year.
With 18 members, GE's board is the second largest among S&P 500 companies, behind the CME's (NYSE:CME) 20 and BlackRock's (NYSE:BLK) 17, as tracked by Institutional Shareholder Services' Analytics. Even with a deep bench of seasoned executives, including Verizon (NYSE:VZ) CEO Lowell McAdam and Loews (NYSE:L) CEO James Tisch, some say the board has been asleep at the wheel.
---
Big Corporate Boards
CME: 20
General Electric: 18 
BlackRock: 17
---
"It is not a strong board," Scott Davis of Melius Research tells FOX Business. "They kept Jeff Immelt for five to six years longer than they should have."
Ticker
Security
Last
Change
Change %
GE
GENERAL ELECTRIC CO.
93.31
+1.94
+2.12%
Over the past five years, GE shares have declined 4.7% compared to the S&P 500's 87% jump, as calculated by our partners at the WSJ Market Data Group, while former CEO Immelt's strategy failed to resonate with stock holders.
"One of Jeff's general themes is big and complex, and his board is big and complex," bemoaned Davis. GE has at least eight major segments ranging from healthcare, power and transportation, to name a few.
GE is set to meet with investors on Monday, and Davis is among those looking for major changes across the board.
"What's the board going to look like? Shareholders have a right to see how the company will be managed," he added.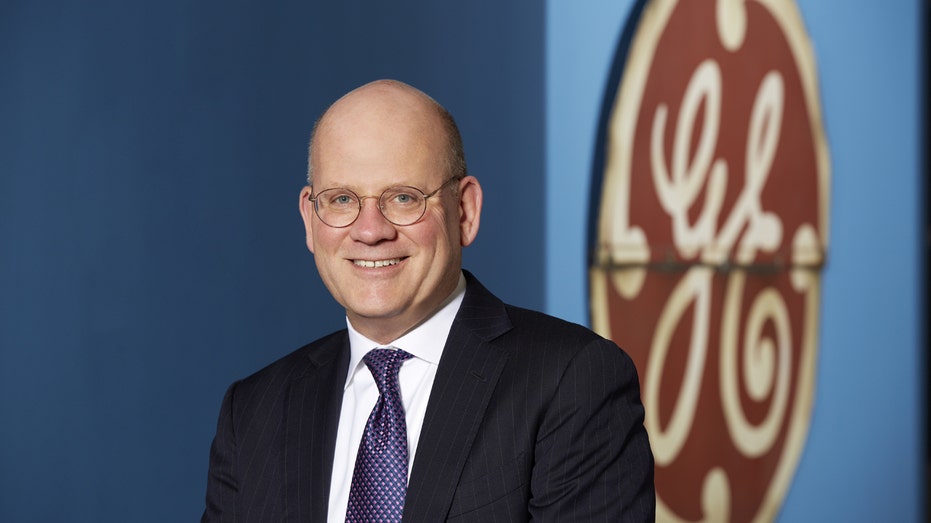 CEO John Flannery, who replaced Immelt in August, isn't ruling out a board shake-up either. "The Board is big at 18 people. There's no doubt about that and that's one of the topics being discussed. So I would put it in the bucket of all things being examined right now," said Flannery when asked by Davis about the board's status during the most recent earnings call. Sources tell FOX Business the board was set to meet this week. GE told FOX Business the company does not provide details on board meetings.
The wheels may already be in motion for a board refresh. Ed Garden, who co-founded Trian alongside legendary activist Nelson Peltz, joined GE's board in October. Some speculate that Garden is spearheading an overhaul for his firm, which is the 10th largest holder of GE stock at 0.82%, per SEC filings. Trian did not return FOX Business' request for comment at the time of publication.
In March, FOX Business was first to report that Trian was turning up the heat on Immelt for missing performance targets. In June, Immelt announced his intention to resign as CEO of GE.
---
Dividend Comparison
General Electric:
Yield: 4.77%
S&P 500:
1.86%
---
While GE is taking heat for its big board, as far as corporate governance goes, it carries a low risk rating. ISS rates it a 3 out of a possible score of 10, giving it positive notes for diversity and low tenure of board members, with six of the 18 directors serving less than two years. ISS's John Roe tells FOX Business while the size of the board is "unusual," considering "GE's level of complexity, it is not surprising." He notes any cost savings tied to a smaller board would not be material to a company the size of GE valued at nearly $200 billion.
That point makes the possibility of a dividend cut, which would be only the third for GE since the Great Depression, all the more likely. "Yes, I think they will cut the dividend," warns Davis.
Analysts at JPMorgan (NYSE:JPM) and Goldman Sachs (NYSE:GS) have also warned about a potential dividend cut.
Suzanne O'Halloran is Managing Editor of FOXBusiness.com and a graduate of Boston College. Follow her on @suzohalloran