Ford vs. GM: A tale of two automakers
Auto expert: 'GM more aligned under collaborative leadership'
Shareholders at Ford and GM are watching their stocks move in opposite directions after the two auto giants reported their fourth-quarter and full-year 2022 earnings.
While GM beat Wall Street's expectations across the board, Ford stumbled to miss predictions by $3.45 billion on just $2.6 billion in earnings over the fourth quarter. And losses are extending into the new year as Ford shares slip near 2% the last three months and shares of GM move around 6% higher over the same time. 
Ticker
Security
Last
Change
Change %
F
FORD MOTOR CO.
11.51
+0.10
+0.83%
GM
GENERAL MOTORS CO.
33.71
-0.03
-0.09%
Ford also missed on its full-year predictions, taking in just over $158 billion in revenue to post a net loss of $1.981 billion, or 49 cents per share.
"We should have done much better last year," Ford CEO Jim Farley said in a press release.
"We left about $2 billion in profits on the table that were within our control, and we're going to correct that with improved execution and performance."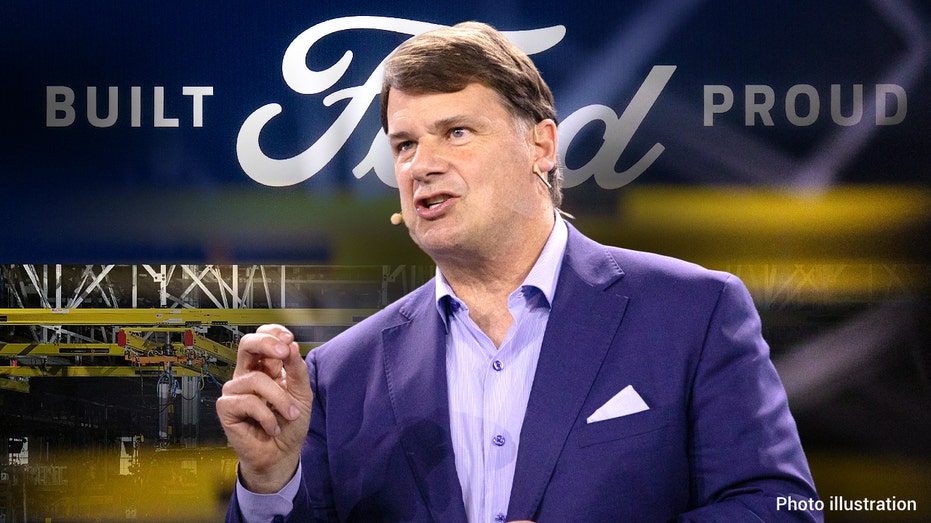 GM reported $43.1 billion in fourth quarter 2022 revenue after experts predicted a $40 billion peak. On the year, net revenue reached $156.7 billion with $9.9 billion net income attributable to stockholders.
GM CEO BARRA SAYS THERE'S NO NEED TO CHASE TESLA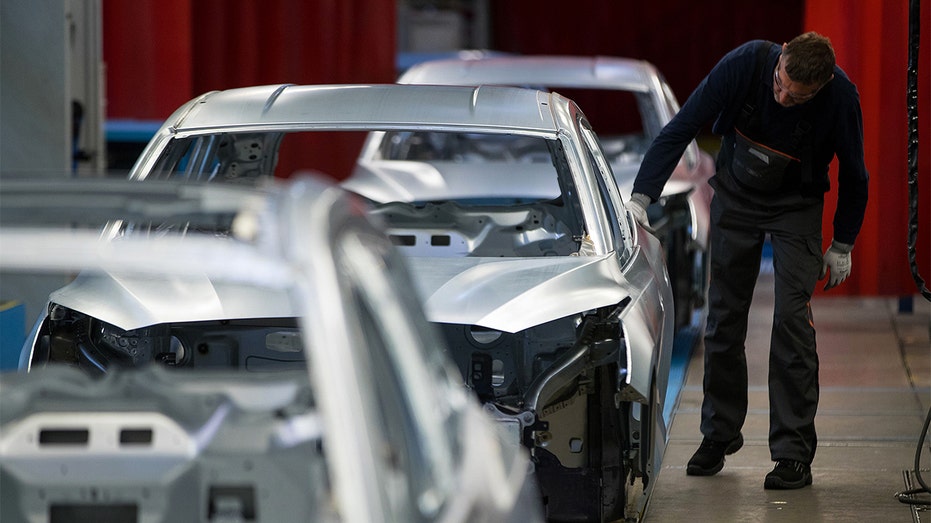 In an interview with FOX Business, Brian Kuney, a vice president of the Manufacturing Extension Partnership and consultant in the supply chains of BMW, Mercedes and Volvo, said, "GM's leadership, alignment and focus on technology to manufacture at a large scale is the difference here.
"While Ford has never had to take a buyout or ask for federal help like a GM or other U.S. automaker, GM's leadership over the last seven or eight years has them more aligned with the bigger vision. Mingled with Ford's decision to stop making cars, there is something different in the collaborative culture at GM."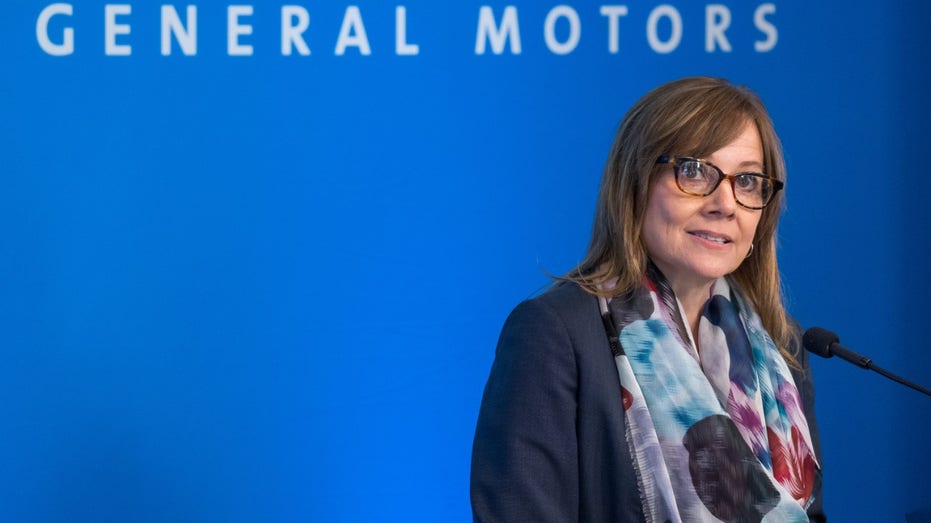 Can EV be the difference in 2023?
With added pressure from the federal government on industry to convert from gasoline to electric, more affordable EV's will create new competition in 2023 as Ford, GM, Tesla and Rivian begin cutting prices on certain models.
GM announced its Chevrolet Bolt EV and Bolt EUV recorded record sales last year and showcased the "importance of affordable EVs in our portfolio."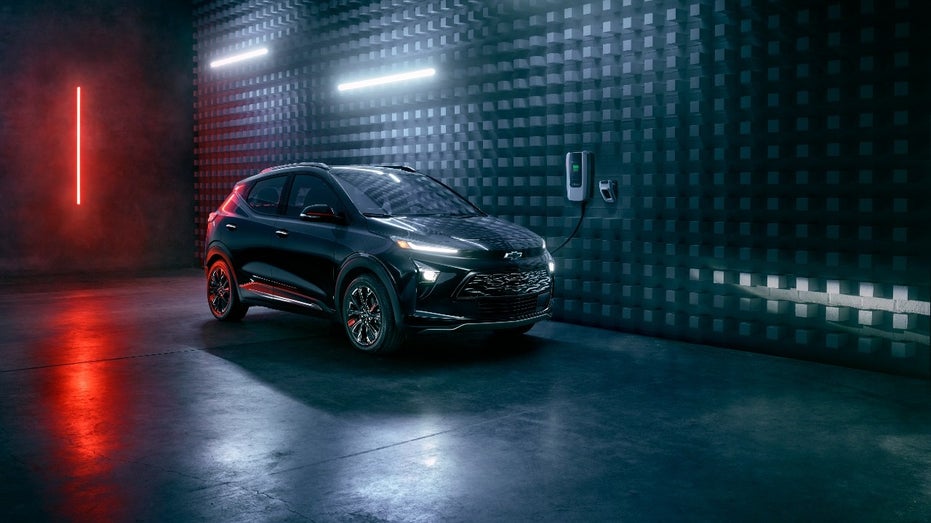 FORD SALES UP 2% IN JANUARY ON STRONG TRUCK PERFORMANCE
Data compiled by InsideEVs showed GM delivered 39,096 all-electric vehicles in 2022 throughout the U.S., posting a 57% increase year-over-year, while Ford more than doubled its BEV sales to 61,575 units, which is a new record and represents 3.3% of the total volume compared to 1.4% a year ago.
"We're now No. 2 in EV sales in the U.S. behind Tesla," Farley said.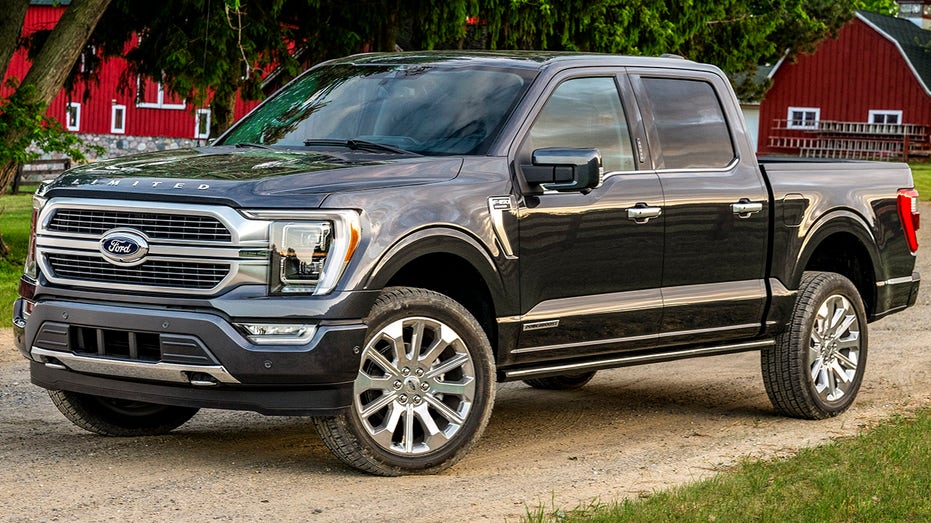 GET FOX BUSINESS ON THE GO BY CLICKING HERE
"The F-150 is the most popular EV for us. No. 1 pickup EV as well."