FDIC looks to change deposit insurance policy following First Republic Bank failure
In report, FDIC lays out three possible deposit insurance coverage types
The Federal Deposit Insurance Corporation (FDIC) is seeking to reform its deposit insurance system in the wake of recent instability at multiple U.S. banks.
FDIC, a state-owned corporation responsible for insuring commercial and savings banks, is proposing three possible restructuring plans for future operations.
"The recent failures of Silicon Valley Bank and Signature Bank, and the decision to approve Systemic Risk Exceptions to protect the uninsured depositors at those institutions, raised fundamental questions about the role of deposit insurance in the United States banking system," said FDIC Chairman Martin J. Gruenberg in a statement. 
FDIC ACCEPTS JPMORGAN CHASE'S BID TO BUY FIRST REPUBLIC BANK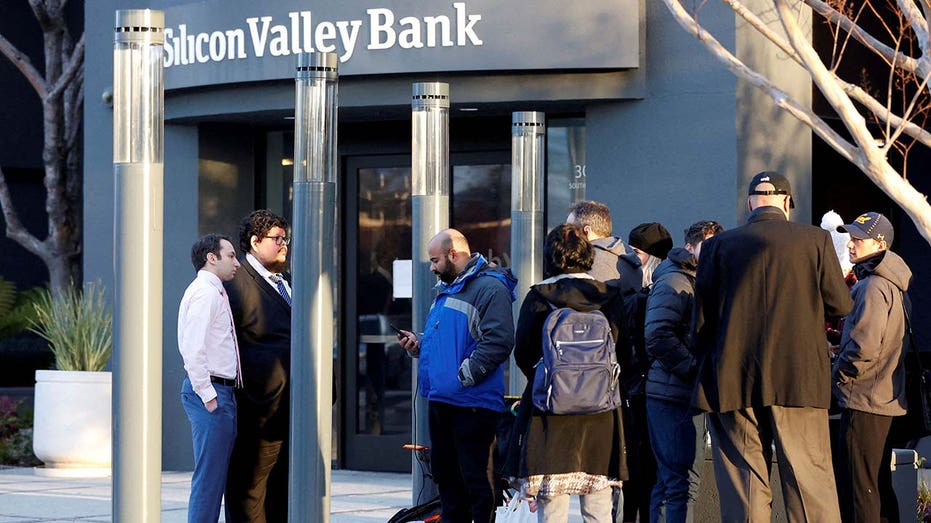 "This report is an effort to place these recent developments in the context of the history, evolution, and purpose of deposit insurance since the FDIC was created in 1933," Gruenberg continued.
FDIC proposed three options in their report – limited coverage, unlimited coverage and targeted coverage. 
Limited coverage, which is the current FDIC system, would require "maintaining the current deposit insurance framework, which provides insurance to depositors up to a specified limit (possibly higher than the current $250,000 limit) by ownership rights and capacities."
JPMORGAN, PNC BID TO BUY FIRST REPUBLIC BANK AMID POSSIBLE FDIC TAKEOVER: REPORT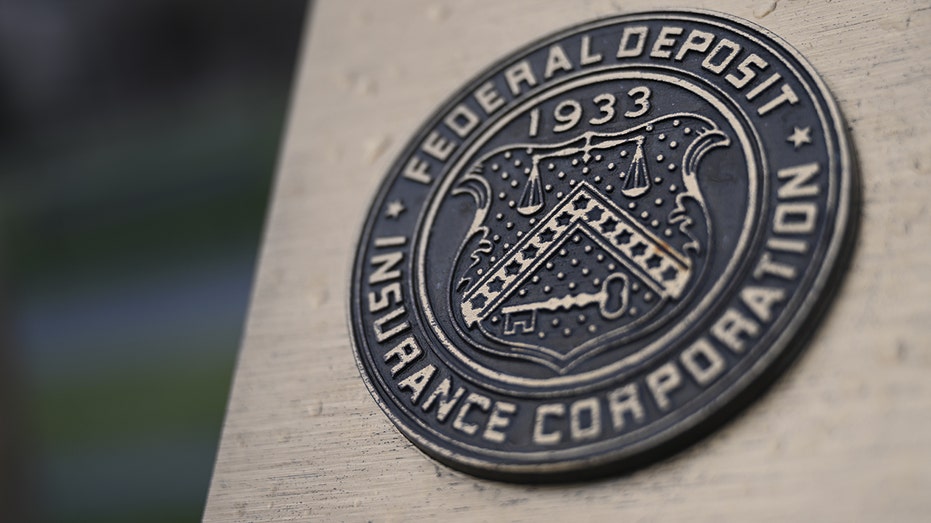 Unlimited coverage would allow the FDIC to "[extend] unlimited deposit insurance coverage to all depositors."
Targeted coverage, the option the FDIC most supports, would mean "offering different deposit insurance limits across account types, where business payment accounts receive significantly higher coverage than other accounts."
All three of the proposed options would require congressional action.
CLICK HERE TO READ MORE ON FOX BUSINESS
The FDIC accepted a bid from JPMorgan Chase Bank to assume all deposits of First Republic Bank, the California Department of Financial Protection and Innovation (DFPI) announced early Monday morning.
The San Francisco-based bank has struggled since the collapse of Silicon Valley Bank and Signature Bank in early March, and it was widely seen as the bank most likely to collapse next.