Company behind anti-Trump dossier may have a history of conducting smear campaigns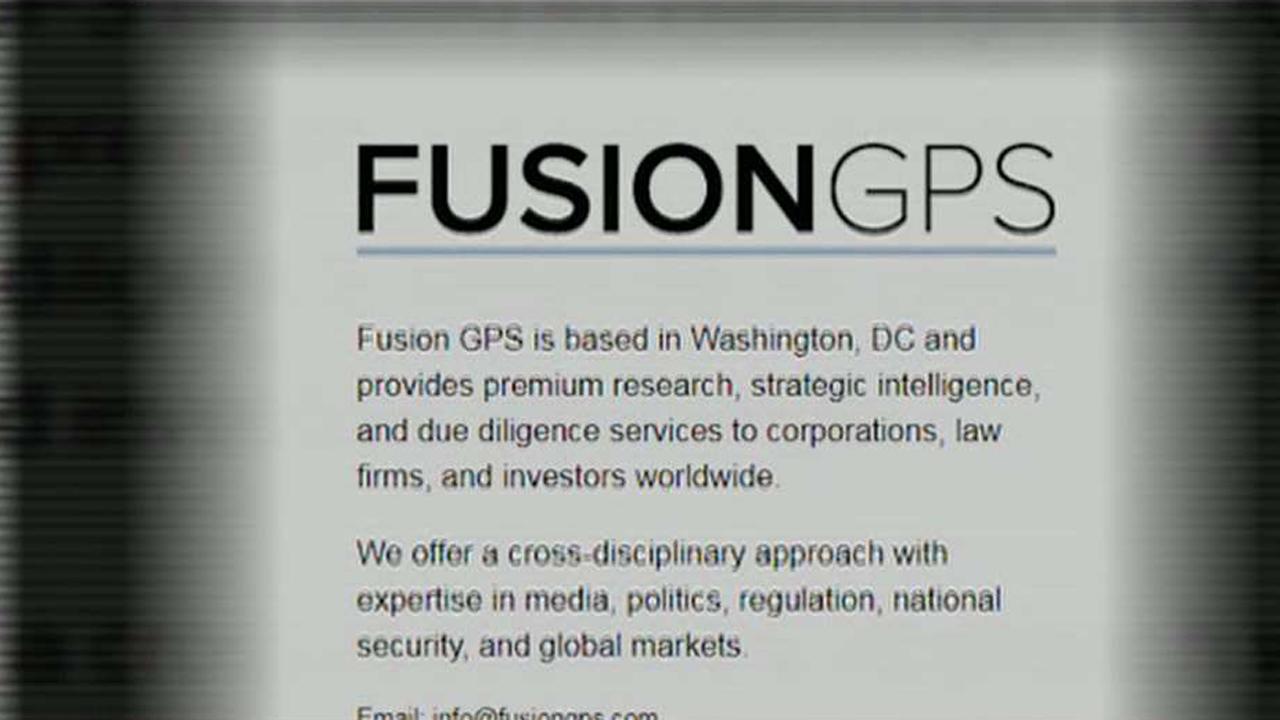 Continue Reading Below
Advertisement
Halvorssen testified in front of the Senate Judiciary Committee in July 2017 against Fusion GPS, during which he outlined his allegations against the company. In 2012, Halvorssen said Derwick Associates received 12 powerplant contracts, despite lacking the qualifications, because of its willingness to pay hundreds of millions of dollars in kickbacks and bribes to Venezuelan government officials, which at the time was controlled by Hugo Chavez.
When Halvorssen began questioning why the company was receiving these bids, and why reporters weren't covering the story, Derwick Associates hired Fusion GPS to manufacture misinformation about him, he said.
That included sending a Wall Street Journal reporter -- who was writing about Derwick Associates and relying on Halvorssen as a source -- a dossier painting Halvorssen as a heroin addict, a pedophile and an embezzler.
"I'm one of many people they've victimized," he said. "Make no mistake, they are out to destroy people. That's what Fusion GPS is about."
Others have said the company reportedly conducts investigations into Republicans on behalf of Democrats, the most notable involving President Trump. In early October, Chairman of the House Intelligence Committee Rep. Devin Nunes (R-Calif.) began investigating the company, which was started by three former reporters in 2011, for its role in the unsubstantiated Trump dossier.
The Washington Post reported that Marc E. Elias, an attorney representing the Hillary Clinton campaign and the Democratic National Committee, retained Fusion GPS to conduct opposition research -- resulting in the dossier. Prior to that, an unknown Republican client had been funding the research during the GOP primary, according to the Post.
---
More from FOX Business