Bud Light parent Anheuser-Busch to help distributors amid Mulvaney controversy
Bud Light sales have plunged amid the boycott calls, prompting Anheuser-Busch InBev to boost marketing spending for this summer
Anheuser-Busch InBev, the parent company of Budweiser and its embattled brand Bud Light, is planning to take steps to smooth over relations with distributors who have faced backlash over the company's promotional efforts with transgender social media influencer Dylan Mulvaney, whose post about a personalized can of Bud Light sparked the boycott calls.
Bud Light sales have plummeted in the wake of the controversy, with Anheuser Busch and independently-owned distributors around the country being faced with inventory piling up and unhappy customers making their voices heard by sales and delivery workers they encounter. 
In the first three weeks of April, U.S. sales of Bud Light dropped the equivalent of 1% of the company's overall global volume for that period. For the week ending April 22, Bud Light sales in retail stores fell 21.4% compared to a year ago whereas rival brands Coors Light and Miller Lite each saw their sales grow by about 21%, according to an analysis of Nielsen data by Bump Williams Consulting.
"This situation has impacted our people and especially our frontline workers: The delivery drivers; sales representatives; our wholesalers; Bud owners; and servers," AB InBev CEO Michel Doukeris said on an earnings call last week.
BUD LIGHT'S DYLAN MULVANEY CONTROVERSY DEEPENS: CHICAGO GAY BARS ROAR AT BEER MAKER'S 'ABANDONMENT' OF CAUSE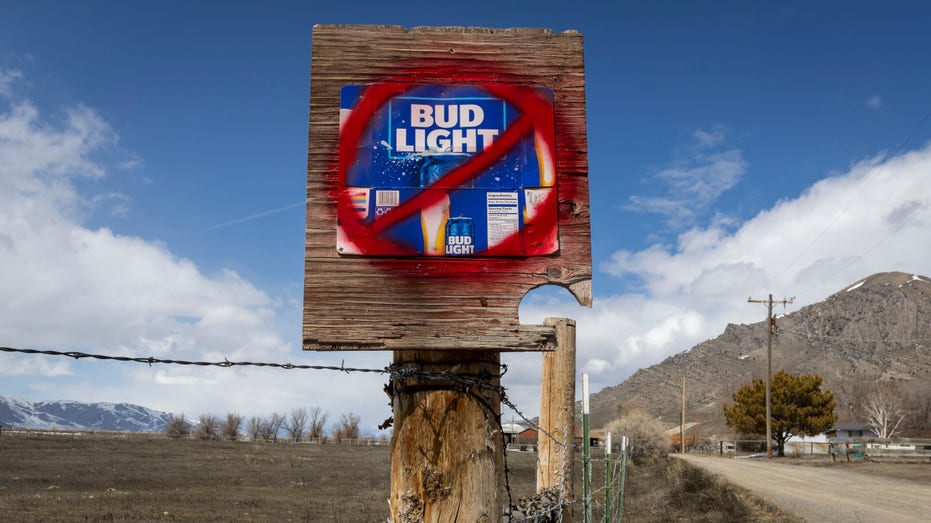 To help repair those relationships and begin to rebuild the Bud Light brand, Anheuser-Busch is planning to invest funds in supporting distributors who handle the Bud Light brand. 
"We are providing direct financial support to the frontline teams that work for us and our wholesalers," Doukeris said. The Wall Street Journal reported that Doukeris said in an interview the company is paying $500 bonuses to each of the delivery drivers, sales representatives and other distributor employees who work with the Bud Light brand.
CEO DISTANCES ANHEUSER-BUSCH FROM BUD LIGHT DYLAN MULVANEY CONTROVERSY: 'NOT A FORMAL CAMPAIGN'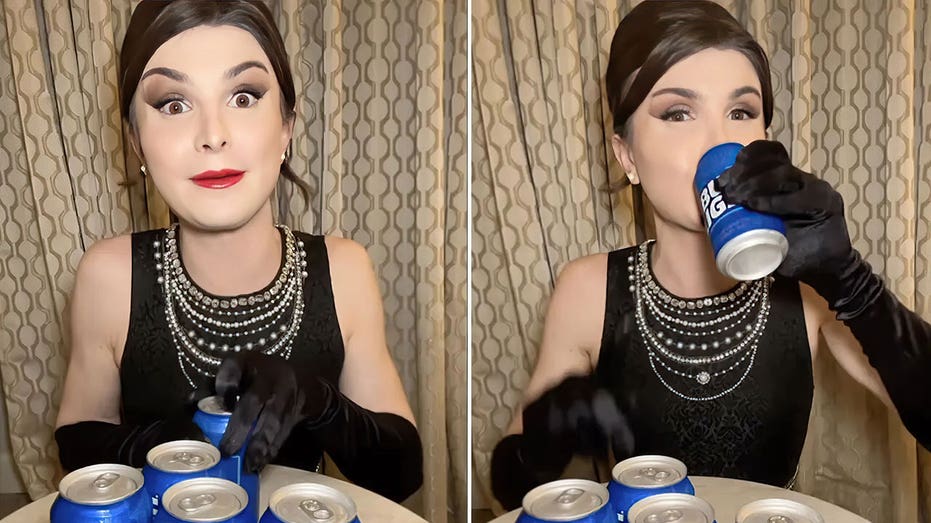 Doukeris added that the company is planning an advertising blitz this summer in the hope of generating additional sales and noted other recent media placements.
"We are investing behind Bud Light tripling our need investment for the summer, and we are investing more together with our wholesalers in our local markets," he said. "Just last week, Bud Light was on the stage at the NFL Draft. We released a new TV commercial that continues our campaign. The current campaign is easy to drink, easy to enjoy."
BUD LIGHT TO SPEND 'HEAVILY' ON MARKETING AFTER DYLAN MULVANEY CONTROVERSY: REPORT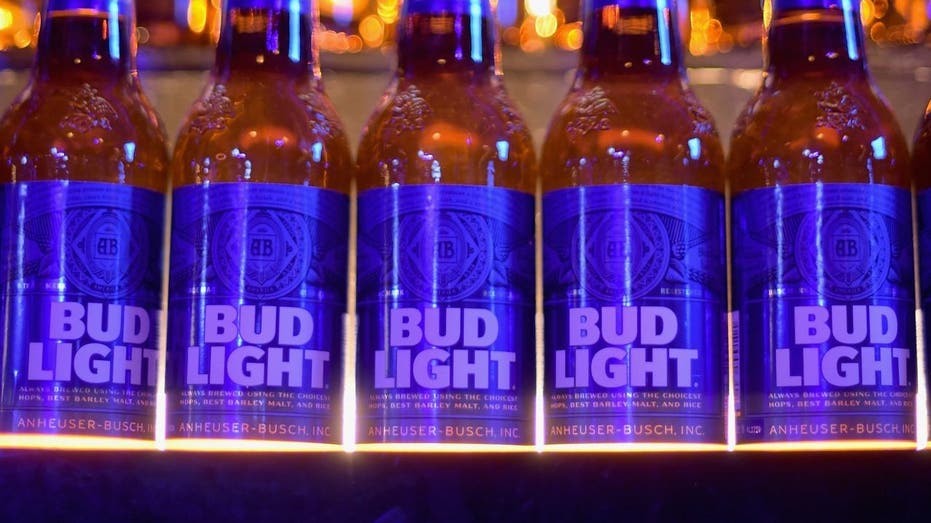 Some of AB InBev's other brands have been feeling the backlash over the Bud Light controversy as well. Doukeris said, "I think that similarly what we just discussed on the Bud Light volume, the publicly available data shows some spillover effect across the other brands, while the majority of the impact is still on Bud Light."
The controversy began during the March Madness basketball tournament when Anheuser-Busch sent personalized cans of Bud Light to a number of social media influencers including transgender activist Mulvaney, who identifies as female. 
When Mulvaney's post with the personalized can went viral, many came to assume the cans were being sold in stores despite the fact that those cans were only sent to the individuals they depicted and weren't on store shelves.
Ticker
Security
Last
Change
Change %
BUD
ANHEUSER-BUSCH INBEV
53.01
+0.03
+0.05%
TAP
MOLSON COORS BEVERAGE CO.
63.02
+1.40
+2.27%
GET FOX BUSINESS ON THE GO BY CLICKING HERE
Brendan Whitworth, the CEO of AB InBev's North American business, wrote in a statement in the midst of the controversy, "We never intended to be part of a discussion that divides people. We are in the business of bringing people together over a beer."
Anheuser-Busch didn't immediately respond to a request for comment on this story.