Biden admin declines to overrule trade court's import ban on Apple Watch
The import ban will remain on hold while appeals and patent challenges play out
The Biden administration has declined to overrule a decision by the U.S. International Trade Commission (ITC) that may block imports of Apple Watches due to the infringement of AliveCor's patents for heart monitoring technology.
AliveCor, which holds patents for electrocardiogram (ECG) technology in smartwatches containing pulse oximeters like that used in some Apple Watch models, prevailed in December when the full ITC heard the case. 
The ITC ruled that Apple Watches with technology that infringes the patents should be subject to an import ban. When the full ITC issues a ruling, it enters a 60-day presidential review period in which the administration can choose to block it, and that period elapsed without action. 
APPLE WATCH FACES POTENTIAL IMPORT BAN OVER PATENT DISPUTE WITH MASIMO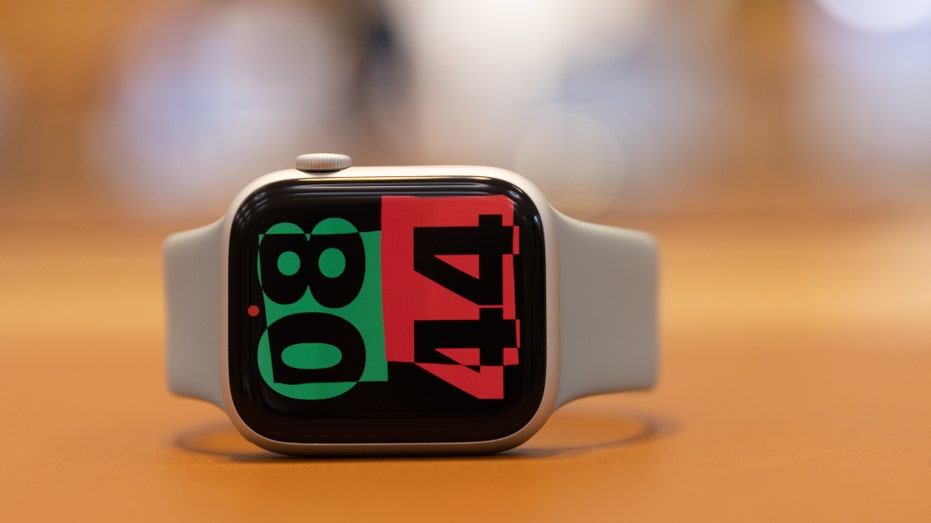 The potential import ban will remain on hold as the legal dispute between Apple and AliveCor continues. Prior to the ITC's decision in December, the Patent and Trade Office (PTO) held that AliveCor's patents were invalid, which the company has said it will appeal.
Apple said Tuesday it plans to appeal the ITC's import ban, arguing that it would have a negative impact on public health.
APPLE POSTS DISAPPOINTING FIRST QUARTER RESULTS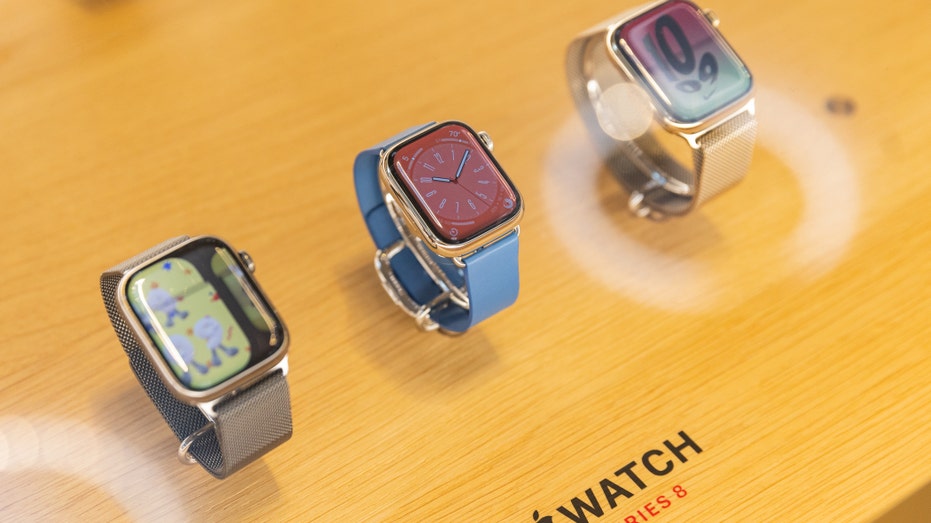 AliveCor accused Apple of infringing three of its patents for the KardiaBand, an Apple Watch accessory that monitors heart rate, detects irregularities, and performs an ECG to identify heart problems like atrial fibrillation. AliveCor told the ITC that Apple copied its technology and drove it out of the market by making Apple's operating system incompatible with the KardiaBand.
Apple Watch Series 4, 5, 6, 7, and 8 all have ECG technology, and the tech giant's most recent model was released last year.
APPLE DOING AUDIT RELATED TO ITS HUMAN RIGHTS POLICY AND LABOR PRACTICES THIS YEAR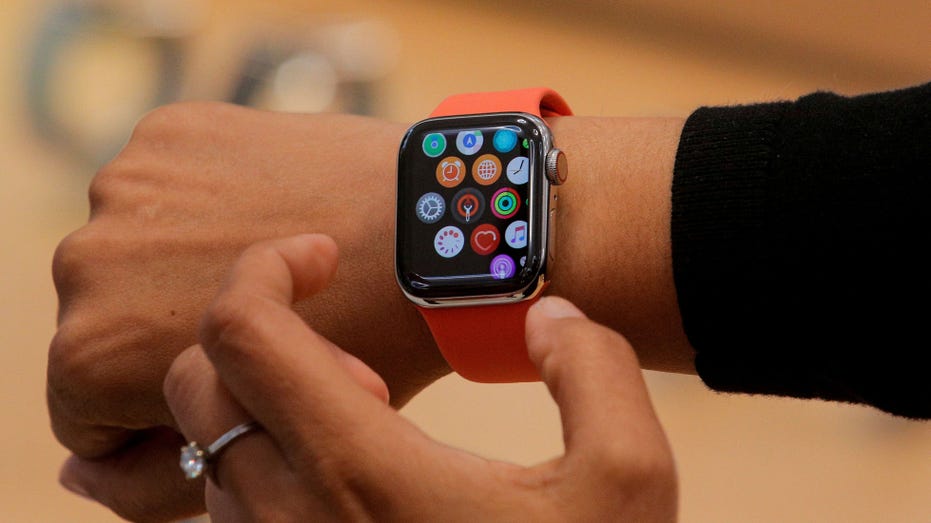 "We applaud President Biden for upholding the ITC's ruling and holding Apple accountable for infringing the patents that underpin our industry-leading ECG technology," said AliveCor CEO Priya Abani in a statement. "This decision goes beyond AliveCor and sends a clear message to innovators that the U.S. will protect patents to build and scale new technologies that benefit consumers."
AliveCor and Apple are also facing off in federal court in a case where AliveCor has alleged that Apple has monopolized the U.S. market for Apple Watch heart-rate apps, and filed a related patent infringement case that will play out in Texas federal court. 
Apple has filed a countersuit against AliveCor in San Francisco federal court for allegedly infringing its patents.
GET FOX BUSINESS ON THE GO BY CLICKING HERE
An administrative judge for the ITC recently ruled that Apple violated a patent belonging to Masimo involving the company's use of light sensors to gauge blood oxygen levels in smartwatches with a pulse oximeter, specifically the Apple Watch Series 6. 
The judge's ruling recommended an import ban, although the case will go before the full ITC and be subject to appeals and potential pauses during patent challenges.
Ticker
Security
Last
Change
Change %
AAPL
APPLE INC.
175.43
+2.44
+1.41%
Reuters contributed to this report.