Southwest Airlines flight to Fort Lauderdale fills with smoke, returns to Cuba for emergency landing
Southwest Airlines say birds struck one of the plane's engines, forcing a Fort Lauderdale bound flight back to Havana
A Southwest Airlines flight headed to Florida filled with smoke and reportedly had to turn back to Cuba make an emergency landing. 
"Southwest flight #3923 departing Havana, Cuba, for Fort Lauderdale, Florida, on Sunday morning experienced bird strikes to one of the engines and the aircraft's nose shortly after takeoff," a Southwest Airlines spokesperson said in a statement to FOX Business. "The Pilots safely returned to Havana where the 147 Customers and six Crew evacuated the aircraft via slides due to smoke in the cabin."
"The Customers and Crew were bussed to the terminal and are being accommodated on alternative flights to Fort Lauderdale," the airline said. "We commend the swift, professional actions of our Pilots and Flight Attendants in responding to this event. We apologized to our Customers for the negative experience, extending compensation for the inconvenience and offering additional support." 
SOUTHWEST AIRLINES RAISED WIFI FEES FOR PASSENGERS WITH CONNECTING FLIGHTS 
Videos from passengers showed smoke fill the cabin as oxygen masks deployed from overhead. Travelers were also heard yelling in panic, as one man tried to identify all the children on board.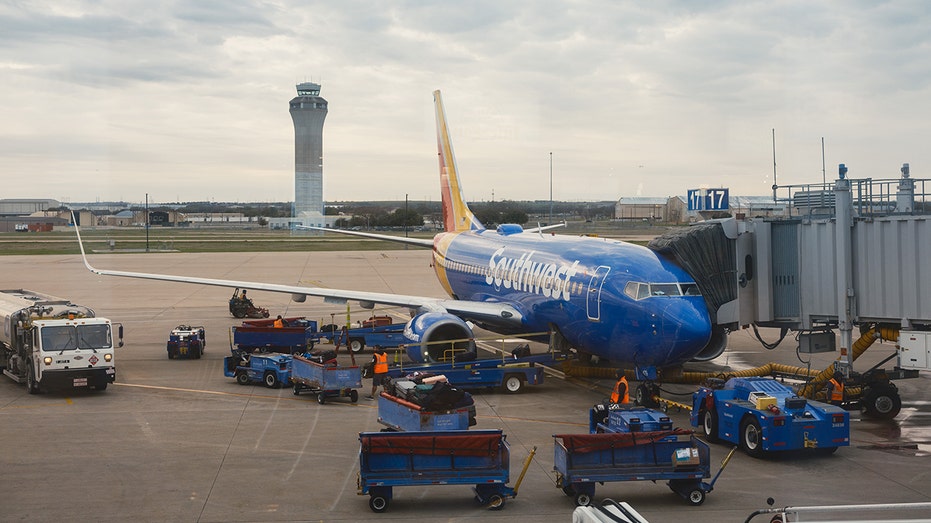 "I felt a jolt and heard what sounded like an explosion," one passenger, Jorge, told Local 10 in Spanish. "I looked out the window and I saw the engine on fire."
He said he texted his wife to tell her and their children he loved them. 
SENATOR CANTWELL DEMANDS MORE ANSWERS FROM SOUTHWEST AIRLINES ON HOLIDAY CANCELLATION CHAOS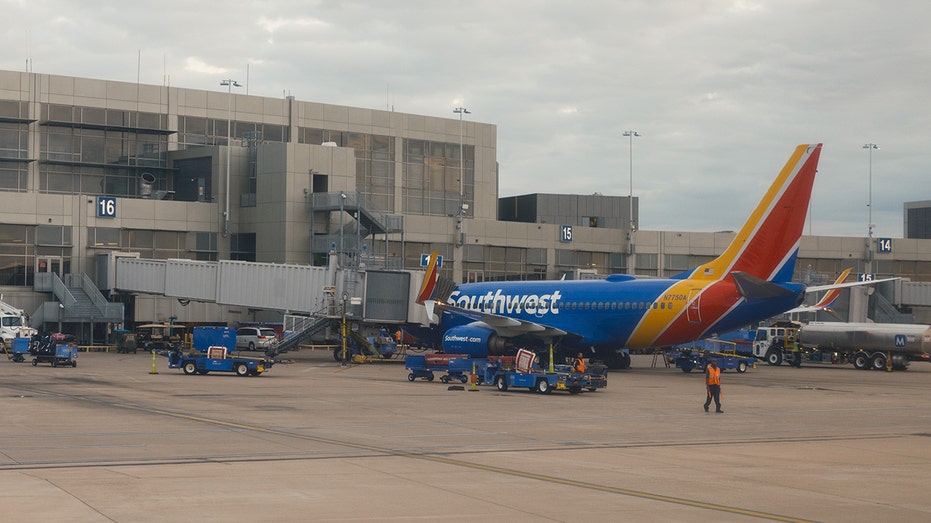 "Like a big boom. Like an explosion," another passenger, Steven Rodriguez, told NBC 6, adding that not all the oxygen masks ejected on their own. 
"People started taking matters into their own hands and by force were punching the roof to eject the masks," Rodriguez added. "And people had bloody knuckles and all because they were punching the roof. There were little kids on the plane and elderly women."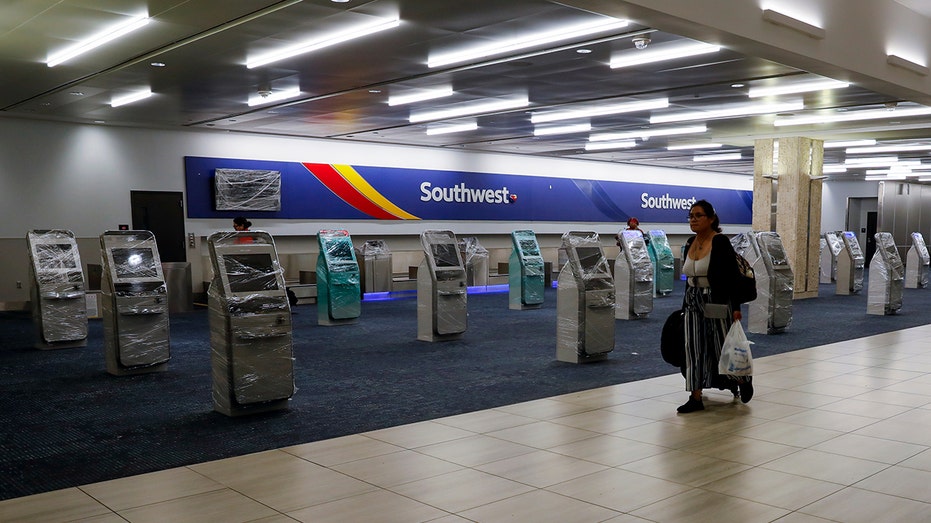 Several passengers managed to score seats on a flight with a competing airline out of Havana Sunday. Others stayed the night in Cuba and took Southwest out of the country Monday, the outlet reported. 
CLICK HERE TO READ MORE ON FOX BUSINESS
Passengers impacted by the in-flight emergency with also receive a $300 voucher from Southwest.