Poll finds many Americans are satisfied with their jobs, household income
71% of U.S. adults reported feeling satisfied with their household income
Work and household income are two areas many adults in the U.S. reported satisfaction, a recent poll found.
More than eight in 10 employed Americans above the age of 18 conveyed satisfaction with their jobs, including 54% who said they felt "very" satisfied, according to the poll on personal life satisfaction published Thursday by Gallup. 
Only 9%, meanwhile, indicated they were "somewhat" or "very" dissatisfied with their jobs.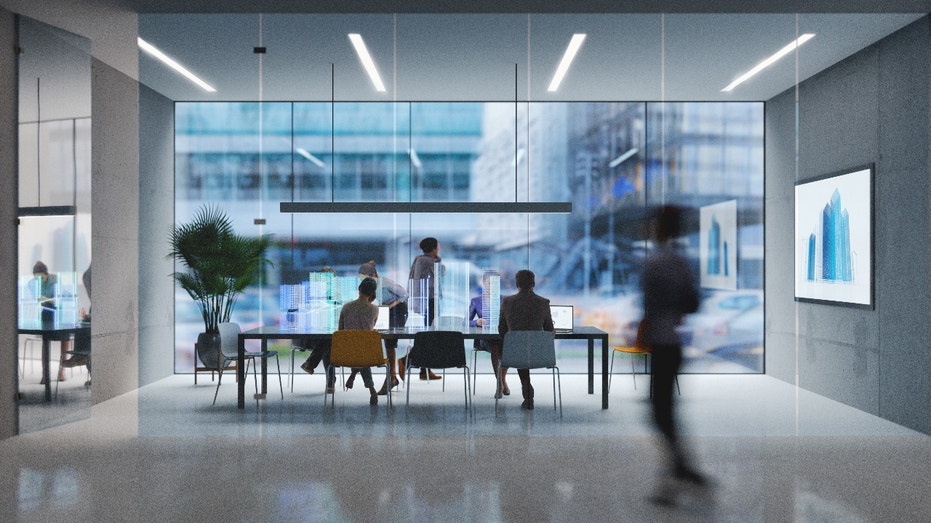 On household income, 71% of all U.S. adults reported feeling satisfied, while 23% said they weren't, according to Gallup. 
PROFESSIONAL BURNOUT REPORTED BY ABOUT 4 IN 10 US DESK WORKERS, SURVEY FINDS
The Census Bureau estimated $70,784 as the U.S. real median household income for 2021, the year of most recently available data.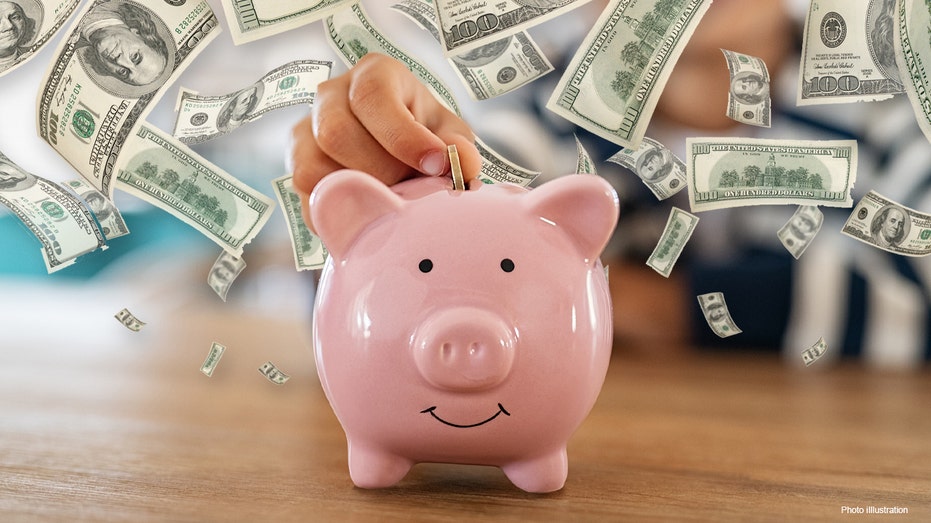 The Gallup poll found under a third (30%) of those who expressed satisfaction with household income said they felt "very satisfied" with it. Comparatively, that figure was 36% in 2019, according to the poll.
Over three-quarters of Americans indicated some level of satisfaction with their "standard of living, all the things [they] can buy and do," the poll said. Between 2019 and 2023, the percentage of Americans "very satisfied" with that aspect of their personal lives has fallen 9% to 37%.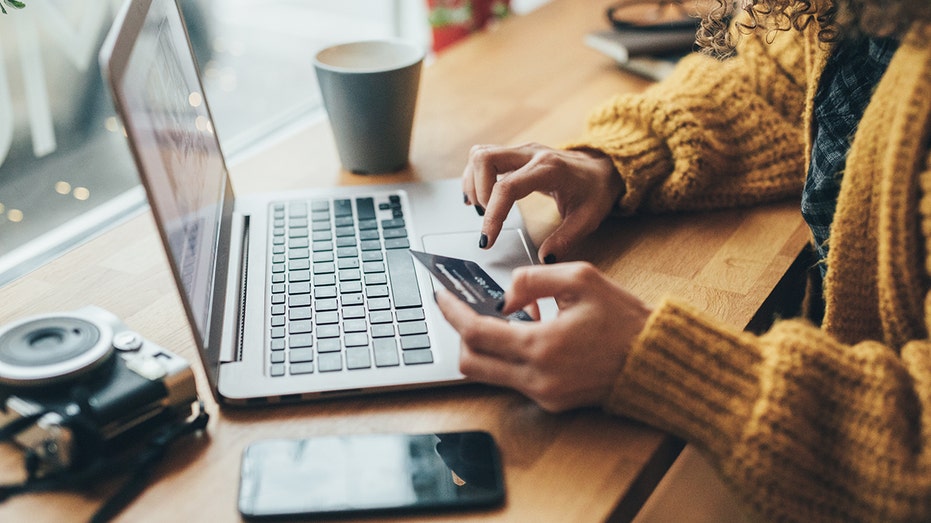 Gallup suggested inflation Americans are experiencing could be a factor affecting the most recent household income and standard of living satisfaction levels. 
HIGH INFLATION COSTING AMERICANS AN EXTRA $395 A MONTH
Inflation measured by the consumer price index has been painfully high, as previously reported by FOX Business. 
In January, prices went up 0.5% month over month and 6.4% year over year, according to the Labor Department.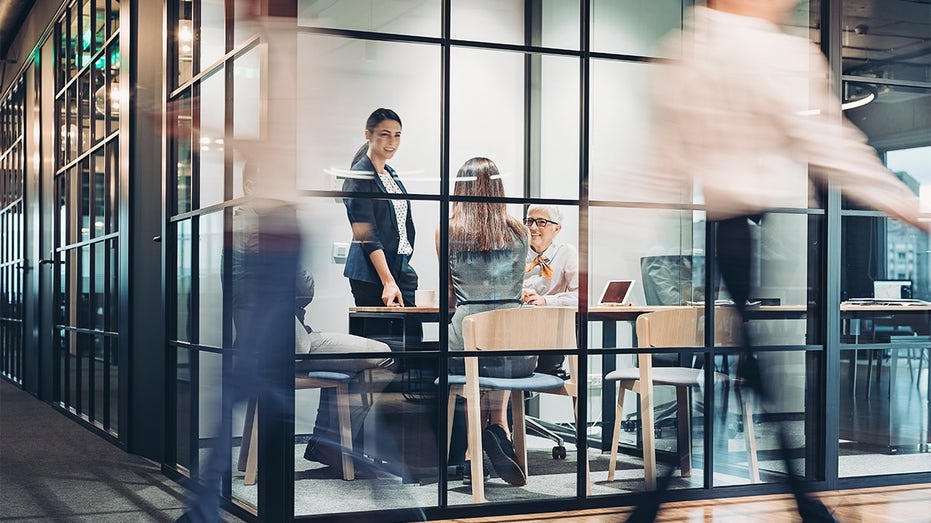 Eighty-three percent of Americans expressed satisfaction with the trajectory of their personal lives overall, down 7% from a peak level of 90% in pre-COVID 2020 but on par with the "historical average," Gallup said. Other aspects the poll measured included family life, housing, education and personal health, among others.
CLICK HERE TO READ MORE ON FOX BUSINESS
The poll took place via phone Jan. 2 to Jan. 22 and involved over 1,000 adults in the U.S. The poll had a 4% margin of error.