Inflation rose 6.4% in January
Fed chair has acknowledged central bank has long way to go to reach target inflation rate
The consumer price index (CPI) rose 6.4% in January on an annual basis, hotter than expected, but remained steady compared to last month. 
The latest read presents more challenges for Federal Reserve Chair Jerome Powell who has hinted that disinflation is underway.
Still, elevated costs for everyday staples remain stubbornly high.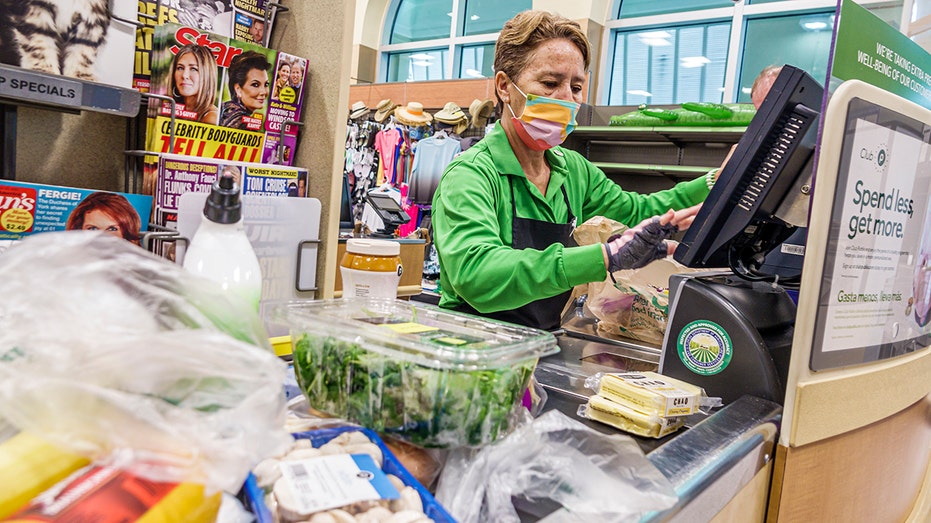 The Labor Department reported that the CPI, a broad measure of the price of everyday goods that includes gasoline, groceries and rents, rose 0.5% on the month in January after a surprise decline of 0.1% in December. 
JANUARY RENTS HAD THE SMALLEST INCREASE SINCE MAY 2021
Annually prices remain above 6% but are down sharply from the 9.1% surge in June, which marked the highest inflation rate in almost 41 years.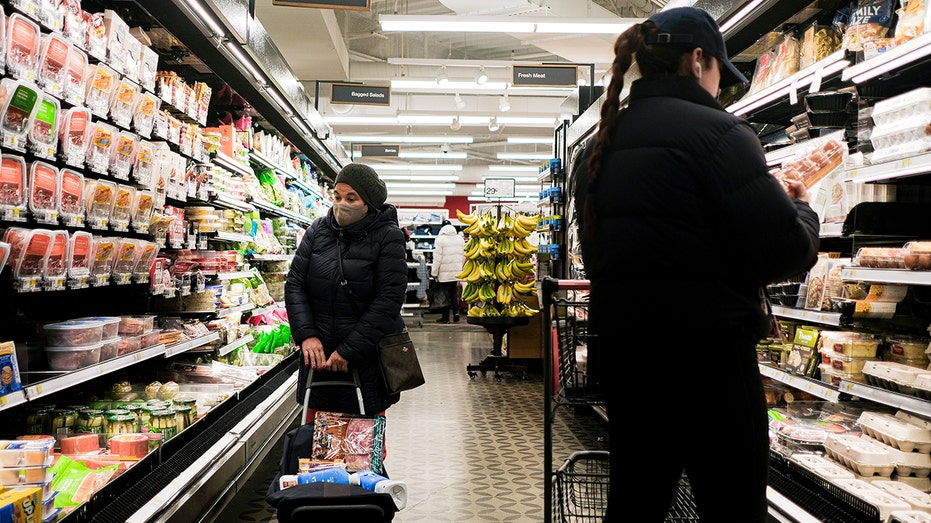 Still, inflation is expected to remain roughly three times higher than the pre-pandemic average on an annualized basis, underscoring the persistent financial burden placed on millions of U.S. households by high prices.
JAMIE DIMON WARNS IT'S TOO EARLY TO DECLARE VICTORY AGAINST INFLATION
When factoring out volatile food and energy costs, the core consumer price index rose 0.4% in January, slightly above December's 0.3% increase. Annually, core CPI ticked up 5.6% in January, more than expected. 
It's still lower than September's 6.6% increase, which was the highest in 40 years.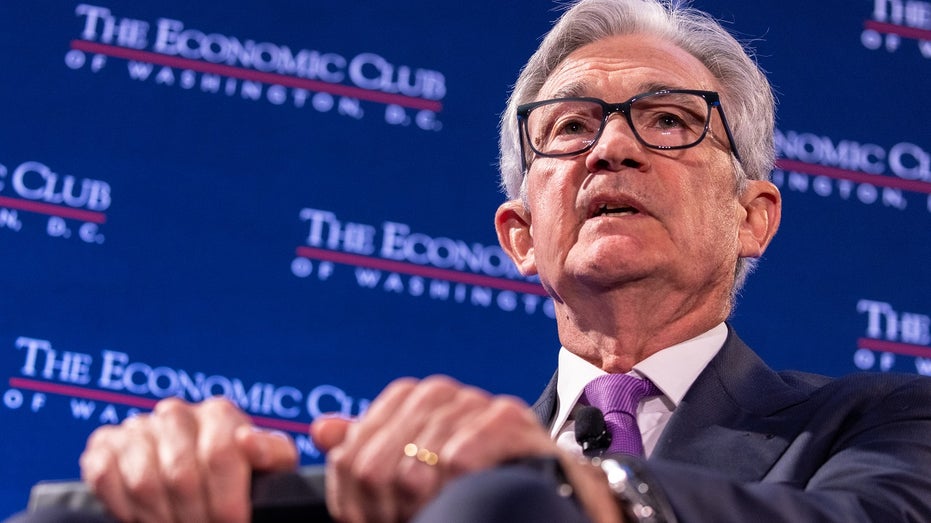 Powell has previously acknowledged that disinflation has begun, but the Fed chairman also says there is still a long way to go to reach the central bank's desired 2.0% inflation rate. 
GET FOX BUSINESS ON THE GO BY CLICKING HERE
The markets initially welcomed this message, sending risk assets like stocks higher. But recent concerns that the Fed will keep rates higher for longer have investors worried about a policy mistake.
FOX Business' Charles Brady and Megan Henney contributed to this report.