Miami woman charged with fraud after using COVID funds for lavish lifestyle
She allegedly used the fraudulently obtained funds to lease a Bentley and rent a luxury apartment
A Miami woman is facing federal charges after fraudulently obtaining COVID-19 relief benefits and using the funds to finance a luxurious lifestyle.
Daniela Rendon, 31, allegedly falsified her revenue and payroll and submitted fraudulent IRS tax forms to obtain COVID-19 relief funds from the Small Business Administration. She received roughly $381,000 in fraudulent funds from the Paycheck Protection Program (PPP) and the Economic Injury Disaster Relief Program (EIDL). 
According to the U.S. Attorney's Office from the Southern District of Florida, Rendon "is alleged to have used the fraudulently obtained funds to lease a 2021 Bentley Bentayga, rent a luxury Biscayne Bay apartment, pay for cosmetic dermatology producers, and refinish her designer shoes."
WATCHDOG FINDS UP TO $45B SPENT ON FAKE COVID UNEMPLOYMENT CLAIMS: 'SUBSTANTIAL LEVELS OF FRAUD'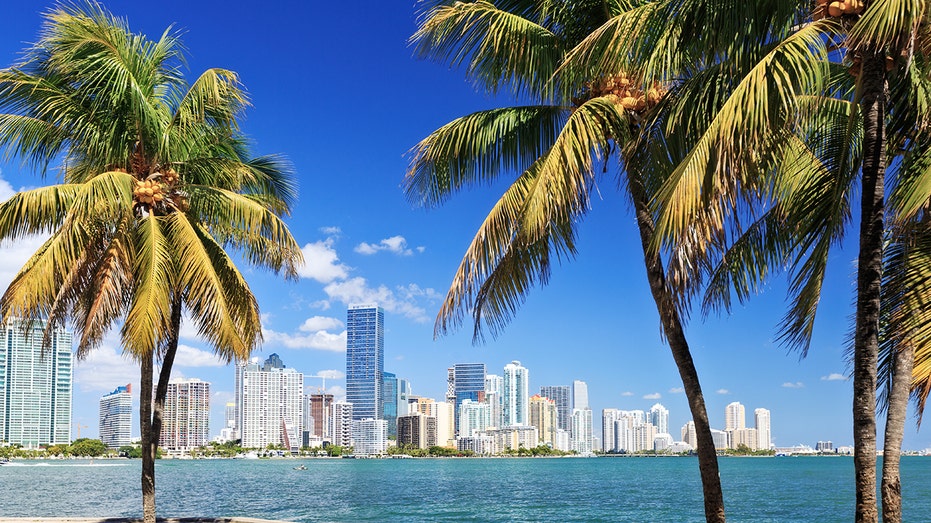 The U.S. attorney's press release further notes that Rendon allegedly enrolled with a payroll processor to issue fraudulent payroll checks to herself, family members, and friends.
The federal indictment charges Rendon with seven counts of wire fraud, two counts of money laundering, and one count of aggravated identity theft. If convicted, she faces up to 20 years in prison, although a sentence would be determined by a federal judge based on sentencing guidelines and other legal factors.
Congress and federal agencies are trying to crack down on billions of dollars of fraudulently obtained COVID-19 aid, which was the focus of a House hearing this week. 
RAND PAUL, ERNST INVESTIGATE 'DISTURBING' $5.4B IN PANDEMIC FRAUD AS BIDEN MOVES TO END COVID EMERGENCY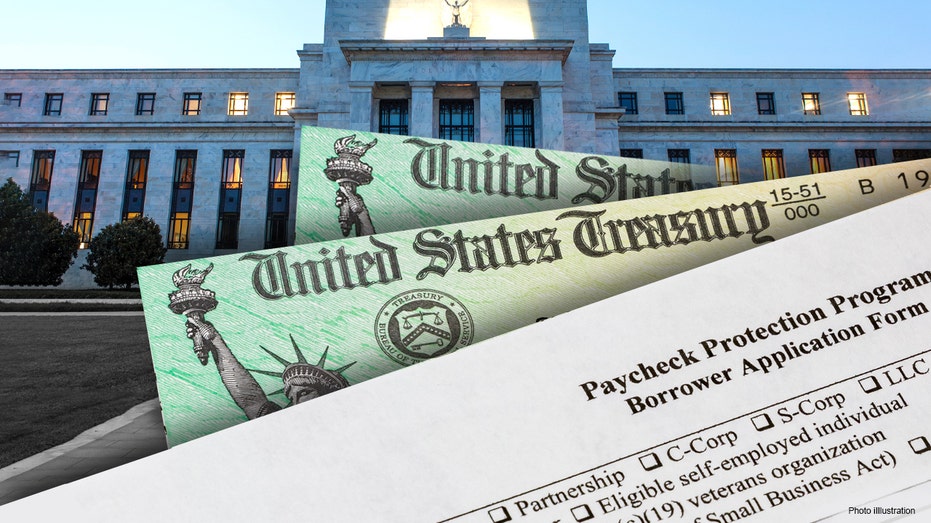 Programs like the PPP, which was formed to help small businesses while COVID-19 was causing widespread economic havoc, and the EIDL, which was a pre-existing disaster relief program for businesses, were prime targets for fraudsters as billions of dollars flowed from them in the early months of the pandemic.
The Government Accountability Office (GAO) found that those programs and the federally-enhanced unemployment benefits program "did not consistently apply leading practices to manage fraud risks in COVID-19 spending, including designating antifraud entities, assessing fraud risks, or developing antifraud strategies."
GET FOX BUSINESS ON THE GO BY CLICKING HERE
Several government agencies are working to investigate reports of fraud in pandemic programs and recover as much of the ill-gotten funding as possible from scammers. 
Those entities include the Pandemic Response Accountability Committee (PRAC), which is composed of inspectors general from federal agencies plus additional staffers, and existing entities like the Secret Service, which has reportedly assisted in the recovery of about $3 billion in fraudulent unemployment benefits and over $1 billion in EIDL funding. 
Fox News' David Spunt contributed to this report.