Kohl's, Foot Locker, Target, Walmart say brazen retail theft worsening 
Retail industry lost nearly $100B in 2022 because of shrink
The nation's largest retailers are still feeling the effects of brazen retail theft despite their best efforts to prevent loss and increase safety for customers and employees.
The issue is putting employee and customer safety at risk, and also taking a toll on the profits of companies across the industry. Experts project things will continue to get worse unless laws are enacted to better assist in the federal investigation and prosecution of organized retail crime and recovery of lost goods.
In 2022, total shrink — the loss of inventory due to circumstances such as retail theft — cost retailers nearly $100 billion, and it is only getting worse, David Johnston, vice president of asset protection and retail operations for the National Retail Federation (NRF), told FOX Business. 
ORGANIZED RETAIL CRIME IS GROWING IN 'SCOPE AND COMPLEXITY,' NRF SAYS
"Based on what we're hearing already from many of these CEOs and based on what we're experiencing daily in retailers across the nation… I do foresee us to have a much higher loss in 2023," Johnston said.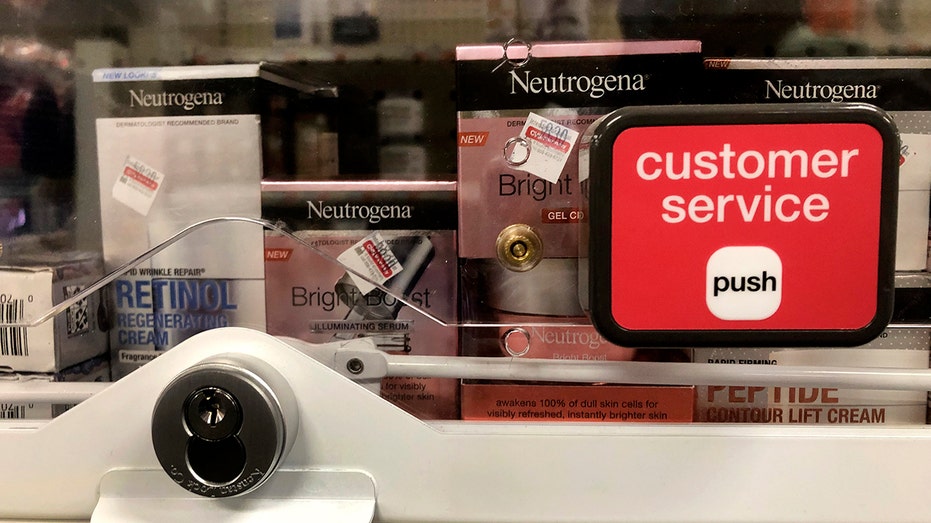 On Wednesday, Kohl's CFO Jill Timm told analysts on an earnings call that the company faced higher shrink during the first fiscal quarter and projected that this headwind will continue.  
ORGANIZED RETAIL THEFT NEEDS STRICTER PENALTIES, US CHAMBER OF COMMERCE TELLS CONGRESS
"We feel like we can definitely put some actions against that to at least moderate it, but we will expect that to continue," she said. 
Last week, Foot Locker CEO Mary Dillon also warned that the problem is "having an increased impact on Foot Locker," specifically its apparel because one shoe is left out for customers to try on. 
"I would just say that, again, this has been a multi-year dynamic industry, we are not immune to it, it's increasing," Dillon said.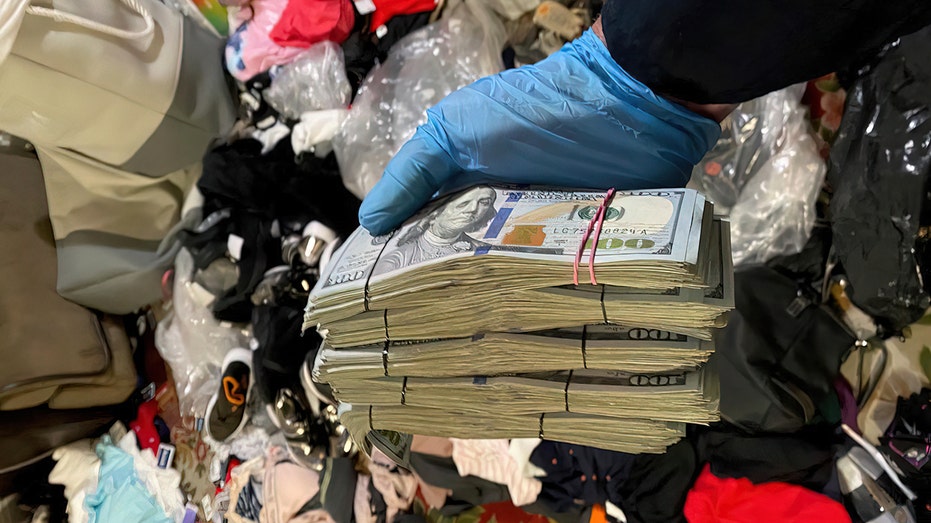 Walmart U.S. CEO John Furner said on an earnings call last week that retail theft "has been really challenging" for the entire industry. 
"We're going to actively manage this issue," he said. "We're going to continue to take the steps that are reasonable and required to make sure we're protecting our customers, protecting our associates and protecting our assets and inventory."
Furner said, though, that the industry cannot tackle this problem alone. 
CEO BLASTS SAN FRANCISCO AS 'CITY OF CHAOS,' CLOSES STORE OVER RAMPANT CRIME: 'OUR TEAM IS TERRIFIED'
"It will take communities stepping up and enforcing the law to be able to bring this issue back under control," he said. 
Ticker
Security
Last
Change
Change %
TGT
TARGET CORP.
133.21
+2.00
+1.52%
WMT
WALMART INC.
148.82
+1.42
+0.96%
FL
FOOT LOCKER INC.
25.89
+1.12
+4.52%
KSS
KOHL'S CORP.
20.28
+2.29
+12.76%
Target CEO Brian Cornell is in agreement, saying that "while we're doing all we can to address the problem, it's an industry and community issue that can't be solved by a single retailer."
Cornell said the Minneapolis-based retailer — which expects to take a more than $500 million hit in profits this year due to theft — is working with legislators, law enforcement and retail industry partners to advocate for public policy solutions.
Likewise, Johnston does not believe this issue will get solved unless something changes outside the retail environment, like enacting laws that focus on organized retail crime.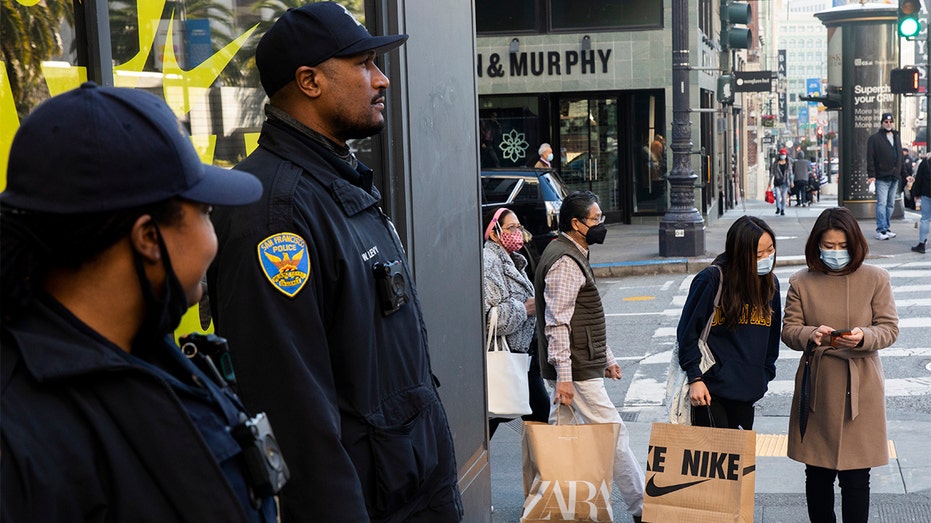 GET FOX BUSINESS ON THE GO BY CLICKING HERE
The NRF has long been advocating for policy reform on organized retail crime legislation. In particular, it has been pushing for the passage of the Combating Organized Retail Crime Act of 2023, which would create a coordinated multi-agency response and new tools to tackle evolving trends in organized retail theft.
However, Johnston reiterated that this is not just about protecting profits. It is about protecting employees and customers as these crimes have gotten more violent. 
"There have been employees and customers injured," he said. "There have been employees killed while these shoplifting events are taking place." 
Johnston added, "You can always replace a product. You can't replace the individual."