Organized retail crime is growing in 'scope and complexity,' NRF says
Majority of 21 violent groups analyzed in the report began operations in 2021
Organized retail crime is growing in scope and complexity, according to the National Retail Federation (NRF). It is also becoming more violent. 
The NRF's latest report, published last week, detailed how organized retail crime is a "perpetual and burgeoning problem" that has inflicted billions in financial losses for U.S. retailers and their communities. 
"These concerns have grown in recent years, as criminal groups have become more brazen and violent in their tactics and are using new channels to resell stolen goods," NRF CEO Matthew Shay said in the report. 
ORGANIZED RETAIL THEFT NEEDS STRICTER PENALTIES, US CHAMBER OF COMMERCE TELLS CONGRESS
For years, the NRF has been issuing reports that quantify what people are stealing and how retailers are responding in terms of their loss prevention activities. For the first time, the trade group also provided a detailed assessment about whom these organizations are, their tactics, motives and links to other types of criminal activities, Christian Beckner, NRF vice president of retail technology and cybersecurity, told FOX Business.
In doing so, the NRF hopes to help retailers and law enforcement "stay ahead of the organized retail crime threat and anticipate changes to organized retail crime group tactics, instead of just responding after incidents occur," Beckner said.
According to the Homeland Security Investigations and the Association of Certified Anti-Money Laundering Specialists, organized theft groups launder an estimated $69 billion in illicit profits through the U.S. financial system and trade-based money laundering schemes each year.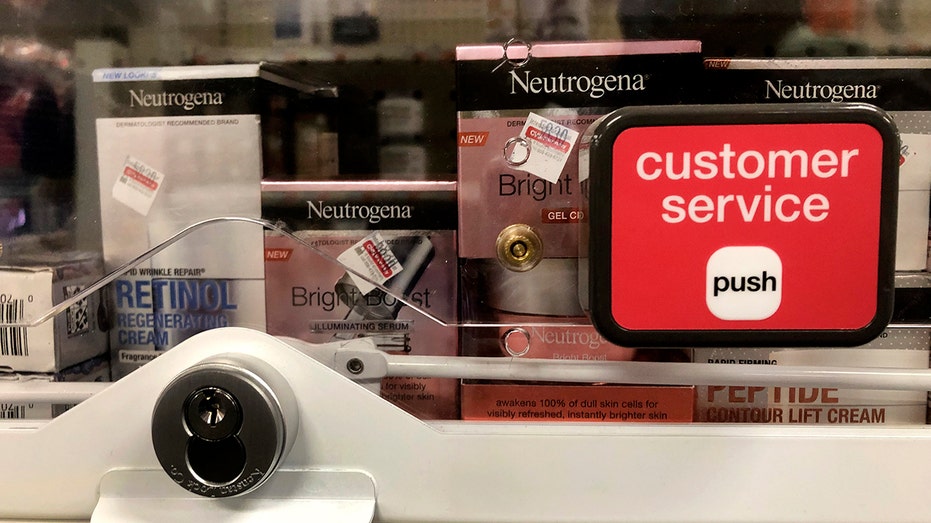 According to the NRF report, which conducted its latest assessment in partnership with global risk advisory firm K2 Integrity, these organized retail crime groups "primarily favor large national retailers and big-box retailers, and cargo shipments for booster operations." They are also more likely to target everyday consumer goods rather than luxury products. Based on an analysis of 116 groups, 81% exclusively stole general consumer goods.  
These groups have also been planning out their booster operations in advance by studying store layouts, camera and exit locations, understanding the types of anti-theft precautions and knowing the different store policies for stopping suspected thieves, the report said. Boosters are known as the individuals who are paid to commit theft on behalf of these groups. 
The analysis also showed an uptick in violence associated with crimes.
BUSINESSES TAKE DRASTIC ACTION TO PROTECT AGAINST RAMPANT SHOPLIFTING, ORGANIZED CRIME THEFTS
Data showed that 15 of the 21 violent groups analyzed in the report began operations in 2021, suggesting that "the uptick in the use of violent tactics during theft operations is a recent development – a claim also made by the executive at a loss prevention management software company," the report read. 
This is not just an issue of property theft, "in many cases, we're talking about groups that are engaged in violence in stores," according to Beckner. 
In some cases, these groups have linkages to other types of organized criminal activity, including drug trafficking, Beckner said. Although, he noted that more work needs to be done to better understand these links.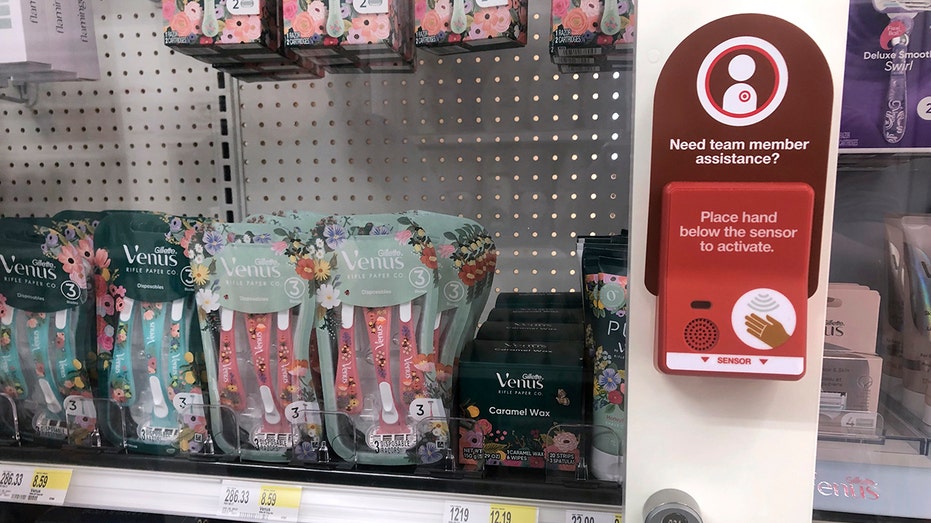 CEO BLASTS SAN FRANCISCO AS 'CITY OF CHAOS,' CLOSES STORE OVER RAMPANT CRIME: 'OUR TEAM IS TERRIFIED'
They are also getting more innovative in terms of how they resell stolen goods. According to the report, these groups also appear to be shifting away from third-party online sellers and leaning on "peer-to-peer venues that rely on direct engagement among buyers and sellers to complete transactions."
These peer-to-peer venues can include social media sites such as TikTok and Facebook Marketplace, according to Beckner.
Before being apprehended, the median fencing operation – when organized retail crime groups convert stolen goods into cash – handled about $250,000 in stolen merchandise, according to the report. 
K2 Integrity Chief Strategy Officer Juan Zarate warned that organized retail crimes will become even more dangerous, complex and profitable "if more concerted action is not taken to disrupt these trends."
To deter these criminals, Beckner said it is important to prosecute the leaders of these groups.
"If the outcome were just to be to arrest the low-level boosters, but not go after the leaders of the ORC [organized retail crime] groups, you're not really changing the dynamic at all," he said.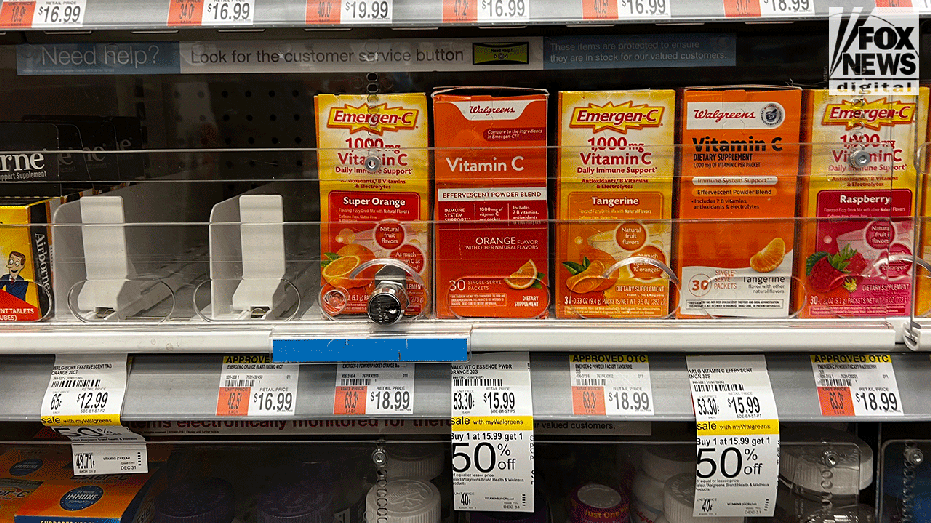 In many cases, these leaders are exploiting drug addicts or homeless people to conduct the theft for them, he added. 
GET FOX BUSINESS ON THE GO BY CLICKING HERE
The NRF is advocating for bipartisan legislation called Combating Organized Retail Crime Act, which, according to Beckner, would create a new federal interagency center for multiple law enforcement agencies to share information that they have on organized retail crime groups. It would also provide information back to state and local law enforcement and to retailers, Beckner said. The legislation was introduced by Sens. Chuck Grassley, R-Iowa, and Catherine Cortez Masto, D-Nev.
"These criminals are exploiting the internet and online marketplaces to stay one step ahead of the law, and it's time the law catches up," Grassley said in a January statement. "This bill improves our federal response to organized retail crime and establishes new tools to recover goods and illicit proceeds, and deter future attacks on American retailers."