Kelsey Grammer talks about his 'Faith' beer and giving hope to Catskills, New York
Actor, who bought land in upstate New York nearly 3 decades ago, is building his 'Faith American' microbrew
It's full circle for actor Kelsey Grammer. Beer ... and faith. 
Grammer, the star of the long-running sitcom "Cheers," its spinoff "Frasier" and the recent film "Jesus Revolution," is now living his dream of a brewery. 
The result is his new microbrew, Faith American, the product of his own brewery in the Catskills of New York, which he founded in 2015.  
'JESUS REVOLUTION' TAPS INTO TODAY'S HUNGER FOR FAITH, SAYS GREG LAURIE: 'PEOPLE ARE GETTING SCARED' 
The beer is partly named after Grammer's daughter, Faith — and his love for America. But it's also part of Grammer's walk of faith.
Said Grammer, "There's no question that's out. Well, as my wife has said, you just have to declare God as your partner."
And he's remained faithful to that, even when facing opposition.
Grammer told Fox News, "I was trying to sell beer to a distributor in California. He goes, 'Well, the first thing you do is change the name.'"
He recently promoted two of four flavors of the ale at one of the most popular restaurants in the Hamptons, the playground of New York's rich and famous, 75 Main in Southampton.
That's where the "Lighthouse Faith" podcast caught up with him. He talked about the beer, his personal faith, and the fact this venture aims to bring a renewed faith in American exceptionalism and a reinvigorated prosperity to a community that has lost some of its economic luster.
'FRASIER' STAR KELSEY GRAMMER REFLECTS ON LAUNCHING FAITH AMERICAN BREWING COMPANY: 'IT'S NO ACCIDENT' 
"I bought this land in upstate New York about 28 years ago. I had some history with upstate New York in the Catskills, because when I was a little boy, I used to go with my grandfather to visit his best friend for Thanksgiving," he said.
The land is outside Margaretville, a small town about two-and-a-half hours from Manhattan.
It's "nestled in the Catskill Mountains," bordering Catskill Park's 770,000 acres of "preserved, protected [and] forever wild public land," according to the town's website.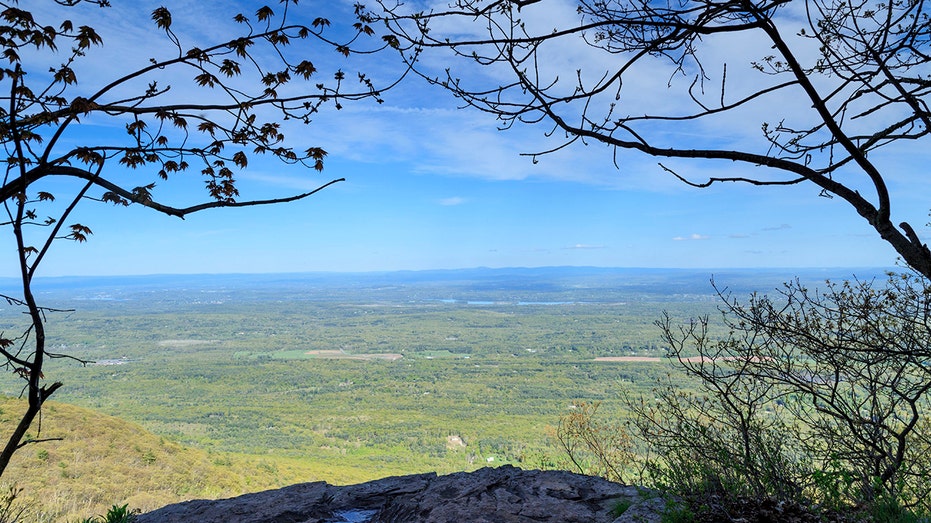 The Middletown deputy supervisor, Brian Sweeney, who owns a bed and breakfast in the town, said Grammer's brewery adds a great deal of attention to the area devastated by Hurricane Irene in 2011.
Its comeback took off during the pandemic, which turned out to be a silver lining as a flux of New Yorkers who could work from home fled to places like the Catskills. 
Many settled in the area.
ELVIS PRESLEY'S REVOLVER FETCHES NEARLY $200K ON THE AUCTION BLOCK
Grammer's touch of celebrity brings another level of attention to a town that a decade ago had a lot of empty storefronts. 
Sweeney said, "Kelsey is a great guy and very popular, as you can imagine. When he opened the tasting room, it was wildly popular and a welcome addition to the community." 
"Great water should make great beer. It also quenches a thirst."
The key to Grammer's hopeful success is something quite valuable that the land possesses.
Said Grammer, "The primary definitive feature that it has is great water."
And great water should make great beer. It also quenches a thirst. Grammer realized long ago that he was thirsty — not for beer, but for Living Water. 
Despite his success as an actor, Grammer's personal life has been strewn with struggles, tragedy and pain.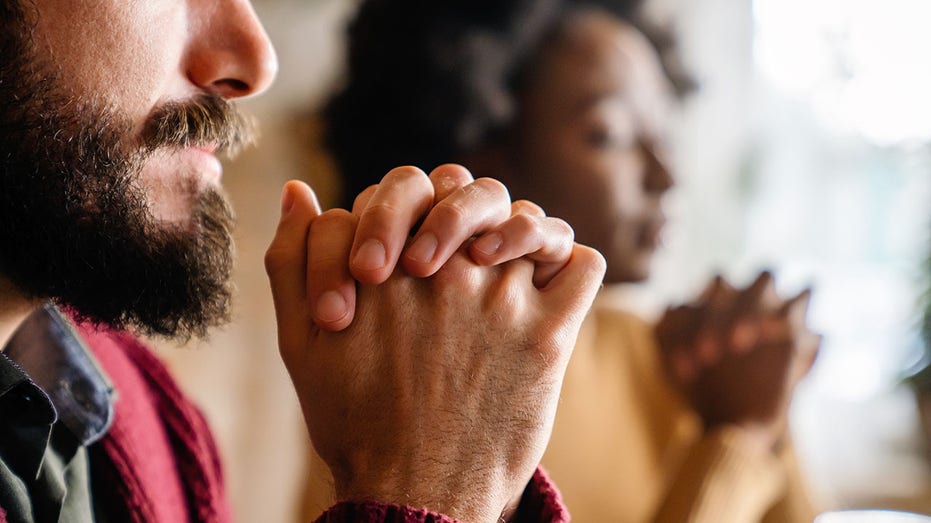 He's been married four times. But adversity began early in his life.
Grammer was born in the U.S. Virgin Islands in 1955. After his parents divorced, he was raised in New Jersey by his mom and maternal grandparents. When Grammer was 12, his grandfather died of cancer.
In 1968, Grammer's father was murdered in St. Thomas by a mentally ill cab driver. In 1975, his sister was kidnapped, raped and murdered in Colorado Springs. Then, in 1980, Grammer's two younger half-brothers died in a scuba diving accident.
Grammer is writing a book that will talk about all his challenges and his walk of faith. 
TEXAS COUPLE SHARES DELICIOUS SECRETS OF THEIR OPRAH-APPROVED COOKIE BUSINESS
He describes his lifelong journey this way.
"I was just tortured and sad and mourning and doing a lot of things that, you know, were hard to digest in the face of success and fame and all the other nonsense," he said.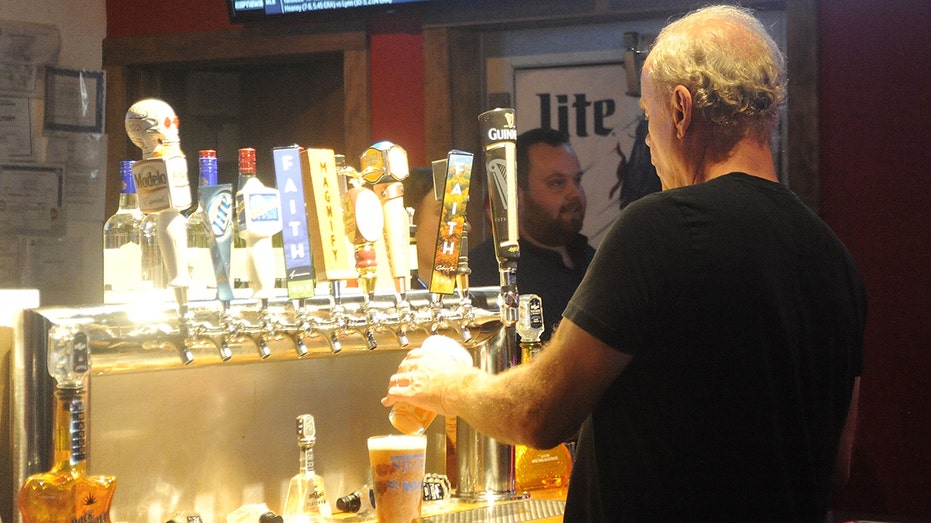 However, he added, "it's been a wonderful thing for me. And I finally hit on a good phrase when a guy said, 'What the hell were you thinking?' I said, 'Well, I was in the midst of a powerful healing.'"
Part of that "healing" was playing Pastor Chuck Smith in the faith-based movie "Jesus Revolution." 
The film tells the real-life story of the spiritual transformation in the 1970s of evangelical pastor Greg Laurie. For many, it introduced Grammer as a person of faith; he tearfully described in interviews how the movie was one of the best pieces of his work.  
"I don't walk around going, 'Praise the Lord' … But I sense it in my heart."
He said still more as a quiet man of faith. 
"I don't walk around going like, you know, 'Praise the Lord,' pointing up every time I walk in the door. But I sense it in my heart that I have a partnership with something bigger than, you know, the guy on the street," said Grammer.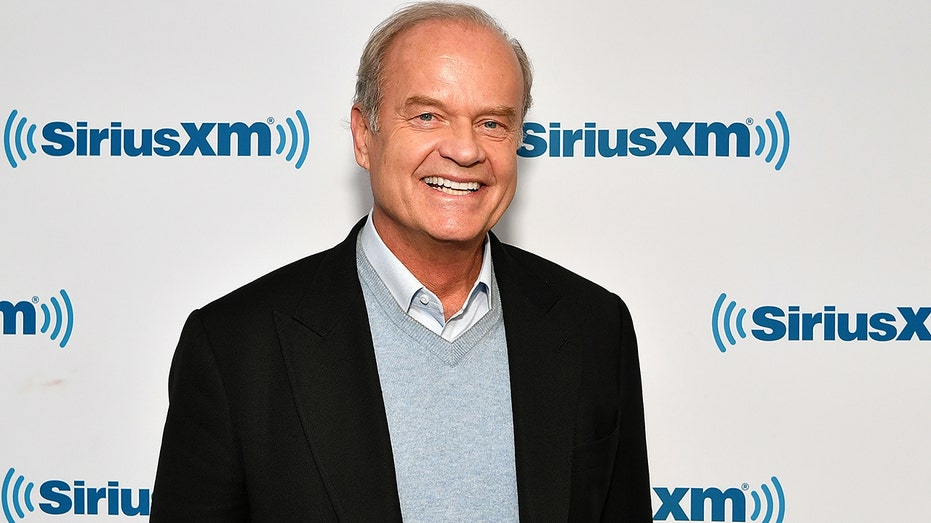 His more public faith has also changed the way people now approach him, he said.
Says Grammer, "For some, you know ... walk right up and go, 'Bless you … God bless you in Jesus' name.' And to put their head on my head, you know."
GET FOX BUSINESS ON THE GO BY CLICKING HERE
And "we'll share a little prayer together," he said. 
"And it's wonderful because I'm certainly open to that. And the invitation stands for anybody of faith to step right up."