Here are Tuesday's winning Mega Millions numbers
The last jackpot won was the second largest in Mega Millions history at $1.337 billion and was claimed by two people in Illinois who will split the prize
There was no jackpot winner in Tuesday night's Mega Millions drawing.
The winning numbers drawn were: 3, 7, 11, 13, 38  Mega Ball: 1 Megaplier: 3x
That means Friday's jackpot rolls over to $494 million.
The cash value option is worth $248.7 million.
MEGA MILLIONS, POWERBALL JACKPOTS TOP $400M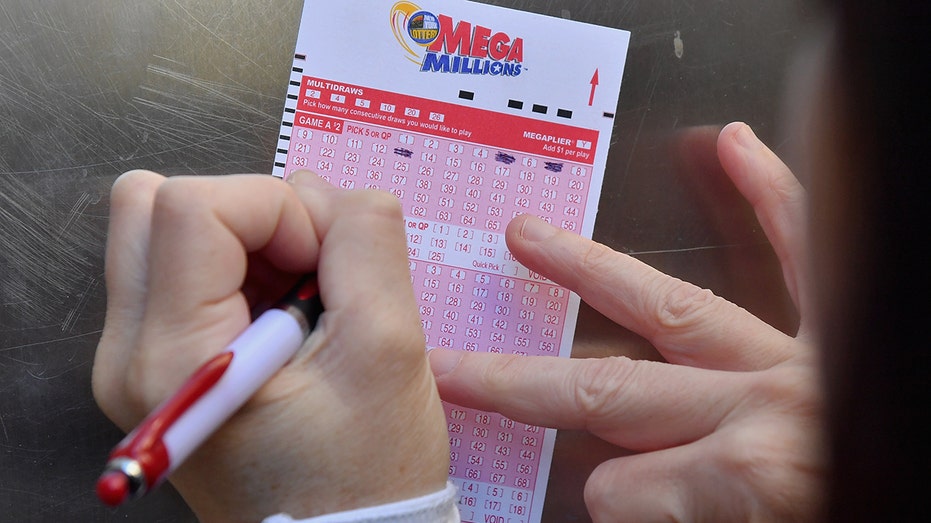 If the jackpot is won at this level, it would be the twelfth-largest jackpot in the game's history.
MEGA MILLIONS PRIZE: 2 CLAIM $1.3B JACKPOT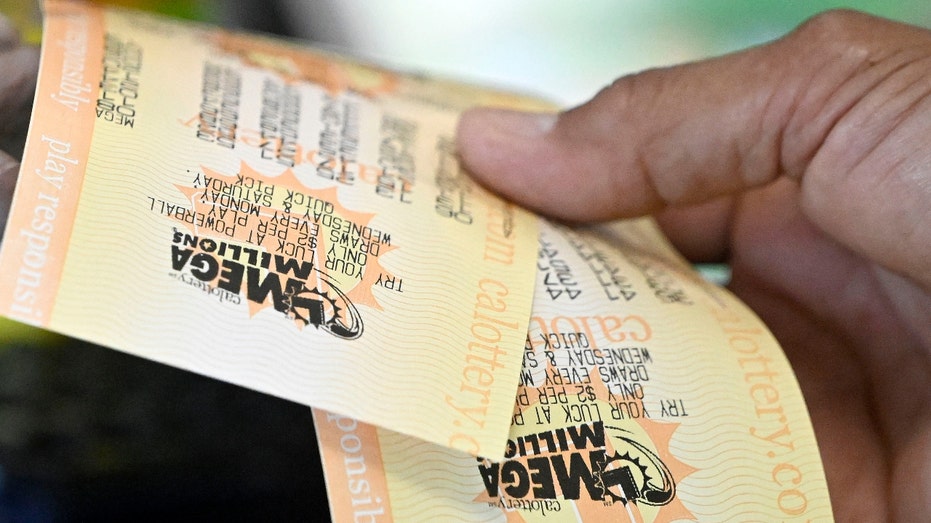 The last jackpot won on July 29 was a jaw-dropping $1.337 billion recently claimed by two people in Illinois that agreed to split the impressive sum. It was the second-largest prize in Mega Millions history.