A&W Restaurants puts pants on 'polarizing' mascot bear Rooty in joke announcement
Rooty the Great Root Bear has been the company's mascot since 1963
A&W Restaurants raised eyebrows after tweeting that Rooty the Great Root Bear, its mascot for decades, would henceforth be wearing denim jeans – and later admitted it's a joke.
In the initial Twitter post Tuesday, the company suggested that Rooty's lack of pants was "polarizing." 
"America, let's talk. Since 1963, Rooty the Great Root Bear has been our beloved spokesbear. We knew people would notice because he's literally a 6-foot tall bear wearing an orange sweater," the company said. "But now we get it – even a mascot's lack of pants can be polarizing."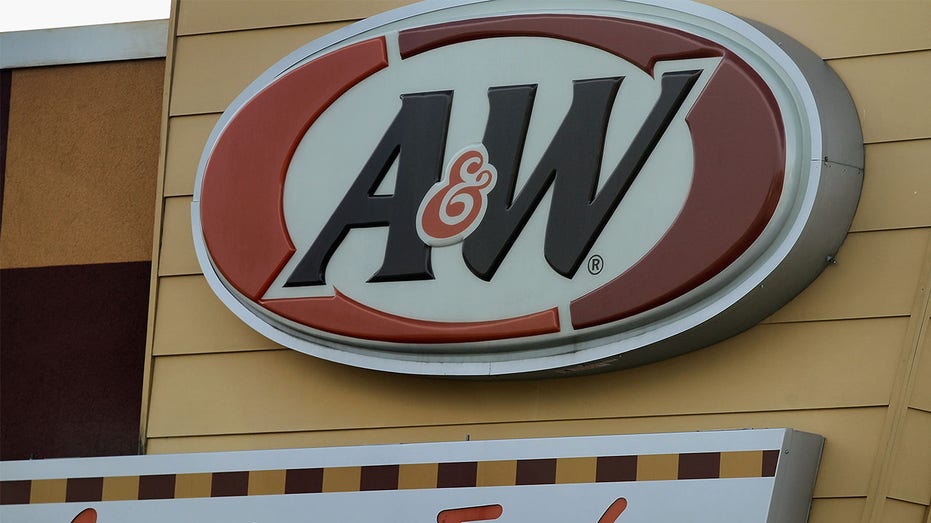 The company claimed Rooty would still remain its official "spokesbear" despite the update. 
"We are confident Rooty will continue to champion good food & good times for many years to come…now in denim," A&W Restaurants wrote. 
CULVER'S RESTAURANTS SWITCHING FROM PEPSI TO COCA-COLA, UPSETTING FANS
FOX Business has reached out to the company, seeking more details on what led to the decision to modify the mascot.
A&W followed up Wednesday by tweeting, "Is now a good time to mention this is a joke?"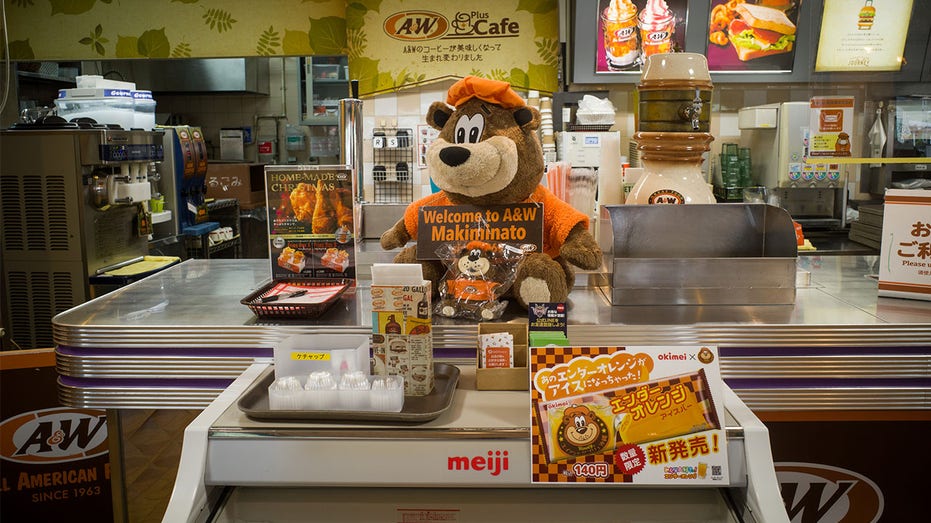 Days earlier, candy brand M&Ms announced its distinct "spokescandies" were taking an "indefinite pause" and replaced with former "Saturday Night Live" actress Maya Rudolph. 
CLICK HERE TO GET THE FOX BUSINESS APP
M&Ms is one of many companies in recent years that has overhauled or modified its branding in the wake of political backlash.