Airlines ranked from best to worst in 2023 by The Points Guy: Where does your loyalty lie?
United, Delta, American, Hawaiian and more airlines made the list
Many people have their favorite airline when traveling — with some even willing to devote loyalty to one for the duration of their lifetime travels. 
The Points Guy released its 2023 Best Airlines Report after listing 10 of the most popular and beloved airlines from top to bottom. 
The Points Guy, also known as TPG, is a media travel platform that works to give its audience advice on the hottest places to travel, how to get the best deals with airline miles and much more. 
AIRLINE SATISFACTION FALLS FOR THE SECOND CONSECUTIVE YEAR
The 2023 report is based various factors, by percentage — such as reliability (30%), experience (25%), costs and reach (20%), and loyalty (25%).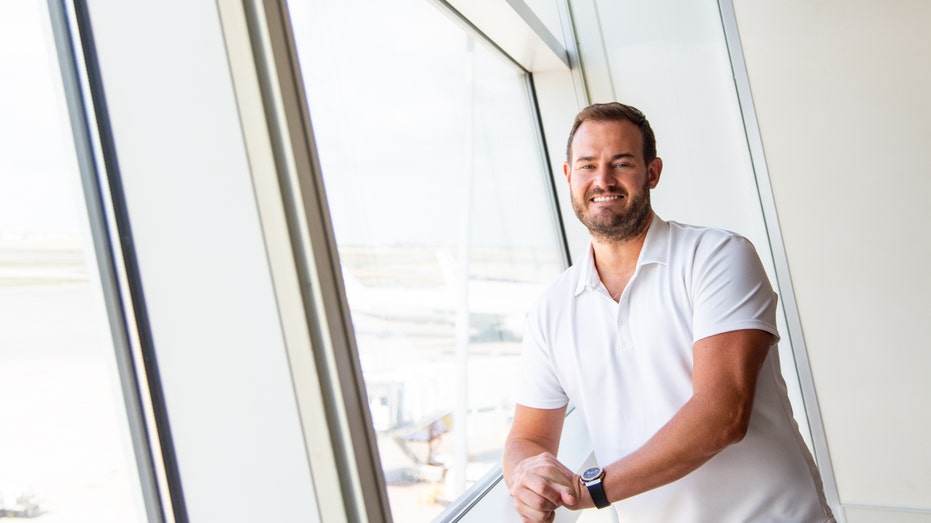 The seventh annual report is considered a guide for those trying to pick the airlines they should choose for upcoming travel. 
The Points Guy founder Brian Kelly said in a media statement that the list was compiled after hours of analyzing data from the U.S. Department of Transportation, airline financials and other variables. 
SUMMER TRAVEL: FAA ACTIVATES MORE DIRECT ROUTES TO CUT DOWN ON DELAYS, ENHANCE SAFETY
"Our team at The Points Guy has spent countless hours analyzing the last year of air travel to create this comprehensive guide that identifies which airlines are meeting the needs of consumers and helps travelers make smarter, more informed decisions when planning their vacations," he said. 
See where your favorite placed this year. 
Here is the list, in descending order. 
10. Frontier Airlines
9. Allegiant Air
8. Spirit Airlines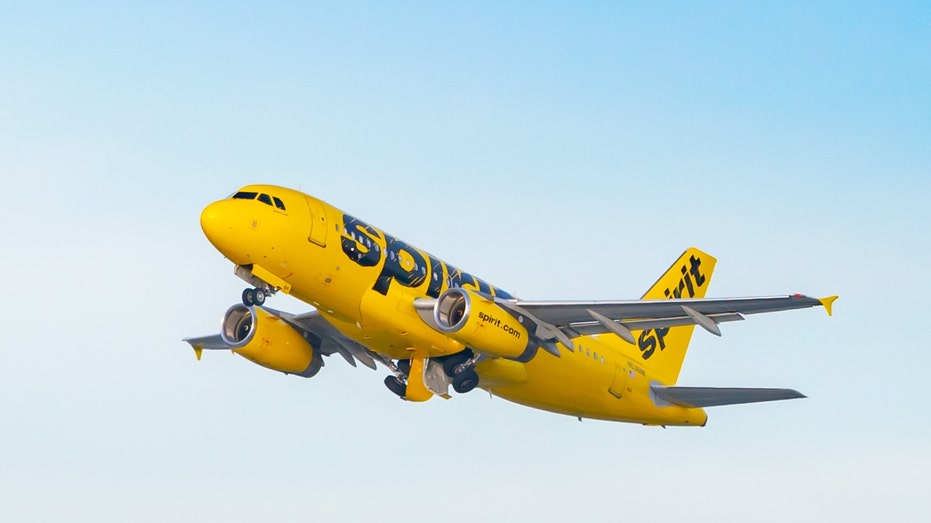 7. JetBlue Airways
6. Hawaiian Airlines
5. Southwest Airlines
4. American Airlines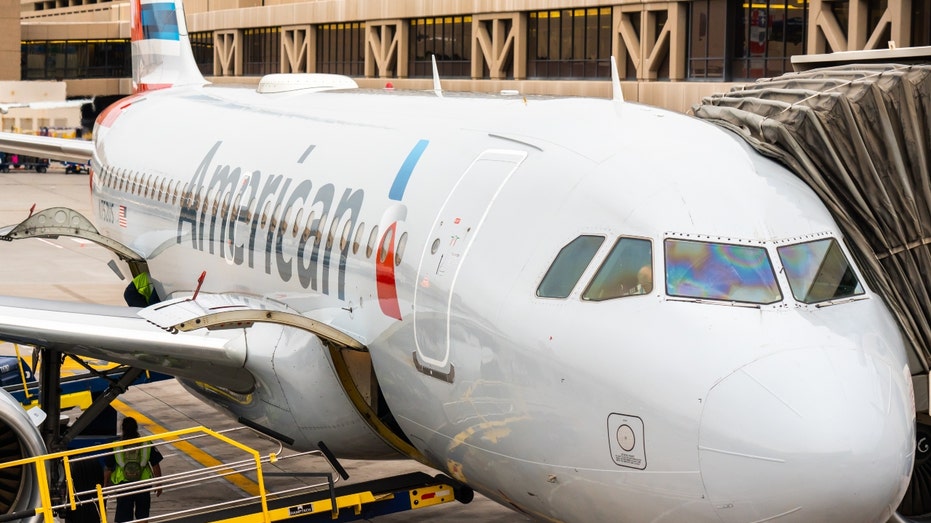 3. Alaska Airlines
2. United Airlines
1. Delta Air Lines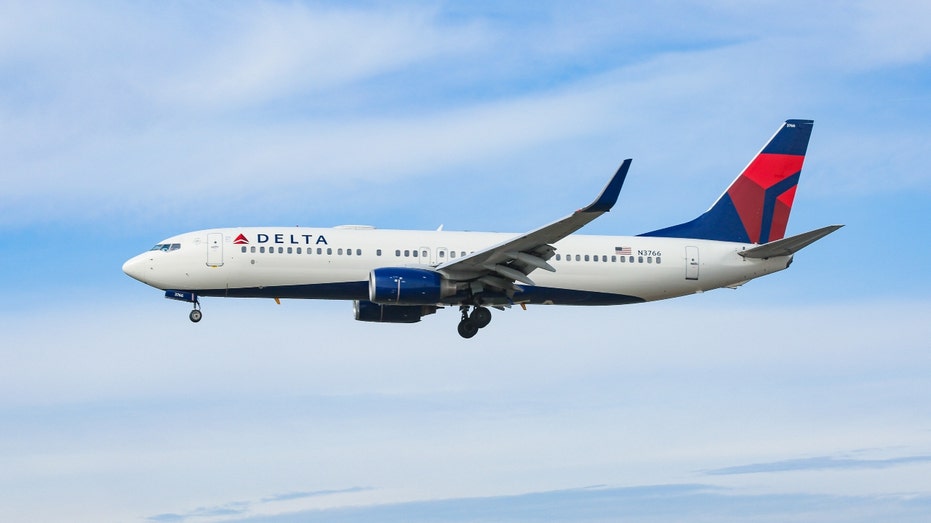 Coming in at number one for the fifth straight year, Delta Air Lines took the top spot in the 2023 Best Airlines Report. 
The Atlanta-based airline was knocked only for affordability.
However, it was acknowledged for its timeliness, with nearly 84% of flights arriving on time this year, according to the report. 
Southwest Airlines fell from number two in 2022 to number five in 2023 — with TPG noting this was largely due to the holiday meltdown in winter 2022. 
THE BEST MAJOR US AIRLINES OF 2022: REPORT
Alaska Airlines made progress in 2023 with its improved affordability.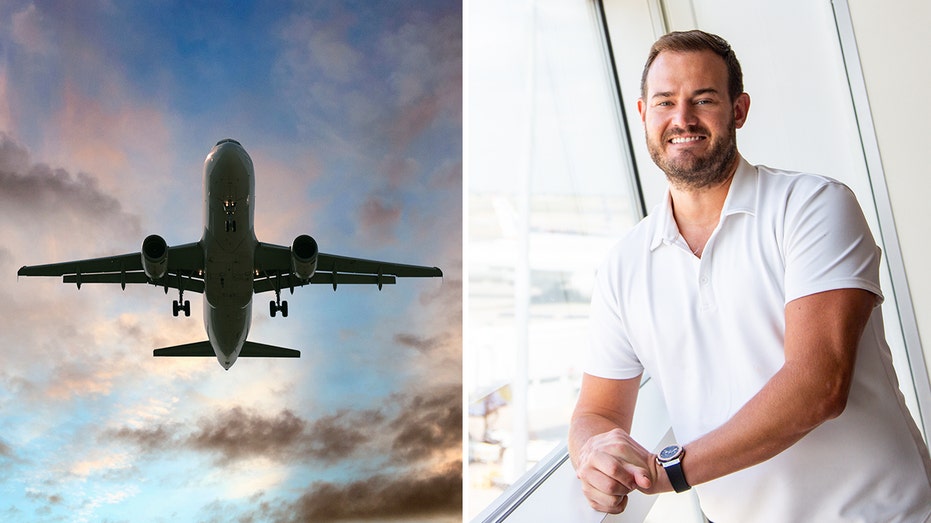 Another notable mention on the list was the reliability coming from Hawaiian Airlines.
TPG said the company had the lowest cancellation rate of all. 
GET FOX BUSINESS ON THE GO BY CLICKING HERE
Overall, TPG said that airlines' performance was much less optimal in all areas examined, compared to earlier years.
Customer complaints were up 87.6% year over year, according to the report.