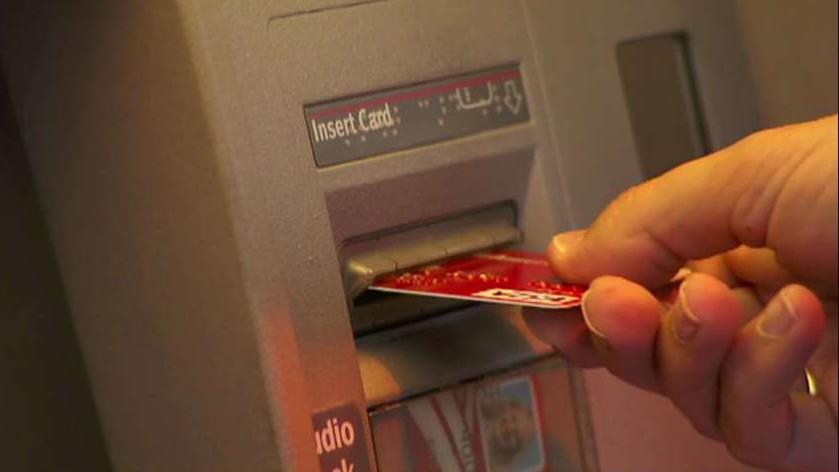 Former FBI Assistant Director Bill Gavin told FOX Business that an imminent ATM attack by hackers seems to be a coordinated effort that could result in millions of dollars in losses.
"This seems to be a synchronized effort by a number of these cyber hackers to commit their crimes all at the same time -- that is, hit the ATMs all at the same time," Gavin said during an interview on "After the Bell" on Tuesday.
The FBI issued a warning of an imminent global ATM attack in the "coming days." The threat dubbed "ATM Cashout" was first reported by the cybersecurity blog Krebs On Security.
It would allow thieves to hack into a bank processor and access information that would assist in the production of cloned ATM cards, according to Gavin.
The former FBI official says hackers gaining access to the banks' networks would be a greater threat than the global ATM cash-out attacks.
"If they go into the bank network itself and go beyond the ATM into the electronic payment process, that would be catastrophic," Gavin said.
In 2006, hackers breached a Virginia bank twice in an eight-month period and made away with $2.4 million.
Although protective measures are in place for both the banks and consumers, Gavin said the danger lies on the great inconvenience it poses if the banks have to inactivate ATM machines globally at a larger scale.
"It's a catastrophe for the industry as a whole and very difficult for anybody that's using the particular ATMs," he said.