What's On Our Radar: Wednesday, October 5th, 2016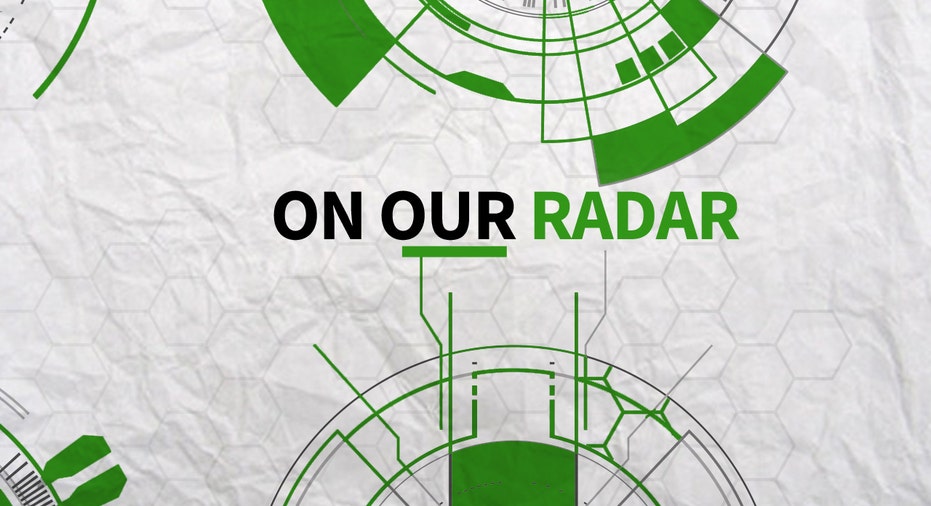 VP Debate Aftermath
The one and only vice presidential debate wrapped up last night with a heated discussion between the two candidates, Mike Pence and Tim Kaine. Now the question remains: who won and how much of an impact will it have looking forward to November? Senator Kaine was criticized for his constant interruptions, but what did voters take away from last night?
Tune in to Cavuto: Coast to Coast today at 12 p.m. ET for the latest insight and analysis!
Obamacare for Illegal Immigrants?
The drama continues with President Obama's signature health legislature. Just days after Bill Clinton bashed the Affordable Care Act, calling it "the craziest thing in the world," California has become the first state to petition Obamacare in an effort to extend coverage to illegal immigrants. The state applied for a federal waiver that would allow 390,000 illegal immigrants to receive health insurance.
Watch Varney & Co. today from 9 a.m. to 12 p.m. ET for a breakdown of the petition. Plus, Varney looks ahead to Sunday as Trump and Clinton meet again in a crucial second debate.
Creepy Clown Epidemic
Clown sightings have spread across the county, and have brought up serious safety concerns. So much so, that Josh Earnest, the White House Press Secretary, was even asked about it during a briefing. These creepy clown sightings have led to more than a dozen arrests, and have police on edge asking for federal assistance.
Risk & Reward with Deirdre Bolton has everything you need to know about the clown situation, especially those with coulrophobia, or the fear of clowns. Bolton also weighs in on the Kim Kardashian robbery and the conspiracy theories that are beginning to surface! Don't miss today at 5 p.m. ET.
Trump vs. Clinton Round 2
The two presidential candidates are back on the campaign trail after watching their runningmates take the stage in the one and only vice presidential debate. Whether the VP debate will give either candidate a boost in the polls is still unclear, but Trump and Clinton are wasting no time to reach out to voters as they prepare for their next heated matchup on Sunday.
Tune in to FOX Business for the latest on the campaign trail, and what to expect Sunday in the second presidential debate. Coverage you don't want to miss!
Bracing for the Storm
Hurricane Matthew, the possible category 4 storm, is bearing down on the East Coast, and is expected to hit Florida, Georgia, South Carolina and North Carolina within the next day. The hurricane has already devastated Haiti.
Today at 6 p.m. ET, Making Money with Charles Payne will keep you updated on the status of the storm and the impact it might have on the oil market.