The Golden Arches are going green: McDonald's to cut greenhouse emissions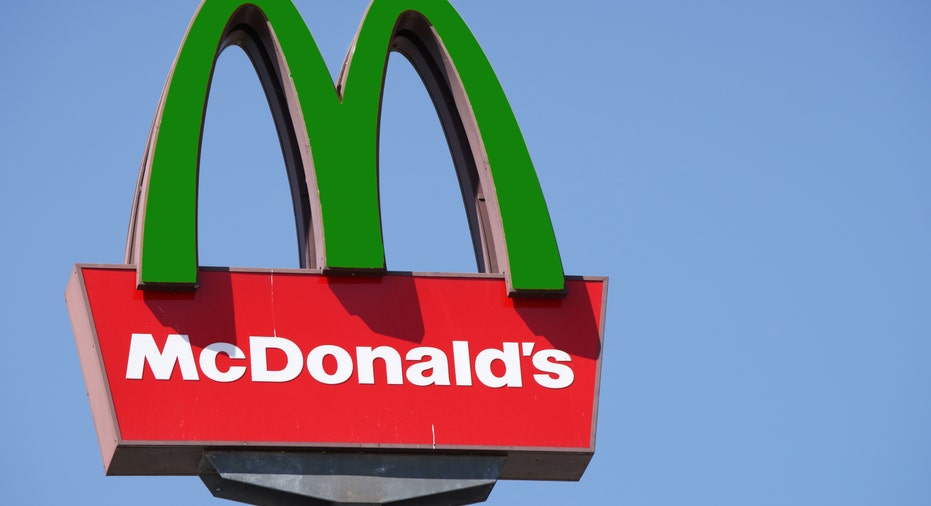 The burger chain is officially taking on climate change.
McDonald's Corp. announced Tuesday that it plans to slash its greenhouse gas emissions by 36% by 2030, which is equivalent to taking about 32 million cars off the road for a year, the chain said.
As part of the initiative, the company promised to reduce its carbon footprint in four key categories, including beef production, restaurant energy usage, sourcing and package and waste. McDonald's said those areas in particular are responsible for an estimated 64% of the company's global emissions.
"To create a better future for our planet, we must all get involved. McDonald's is doing its part by setting this ambitious goal to reduce greenhouse gas emissions to address the challenge of global climate change," said Steve Easterbrook, CEO of McDonald's in a statement.
The burger firm said in order to meet its goal while continuing to grow with ambitious plans to open 1,000 new restaurants this year alone after tax reform, it will make small changes at first. Some of those include switching its franchises' outlets to LED lighting, make their equipment more energy efficient and step up its sustainable packaging and recycling efforts.
The company added that it would then "prioritize action" on beef production and move towards a more sustainable beef production model. One of McDonald's biggest meat suppliers, Tyson Foods Inc., has also committed to fight climate change and cut greenhouse emissions as well. Both companies are part of the "We are Still In" coalition of U.S. firms around the country that plan to meet the Paris Agreement targets, even though President Donald Trump pulled out of the agreement last year.
In January, the restaurant chain also pledged to use renewable or recyclable materials for all of its packaging by 2025, in addition to putting all recycling bins in its restaurants.