McDonald's to open 1,000 new restaurants in 2018, beef up tech after tax reform
McDonald's (NYSE:MCD) said it plans to funnel a significant portion of its tax savings after President Trump's sweeping tax bill into remodeling stores in the U.S. and opening an additional 1,000 stores worldwide this year.
The news comes as the company reported strong fourth-quarter sales Tuesday that highlighted the company's best same-store sales growth in six years. The boost was fueled by strong interest in its McPick 2 options, beverage deals, and a "strong consumer response" to its new Buttermilk Crispy Tenders, the company said.
In the fourth quarter, sales at restaurants jumped 5.5% worldwide and 4.5% in the U.S.
This trend could potentially accelerate even more, as the company only recently rolled out the revival of its popular Dollar Menu earlier this month.
"Our business is growing and it's fundamentally sound," McDonald's CEO Steve Easterbrook said during a call with analysts on Tuesday.
The fast food giant also said it plans to invest $2.4 billion into existing locations by adding more kiosks and technology tailored to delivery and digital ordering.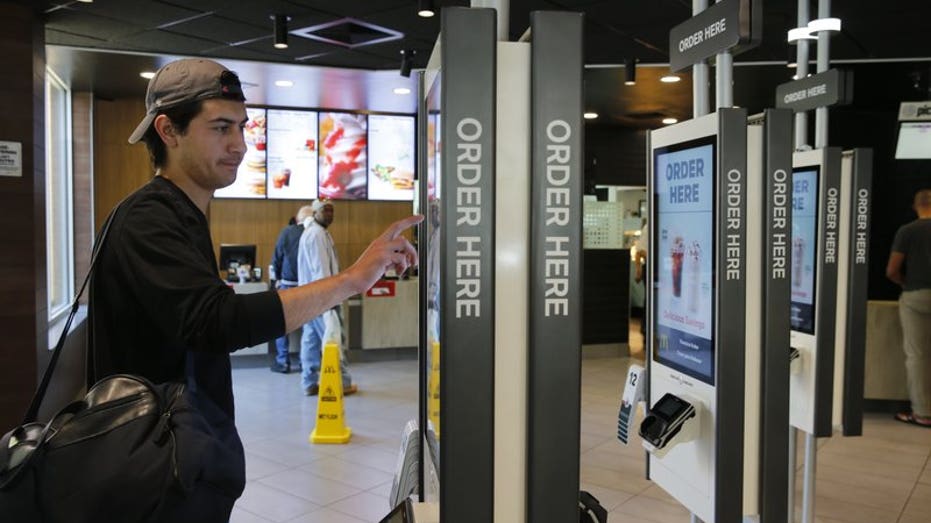 Yet, looking ahead to quarterly numbers this year, the restaurant operator expects choppier results due to tax reform and a slower pace of refranchising. Shares of McDonald's are down 3% on Tuesday.
Easterbrook said the increased popularity of delivery and mobile ordering at self-service kiosks at some locations were among the factors behind the company's success.
In 2017, McDonald's spent close to $2 billion to win back some of its customers it had lost to competitors since 2012, which included refranchising 4,000 restaurants and adopting a new restaurant design featuring sleek furniture and self-serve kiosks.
McDonald's stock has jumped 80% since Easterbrook was named CEO in 2015, outperforming a 36% rise in the S&P 500.