Alaska, Southwest top best North American airlines list once again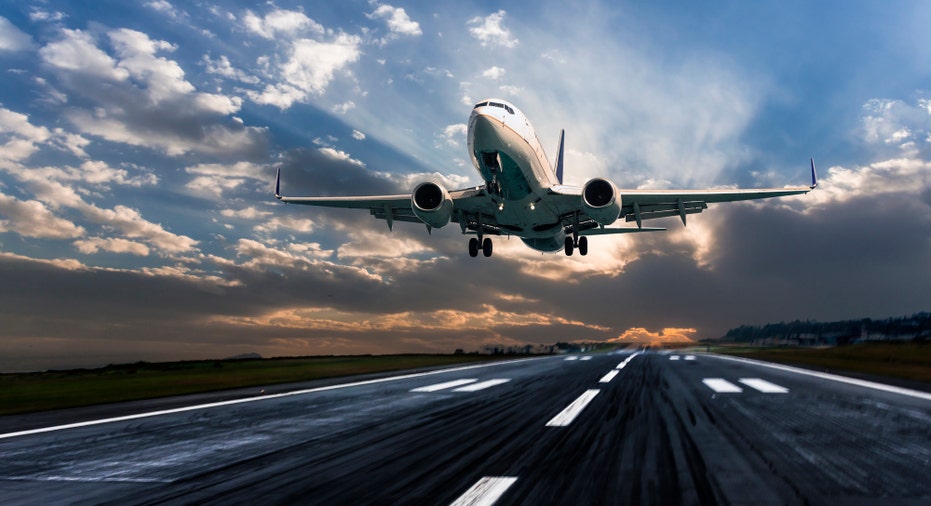 Alaska and Southwest Airlines are flying high (again) in the latest ranking of the top North American air carriers.
Seattle-based Alaska topped the list among "traditional" airlines for the 11th year in a row, according to the J.D. Power 2018 North America Airline Satisfaction Study, which cited major improvements in new overhead bins as a deciding factor. Southwest ranked the highest among low-cost carriers for the second straight year – performing well in "all seven factors" – and claimed the top score of all airlines that made the list – 818 on a 1,000-point scale. Investment in fleet improvements was the main factor for the Dallas-based airline's high score.
Among the low-cost carriers, JetBlue checked in at second place, missing the top spot by just six points. Frontier ranked lowest with a score of 693 – still a better total than in the previous year, when it also finished at the bottom of the list.
Meanwhile, Delta placed second among the traditional carriers, the same spot it found itself in 2017, while United Airlines slid to the last spot among the five airlines surveyed. Chicago-based United ranked second-to-last in the prior year.
Canadian airlines WestJet and Air Canada were the only non-American carriers to make the list, both ranking third among low-cost and traditional carriers, respectively.
The study measured passenger satisfaction based on seven categories: cost and fees; in-flight services; aircraft; boarding/deplaning/baggage; flight crew; check-in; and reservation. It used responses from more than 11,500 passengers who flew on the major North American airlines between March 2017 and March 2018.
Based on a 1,000-point scale, here's how the airlines rank on the 2018 study:
Traditional Carriers:
Alaska Airlines – 775
Delta Air Lines – 767
Segment Average – 741
Air Canada – 734
American Airlines – 729
United Airlines – 708
Low-Cost Carriers:
Southwest Airlines – 818
JetBlue Airways – 812
Segment Average – 799
WestJet – 747
Allegiant Air – 725
Frontier Airlines – 693