Find Fox Business Network
Use the channel finder below to find Fox Business Network in your area.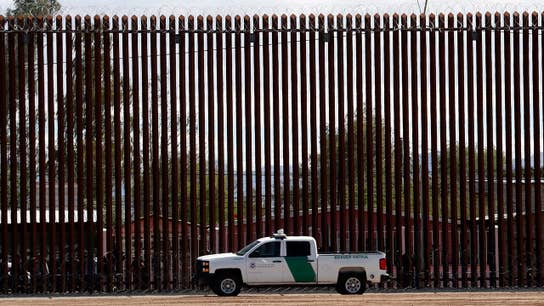 Former DHS special agent Tim Ballard discusses the ongoing crisis at the U.S. southern border.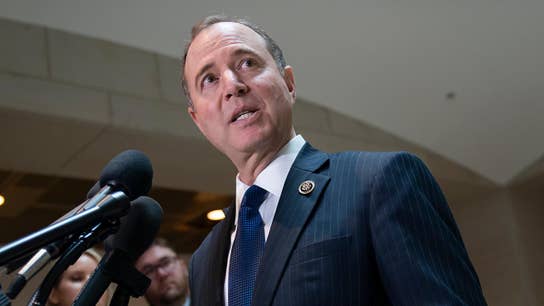 Rep. Ralph Norman (R-S.C.) says that Rep. Adam Schiff (D-Calif.) should step down as chairman of the House Intelligence Committee.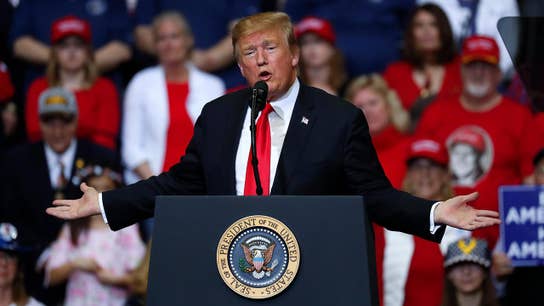 Former Trump 2016 campaign manager Corey Lewandowski says Democrats only care about trying to impeach President Trump.