Find Fox Business Network
Use the channel finder below to find Fox Business Network in your area.
TV Schedule
All times eastern
6:00 – 9:00AM

Mornings with Maria

Mornings with Maria Bartiromo features anchor Maria Bartiromo alongside a roundtable of rotating industry titans and economic experts discussing the major news and themes driving the business day and the market moves.

9:00 – 12:00PM

Varney & Co.

Veteran journalist Stuart Varney and his business savvy team give you the 411 on Wall Street.

12:00 – 2:00PM

Cavuto: Coast to Coast

Trusted, experienced and straight shooting ... it is the number one name in business.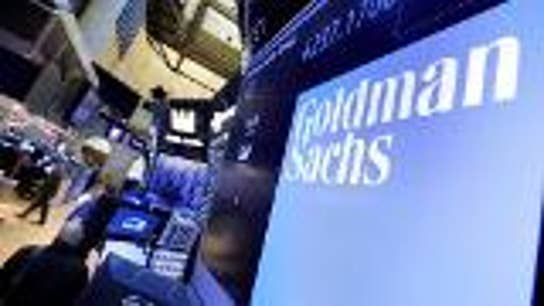 FBN's Maria Bartiromo on Goldman Sachs and Johnson & Johnson and the Federal Reserve.
"Microtrends Squared" author Mark Penn on the fallout from FBI agent Peter Strzok and former FBI lawyer Lisa Page's testimony and the future of the Mueller investigation.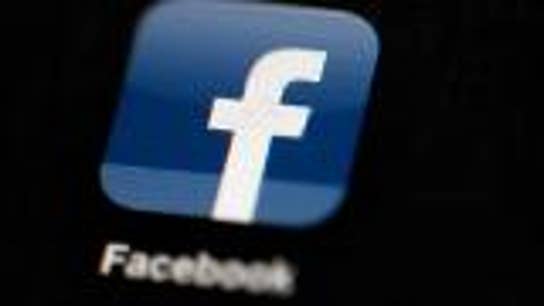 FoxNews.com columnist Liz Peek on social media executives heading to Capitol Hill to discuss censorship and political bias.