Find Fox Business Network
To find the Fox Business Network in your area just enter your zip code below and hit "Go".
TV Schedule
All times eastern
10:00 – 11:00AM

Lou Dobbs Tonight

Get a breakdown of the day's top stories and how they impact the economy!

11:00 – 12:00PM

Strange Inheritance® with Jamie Colby

Love, loss, and a legacy left behind. 'Strange Inheritance' is a ground-breaking new reality program from the Fox Business Network.

12:00 – 4:00PM

Paid Programming

Paid Programming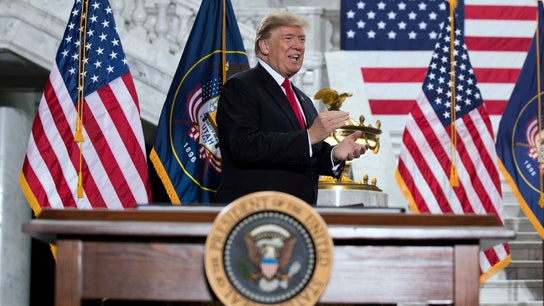 China would have to play by intellectual property rules.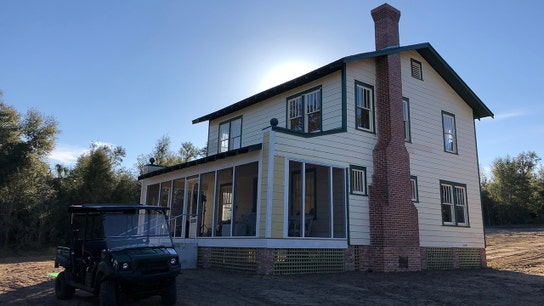 A family inherits the Central Florida hideout of the notorious Ma Barker gang and site of the longest shootout in FBI history.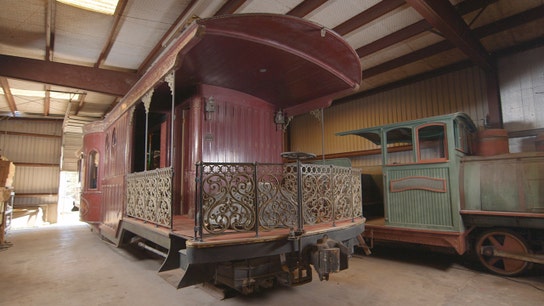 For Sale: A luxury railroad car that used to circle AstroWorld, the amusement park next to the Astrodome. It's in very good shape – having been garaged in Robert Harper's South Houston warehouse for the past 41 years.