Find Fox Business Network
Use the channel finder below to find Fox Business Network in your area.
TV Schedule
All times eastern
8:00 – 9:00PM

Trish Regan Primetime

Trish Regan Primetime features Regan as she expands upon the leading headlines of the day and their economic impact on the country.

9:00 – 10:00PM

Kennedy

Tune in to Kennedy at 9 PM ET Monday - Thursday on Fox Business!

10:00 – 11:00PM

Lou Dobbs Tonight

Get a breakdown of the day's top stories and how they impact the economy!
FoxNews.com columnist John Lott on the gun control debate.
A data firm backed by former Alphabet Chairman Eric Schmidt is on the campaign payroll of almost every Democratic presidential candidate, according to a report. Government Accountability Institute President Peter Schweizer reacts to the report.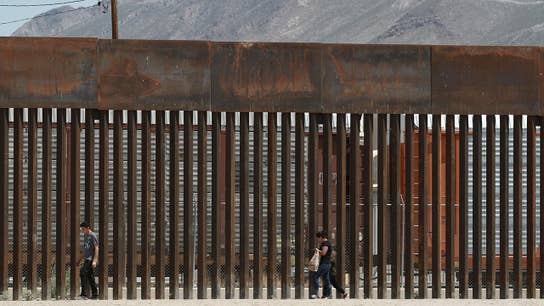 Acting CBP Commissioner Mark Morgan discusses how the CBP failed to comply with a federal law that required the agency to collect DNA from detained illegal migrants.