Find Fox Business Network
Use the channel finder below to find Fox Business Network in your area.
TV Schedule
All times eastern
12:00 – 4:00PM

Paid Programming

Paid Programming

6:00 – 7:00PM

Sunday Morning Futures with Maria Bartiromo

Making sense of Washington, making America what it should be and making money on "Sunday Morning Futures with Maria Bartiromo!"

7:00 – 8:00PM

Lou Dobbs Tonight

Get a breakdown of the day's top stories and how they impact the economy!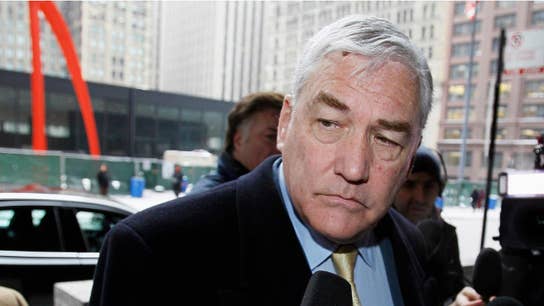 Former media tycoon Lord Conrad Black reacts to the liberal media's slam of President Trump's pardon.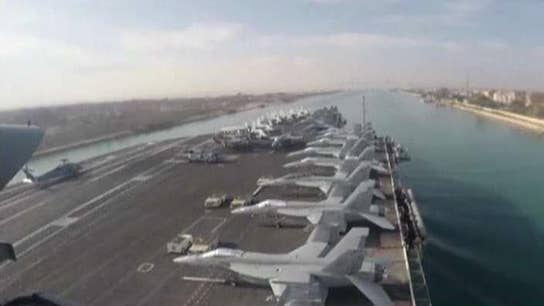 Former Army intelligence and special ops veteran Brett Velicovich says he personally witnessed the brutality of the Iranian regime.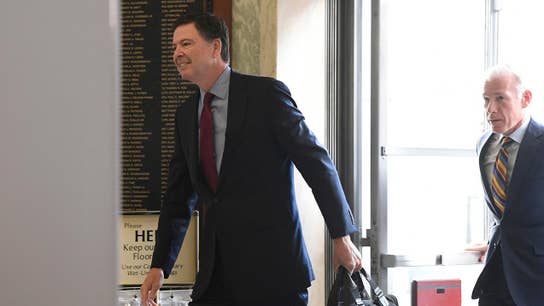 FOX Business' Trish Regan says the Steele dossier is beginning to sound more like an insurance policy. Rep. Ralph Norman, R-S.C., weighs in on the unverified intelligence and opposition research.