US return-to-office rate rises above 50% for first time since pandemic began
Tuesdays are the most crowded day, while many workers stay home on Fridays
Workers in the U.S. are spending more time in the office again, with occupancy rates surpassing 50% for the first time since the start of the Covid-19 pandemic.
Average office use last week was 50.4% of early 2020 levels in 10 major U.S. cities, according to Kastle Systems, which tracks security swipes into buildings every business day. It is the first time office occupancy has topped 50%, according to Kastle, since March 2020, when Covid-19 forced most workplaces to temporarily shut down.
All 10 of the major cities it tracks surpassed 40% for the first time, Kastle said.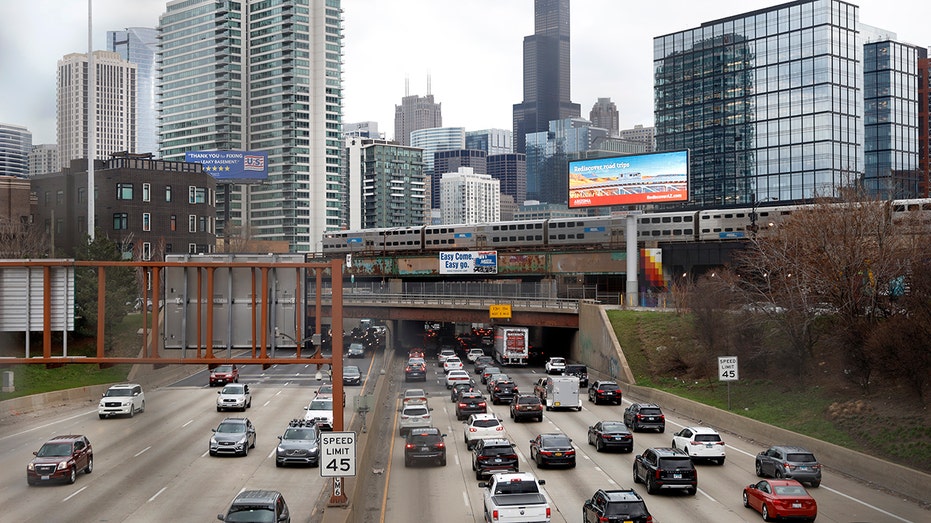 Workers are still staying home ahead of the weekend, however. Offices are emptiest on Friday, according to Kastle, and they are the most crowded on Tuesdays. In New York, for example, occupancy rates dropped to 26.5% on Friday from 59.8% on Tuesday. 
US FIGHTING A REMOTE WORK 'TUG OF WAR' AS EMPLOYEES LOOK FOR 'COMPROMISE,' EXPERT SAYS
Companies have been pushing workers to head to the office more, offering hybrid schedules or trying to lure them in with free snacks and other amenities. Some employers, impatient with empty desks, are asking employees to work full-time in an office. City officials are also eager to see workers in business districts, spending money at restaurants or coffee shops. 
On Wednesday, the U.S. House of Representatives was set to vote on a Republican bill to force federal agencies to roll back their telework policies to where they stood as of December 2019 and provide information on how the shift to working from home has affected worker productivity and federal costs. Republican lawmakers say the changes have hurt workers' ability to do their jobs and created backlogs, while unions and some workers have defended flexibility as key to recruitment and retention.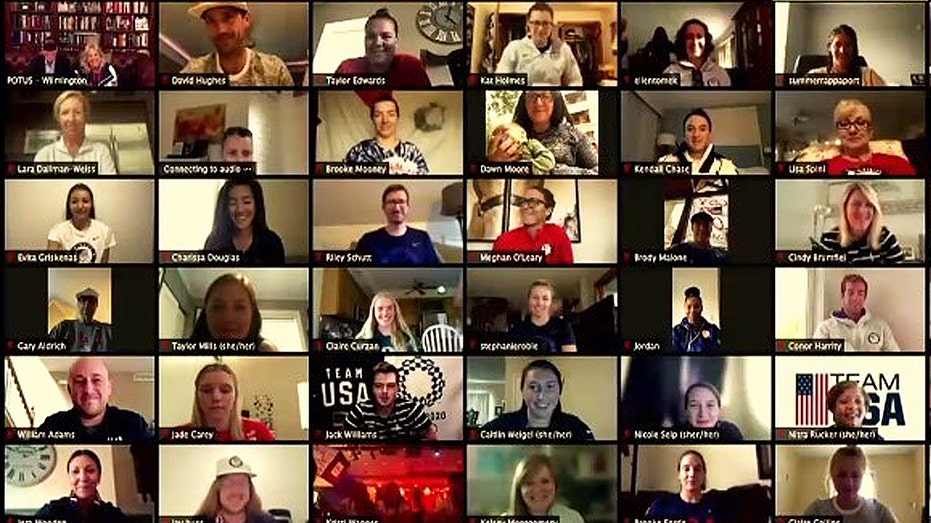 Separately, Washington, D.C., Mayor Muriel Bowser, a Democrat, has asked the Biden administration to force more federal workers back to the office, hoping for help in reversing a downtown slump that she says has led to closed shops and depressed property values. In a recent speech, Ms. Bowser said the federal government represented one-quarter of the city's prepandemic jobs and owns or leases a third of its office space. 
REMOTE WORK BOOSTS PRODUCTIVITY AND HELPS FIGHT INFLATION DESPITE BUSINESS LEADERS DOUBTS
"We need decisive action by the White House to either get most federal workers back to the office most of the time or to realign their vast property holdings" for other uses, she said.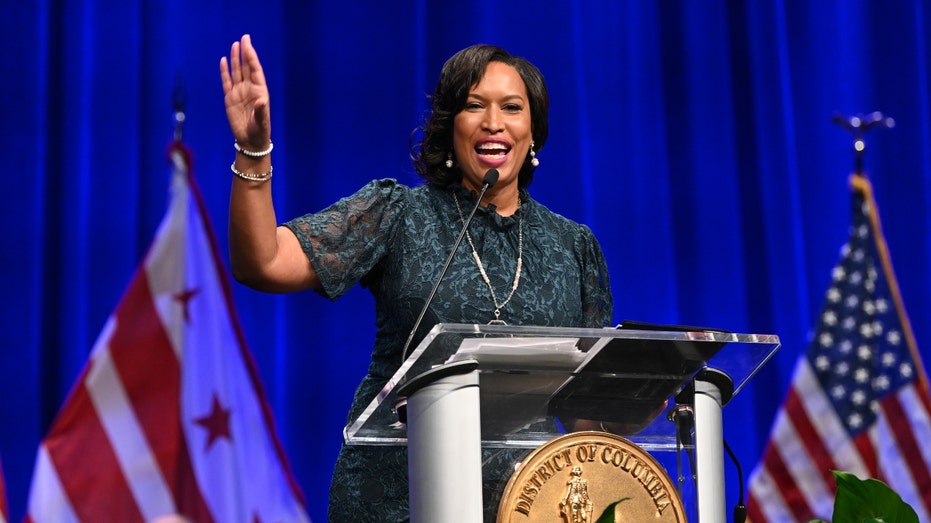 The Office of Management and Budget has declined to provide a statistic on how office usage currently compares with prepandemic levels, instead citing a report from the Office of Personnel Management that states 47% of all federal employees nationwide participated in telework in fiscal 2021.
CLICK HERE TO GET THE FOX BUSINESS APP
According to Kastle, San Jose, Calif., had the lowest return-to-office rate last week, at 41.1%—though it increased 3 percentage points from the week before. The city is home to many tech companies. 
Two cities in Texas—Austin and Houston—had the highest return-to-office rates at above 60%.