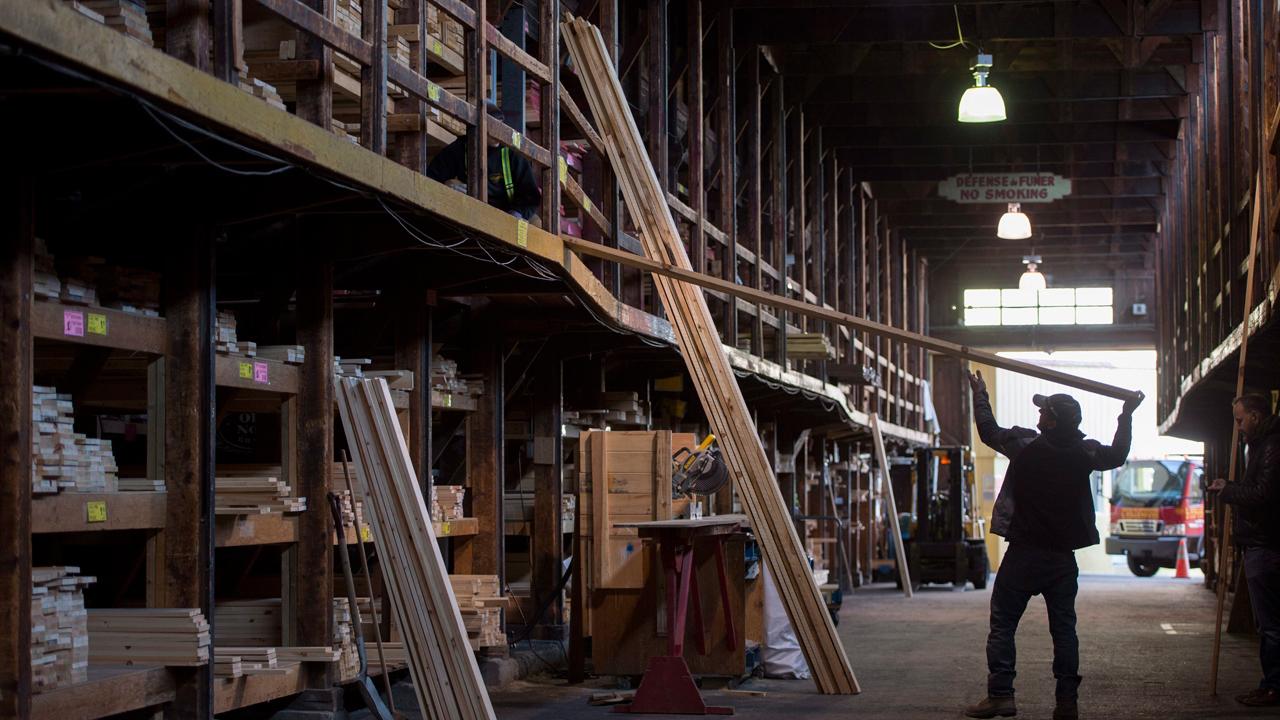 WASHINGTON--The number of Americans filing applications for new unemployment benefits fell last week, the latest sign of a historically tight labor market.  Initial jobless claims, a proxy for layoffs across the U.S., decreased by 1,000 to a seasonally adjusted 214,000 in the week ended Nov. 3, the Labor Department said Thursday. Economists surveyed by The Wall Street Journal expected 210,000 new claims last week. Claims for the previous week were revised up by 1,000 to 215,000.  The four-week moving average of claims, a steadier measure, fell last week by 250 to 213,750.  Jobless claims touched a 49-year low of 202,000 in mid-September before rising modestly following two hurricanes striking the southern U.S., causing disruptions to some businesses. The Labor Department noted that claims in three states remained affected by the storms during the Nov. 3 week.
More from FOX Business...
More broadly, the U.S. labor market is extraordinarily tight, leaving businesses reluctant to let workers go. The unemployment rate held at 3.7% last month, matching a nearly half-century low. And the number of unfilled jobs exceeded the number of unemployed Americans seeking work by more than one million in September.  Thursday's report showed the number of claims workers made for longer than a week decreased by 8,000 to 1,623,000 in the week ended Oct. 27. It was the lowest level since 1973. The figure, also known as continuing claims, is reported with a one-week lag.