Manufacturers want US to expand trade ties with Europe: survey
83% of US manufacturers surveyed by NAM are engaged in international trade as exporters, importers, or both
American manufacturers want the U.S. to expand ties with European countries through new trade agreements, according to a survey by the National Association of Manufacturers (NAM).
The NAM on Monday released its Manufacturers' Outlook Survey for the first quarter of 2023, which found that nearly two-thirds of manufacturers engaged in international trade said Europe was a somewhat or very important market for their company. Over 77% of respondents said they would support the U.S. pursuing market-opening trade agreements with European countries, while about 3.5% said they wouldn't support such initiatives.
"As our latest Outlook Survey has shown, manufacturers in the United States overwhelmingly want more trade agreements with friends and allies that we trust," NAM President and CEO Jay Timmons told FOX Business. "They know that if we cannot strengthen each other, we risk losing our way of life, much less jobs. Russia's war on democracy in Ukraine, China's rise and supply chain challenges here at home make it an urgent imperative to revive a robust trade agenda with Europe, the U.K. and vital allies."
MANUFACTURERS URGE BIDEN TO REVERSE TAX CHANGES THAT HAVE HURT INVESTMENT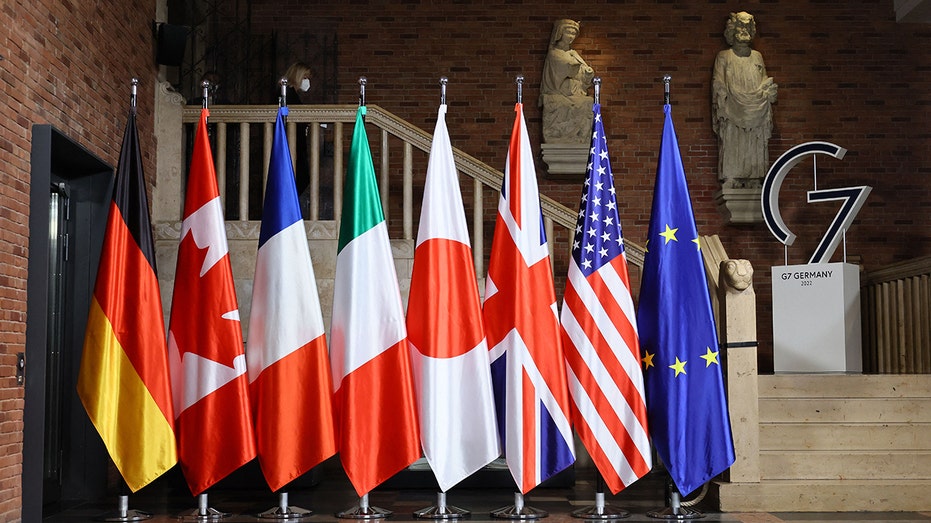 The survey also asked manufacturers about the extent to which the global economy is important to their company's growth. The vast majority – over 96% – said it was, including 46% saying it was very important, 31% somewhat important, and 19% slightly important.
A 41% plurality of the NAM survey respondents said their manufacturing company regularly exports and imports, while nearly 31% said their company regularly exports and almost 11% said their company regularly imports. Just 14% of respondents said their company neither exports nor imports.
US MANUFACTURERS URGE HOUSE SELECT COMMITTEE ON THE CCP TO HELP AMERICAN BUSINESSES COMPETE WITH CHINA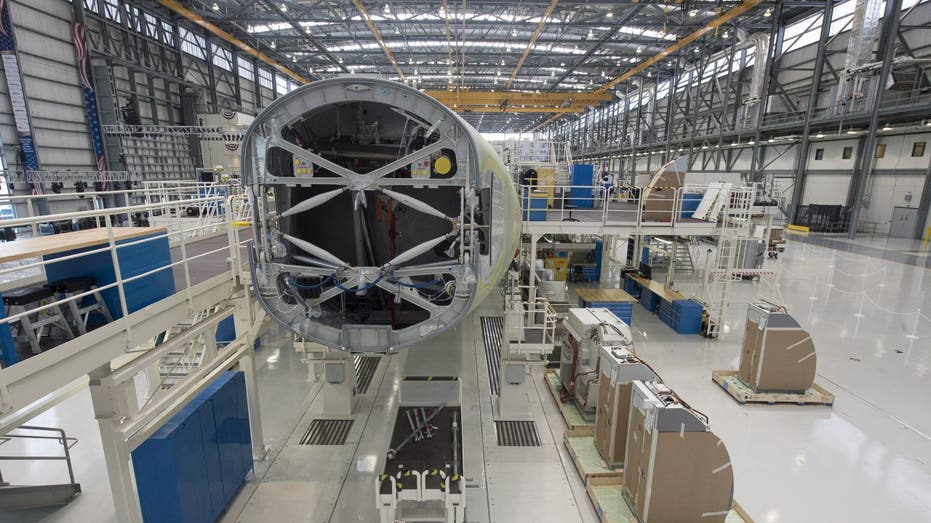 Furthermore, the survey asked manufacturers whether they're planning to boost investments and sourcing in the U.S. after re-evaluating their supply chains. Over 62% responded that they're planning to increase the role of the U.S. in their supply chains, while 22% said they aren't and 15% were uncertain about the matter.
The NAM survey found that companies are still facing challenges attracting and retaining a quality workforce, with nearly 75% citing it as the primary challenge facing their businesses. The next biggest impediment faced by manufacturers was increased raw material prices, according to 60%, and supply chain challenges by nearly 56%. 
MANUFACTURERS TO EPA: WE'RE LEADING AIR QUALITY GAINS, WE DON'T NEED MORE RULES
An overwhelming 90% majority of respondents said an increased tax burden on manufacturing activities would make it more difficult for their companies to expand their workforce and make investments in new equipment or facility expansions. 
Similarly, nearly 94% said a substantial increase in regulatory burdens would make those activities more difficult.
GET FOX BUSINESS ON THE GO BY CLICKING HERE
A 49% plurality of respondents said they expect the U.S. to experience a recession this year, while 36% were uncertain and 14% said they think the U.S. economy will avoid slipping into recession.