Inflation dents mortgage applications
Several pieces of data took a hit in the past week, from mortgage demand to refinancing and purchases
Higher mortgage rates and inflation fears have put a damper on the housing market.
Tuesday's release of the latest retail inflation numbers sent the 10-year Treasury to the second-highest level of the year at 3.76%.
That could put additional pressure on the mortgage market.
The rate on a 30-year fixed mortgage had decreased for five weeks, but jumped by 21 basis points in the past week to 6.39%.
INFLATION ROSE 6.4% IN JANUARY
Overall demand for mortgage applications fell 7.7% from the prior week, according to the Mortgage Bankers Association weekly survey.
"Mortgage rates increased across the board last week, pushed higher by market expectations that inflation will persist, thus requiring the Federal Reserve to keep monetary policy restrictive for a longer time," said Joel Kan, MBA's vice president and deputy chief economist. "Mortgage applications decreased for the second time in three weeks because of these higher rates. Refinance borrowers, both rate/term and cash-out, remain on the sidelines as current rates provide little financial incentive to act." 
ECONOMIST WHO CALLED 2008 HOUSING CRASH PREDICTS ANOTHER 15% DROP IN HOME PRICES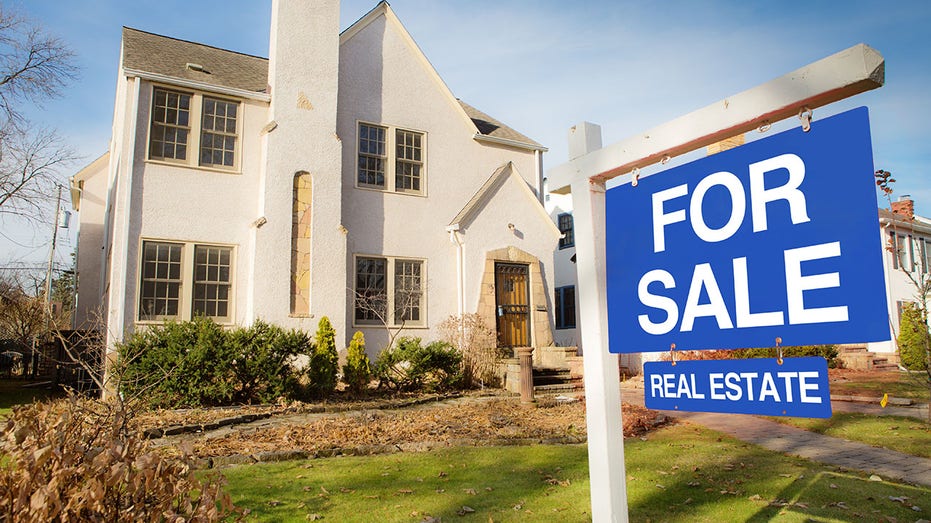 Other areas of the mortgage industry also took a hit.
The Refinance Index decreased 13% from the previous week and was 76% lower than the same week one year ago. 
The Purchase Index decreased 6% from one week earlier.
"Purchase applications dropped to their lowest level since the beginning of this year and were more than 40% lower than a year ago', added Kan. "Potential buyers remain quite sensitive to the current level of mortgage rates, which are more than two percentage points above last year's levels and have significantly reduced buyers' purchasing power."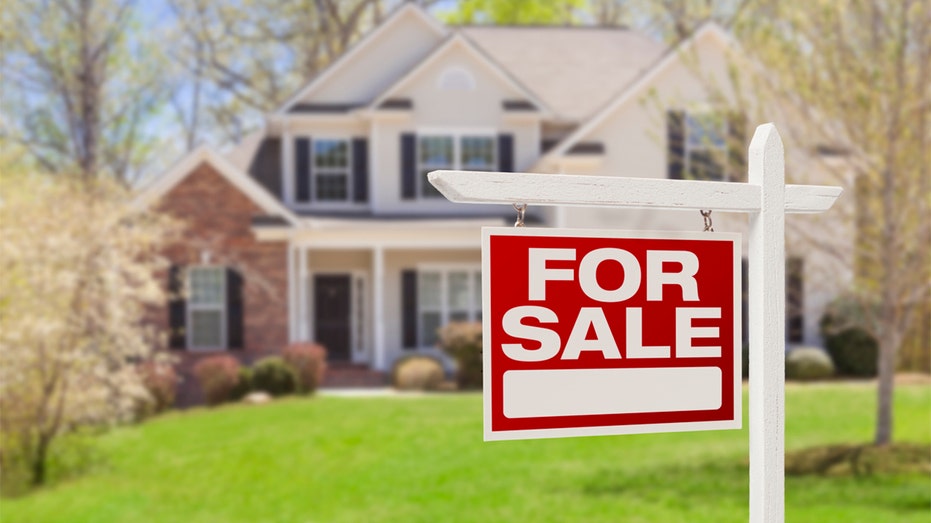 WHEN WILL US HOME PRICES FINALLY STOP DROPPING?
The consumer price index for January rose more than expected year-over-year, up 6.4%, while prices held compared to the prior month. The latest read presents ongoing challenges for the Federal Reserve's inflation battle.
The survey covers over 75% of all U.S. retail residential mortgage applications and has been conducted weekly since 1990.