Honda owners with older models advised to park until 'dangerous' air bags are replaced
National Highway Traffic Safety Administration issues 'Do Not Drive' advisory for 2001 through 2003 Hondas with Takata airbag inflators
Owners of approximately 8,200 older Honda vehicles with Takata airbag inflators are being urged not to drive until the parts are replaced.
On Friday, the National Highway Traffic Safety Administration issued a "Do Not Drive" advisory for many 2001 through 2003 Hondas after the Takata inflators proved to have a 50% chance of exploding and hurling shrapnel in a crash.
NHTSA said the risk to drivers and passengers is "dire" because if the inflators blow apart, the flying shrapnel could cause serious injuries or death.
Vehicles affected include the 2001 and 2002 Honda Accord and Civic, the 2002 Honda CR-V and Odyssey SUVs, the 2003 Honda Pilot, the 2002 and 2003 Acura 3.2 TL and the 2003 Acura 3.2 CL.
US GOVERNMENT INVESTIGATING FORD EXPLORERS AFTER RECEIVING COMPLAINTS OF PARTS FLYING OFF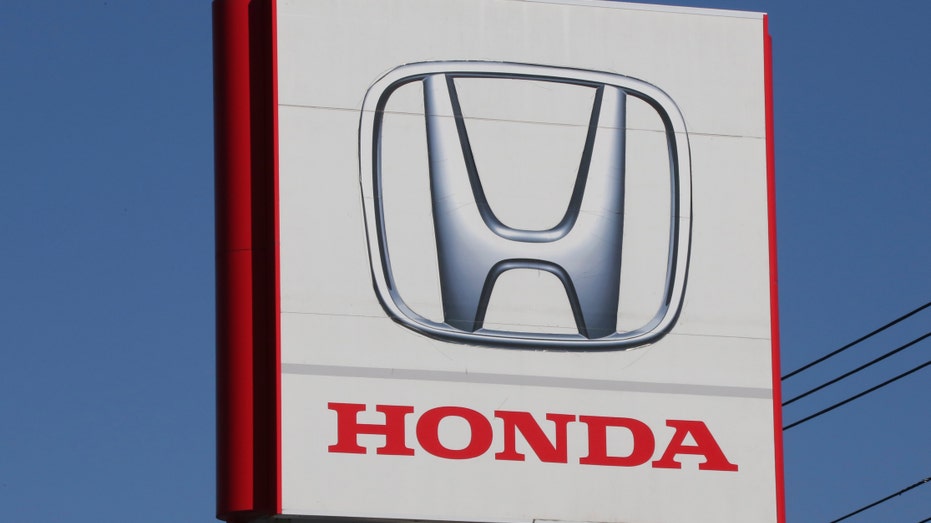 The safety agency said the Honda and Acura vehicles were recalled in the past, but records show that repairs have not been made in all affected vehicles – though Honda has replaced 99% of the dangerous inflators.
"These inflators are two decades old now, and they pose a 50% chance of rupturing in even a minor crash," NHTSA Acting Administrator Ann Carlson said in a statement. "Don't gamble with your life or the life of someone you love – schedule your free repair today before it's too late."
Since 2009, the exploding airbags have killed at least 33 people worldwide. Twenty-four of the deaths took place in the U.S., as well as approximately 400 injuries.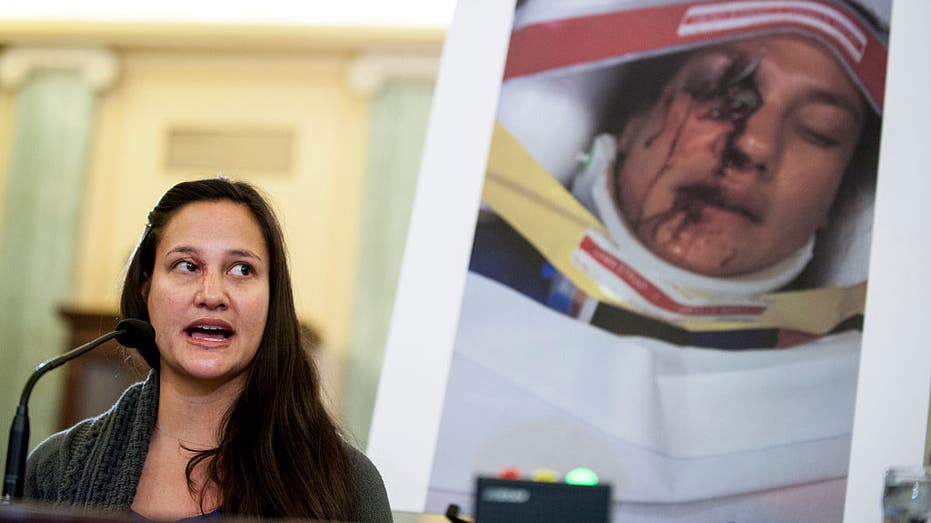 Honda said it has reached out to owners more than 18 million times via mailed notices, emails, phone calls and even home visits in some cases. 
The manufacturer said repairs are free and parts are available. Free towing and loaner vehicles are also available if needed.
FORD RECALLS 462K VEHICLES OVER REAR CAMERA DISPLAY FAILURE
Potential for the dangerous malfunction created the largest series of auto recalls in U.S. history, according to the Associated Press. At least 67 million Takata inflators have been recalled in the U.S., and the government said millions have yet to be repaired.
About 100 million have been recalled worldwide, which led to Takata Corp. of Japan filing for bankruptcy.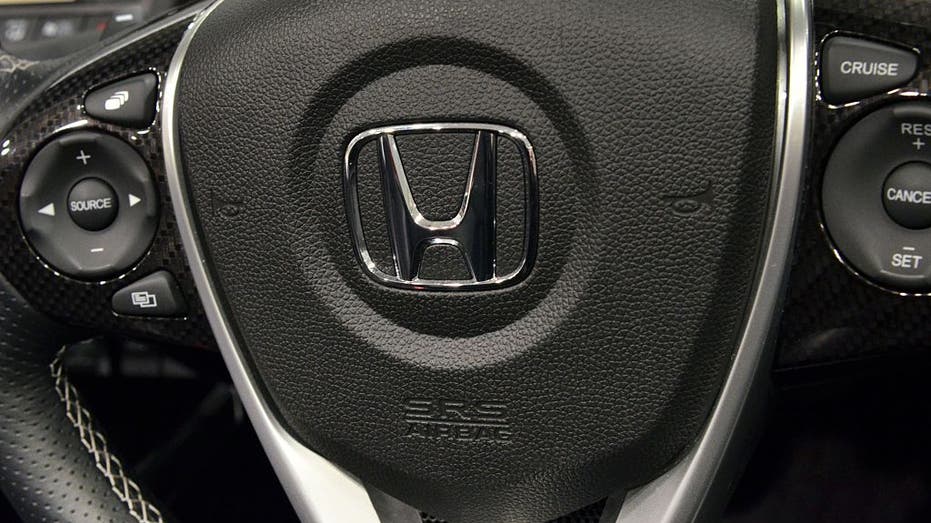 Takata used ammonium nitrate to create a small explosion that would inflate airbags in a crash, but the chemical can become volatile over time when exposed to moisture and repeated high temperatures. The explosion can reportedly rupture a metal canister.
Honda by far had the highest number of vehicles with Takata inflators, the AP reported.
GET FOX BUSINESS ON THE GO BY CLICKING HERE
Owners can visit the 'recalls' tab on the NHTSA website to see if their cars are affected. The car's VIN will be required.
The Associated Press contributed to this report.