US government investigating Ford Explorers after receiving complaints of parts flying off
The government agency says 164 people have filed complaints about Ford Explorer SUVs
The National Highway Traffic Safety Administration is investigating Ford Explorers after the agency said that it has received over 100 complaints regarding windshield trim panels flying off the car while traveling at highway speeds.
According to the government agency, 164 people have filed complaints regarding the trim panels detaching from the vehicle on 2011 through 2019 Ford Explorer SUVs. There are 1.86 million Explorer SUVs being covered under the probe.
The agency says the parts could hit the windshield of cars in the area or possibly collide with a motorcycle rider.
There have not been any reports of crashes or injuries as a result of windshield issues, the agency said.
FORD CUTTING ELECTRIC MUSTANG MACH-E PRICES BY UP TO $5,900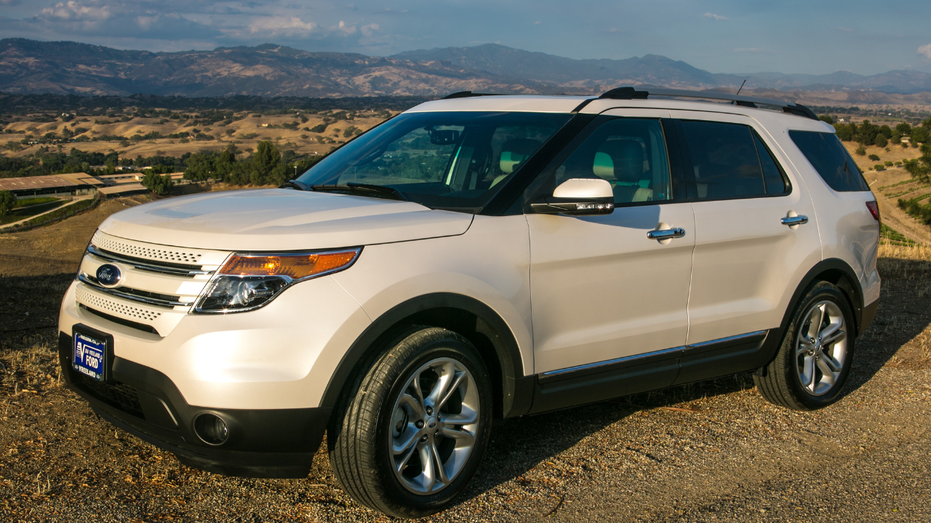 While the investigation from the National Highway Traffic Safety Administration could lead to a recall, one hasn't been issued yet.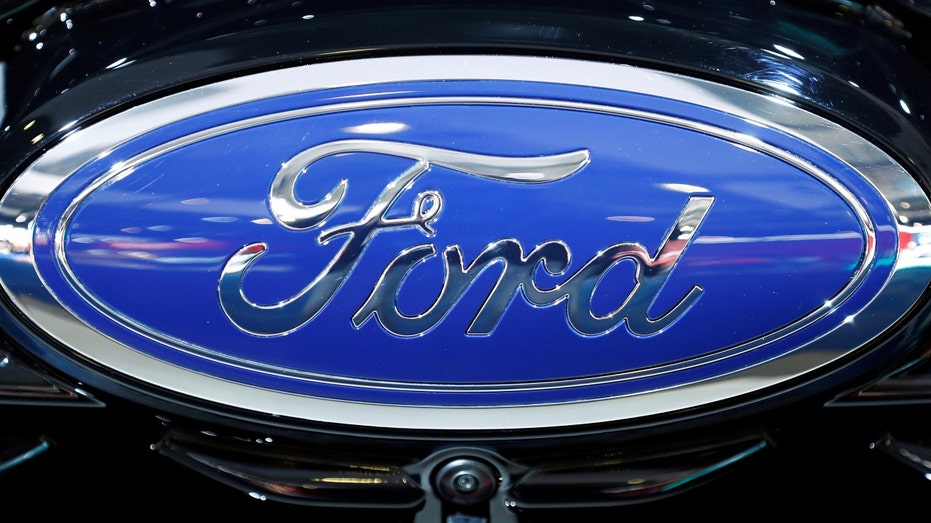 GET FOX BUSINESS ON THE GO BY CLICKING HERE
Ford said in a statement that it's working with the National Highway Traffic Safety Administration during the investigation.
The Associated Press contributed to this report.