Elon Musk's first 100 days at Twitter defined by rapid change and challenges
New owner added features including subscription service, but questions remain about its impact
Elon Musk has been adding and tweaking features to Twitter Inc.'s platform at a rapid pace since taking over. The challenge now is translating those changes into meaningful benefits for Twitter's business.
Mr. Musk's ownership of Twitter hit the 100-day mark on Saturday. The billionaire has said his goals for Twitter include building the company's subscription business, lessening its dependence on advertising, and making the experience better for users.
So far, notable changes include the new Twitter Blue subscription service and a new version of the algorithmic-based feed, rebranded with the TikTok-esque name "For You," which recommends content to users that isn't only from accounts they follow. Other changes include allowing U.S. subscribers to pen tweets up to 4,000 characters; gold check marks for corporate accounts and gray check marks for government ones, and shutting down popular third-party apps such as Tweetbot and Twitterrific, which some users used to get other features not offered by the typical Twitter platform.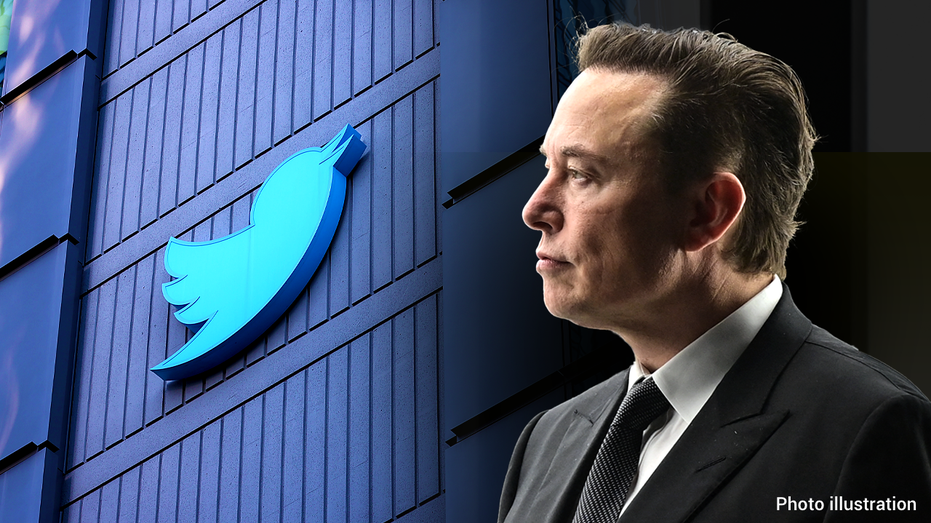 Twitter added view counts to tweets, which Mr. Musk said helps users know their tweets are being seen. And he has proposed more potential changes, including a higher-priced ad-free subscription tier; making ads smaller; and ways for creators to share ad revenue.
ELON MUSK SAYS TWITTER IS 'TRENDING TO BREAKEVEN,' LAST THREE MONTHS WERE 'EXTREMELY TOUGH'
"I'd like to say there's a feature that's been implemented that's going to instantaneously drive user growth and advertiser support," said Daniel Newman, a tech industry analyst at Futurum Research. "I don't think that feature has been released yet."
Still, Mr. Newman said, it is early. "I'm not sure what Elon Musk might have up his sleeve."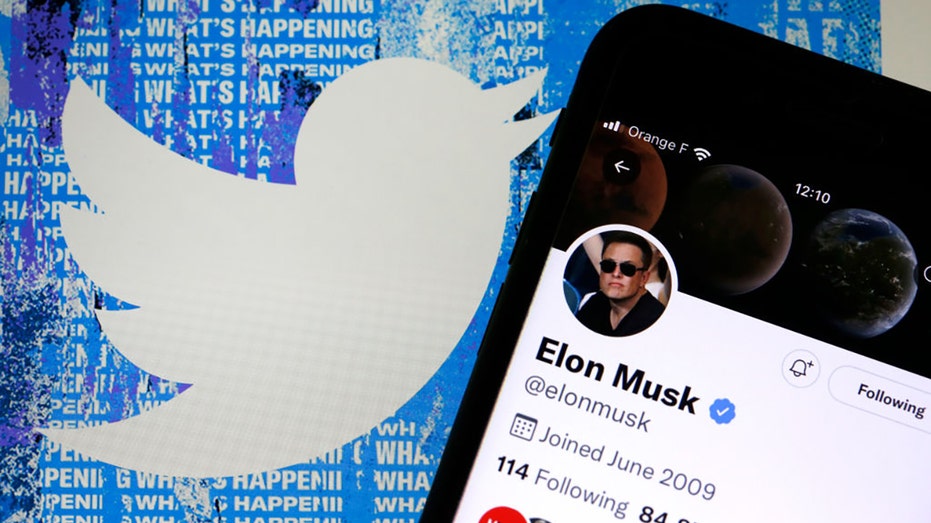 Some users say they like the platform under Mr. Musk so far. Others have voiced confusion and complaints, including in reaction to the algorithmic feed, which recommended posts from seemingly unlikely accounts such as that of a menswear blogger who was suddenly all over the platform.
Some changes have already been implemented and reversed, such as a policy that briefly banned links to rival social-media platforms. Twitter also struggled with widespread glitches Wednesday, including users not being able to send tweets or direct messages. The issues had largely been resolved within a couple of hours, and Twitter didn't provide details about what caused the problems.
MUSK GIVES INSIDE LOOK AT TWITTER HQ: A 'FLAMING DUMPSTER ROLLING DOWN THE STREET'
The most controversial changes may be those to content moderation, which Mr. Musk has described as emphasizing free speech. Thousands of previously suspended accounts have been restored, according to Twitter's head of trust and safety Ella Irwin. Twitter also ended a policy aimed at curbing the spread of Covid-19 misinformation.
Mr. Musk has emphasized moving quickly. "Please note that Twitter will do lots of dumb things in coming months," he tweeted in November. "We will keep what works & change what doesn't."
The CEO has said he expects Twitter to roughly break even this year—with lower revenue but fewer costs. He suggested in December that Twitter was on track to bring in about $3 billion in revenue in 2023. That is roughly $2 billion less than Twitter's $5.1 billion revenue in 2021, the last full year it publicly reported earnings. Mr. Musk has said he slashed Twitter's staff to roughly 2,000 from nearly 8,000, as part of his cost-cutting efforts.
Twitter didn't respond to requests for comment.
Mr. Musk's approach is enabled by Twitter's new status as a smaller, private company no longer beholden to Wall Street, a contrast to the public company that prided itself on carefully testing proposed changes—and at times was accused of moving too slowly.
Some former Twitter employees say old ideas are being rehashed, such as view counts under tweets. A former Twitter senior product designer, Paul Stamatiou, tweeted that the platform had tested and passed on the feature before, in part because it could disappoint users who didn't get many views.
In its early years, Twitter tweaked and tested, but long shied away from bold product changes. The platform kept its original 140-character limit for more than a decade, then expanded to 280 in 2017. An edit button, which Twitter said was its most requested feature, began rolling out last year—shortly before Mr. Musk officially took over—and so far only for subscribers.
At the heart of Mr. Musk's strategy to grow subscriptions is the new Twitter Blue, which relaunched in December after a bungled first attempt. Twitter hasn't publicly disclosed the number of subscribers, though data collected by one researcher suggests the service has a long way to grow.
Travis Brown, a Berlin-based software developer, in late January estimated total subscribers to be between 275,000 and 325,000, based on computer programs that reviewed roughly 30 million accounts. A report by The Information this week indicated the new Twitter Blue had some 290,000 global subscribers as of mid-January.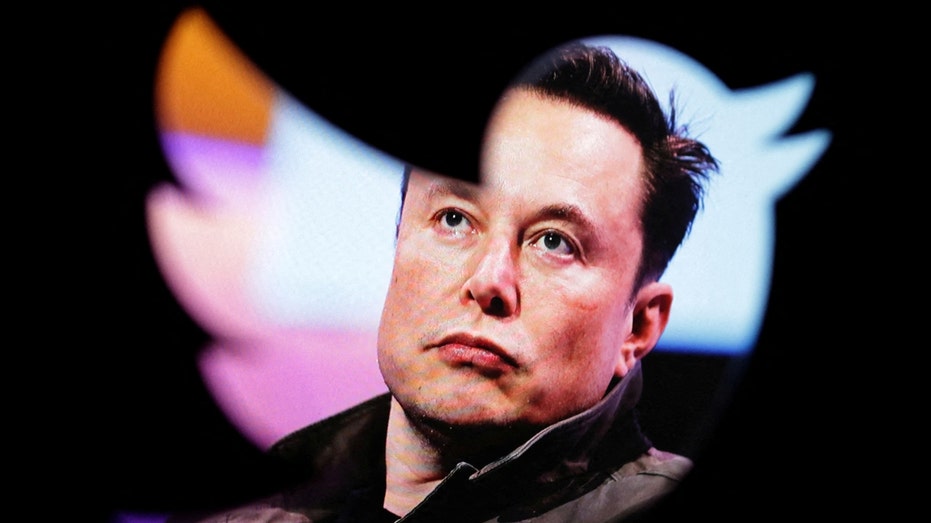 Twitter charges $8 monthly for Twitter Blue via web browser, and $11 via mobile. Mobile-app stores take various cuts, which complicates estimates for how much Twitter makes.
But a rough calculation could start by estimating $8 a month comes from a Blue subscriber. At the high end of Mr. Brown's estimate of 325,000, that would equate to about $2.6 million a month, or $31.2 million a year.
That figure is far below what Twitter has earned from advertising. In 2021, ads accounted for about $4.5 billion of nearly $5.1 billion in total revenue.
The social-media industry has broadly grappled with a slowdown in online marketing, driven partly by Apple Inc.'s privacy changes and a tough economic climate. Given that backdrop, a subscription model has potential, said Meghana Dhar, a former Snap Inc. and Instagram executive.
"I think it's a smart idea," Ms. Dhar said. But, she said, a successful subscription business needs two things: a loyal user base and a clear value proposition. "In order for the fundamentals to work, you also do need an audience that's willing to pay for it and get something in return," she said. "And I think that's the open question" for Twitter.
CLICK HERE TO GET THE FOX BUSINESS APP
Mr. Musk's Twitter is also wooing advertisers who fled the platform because of uncertainty over his content-moderation and staffing plans. More than 70 of Twitter's top 100 ad spenders from before the takeover weren't spending on the platform as of the week ended Jan. 29, according to an analysis of data from the research firm Pathmatics by Sensor Tower.
"It's going to be an uphill battle for Musk to be able to convince enough users that this subscription is worth it, to be able to make up for all of the lost revenue," said Jasmine Enberg, an analyst at research firm Insider Intelligence.
Patience Haggin and Inti Pacheco contributed to this article.