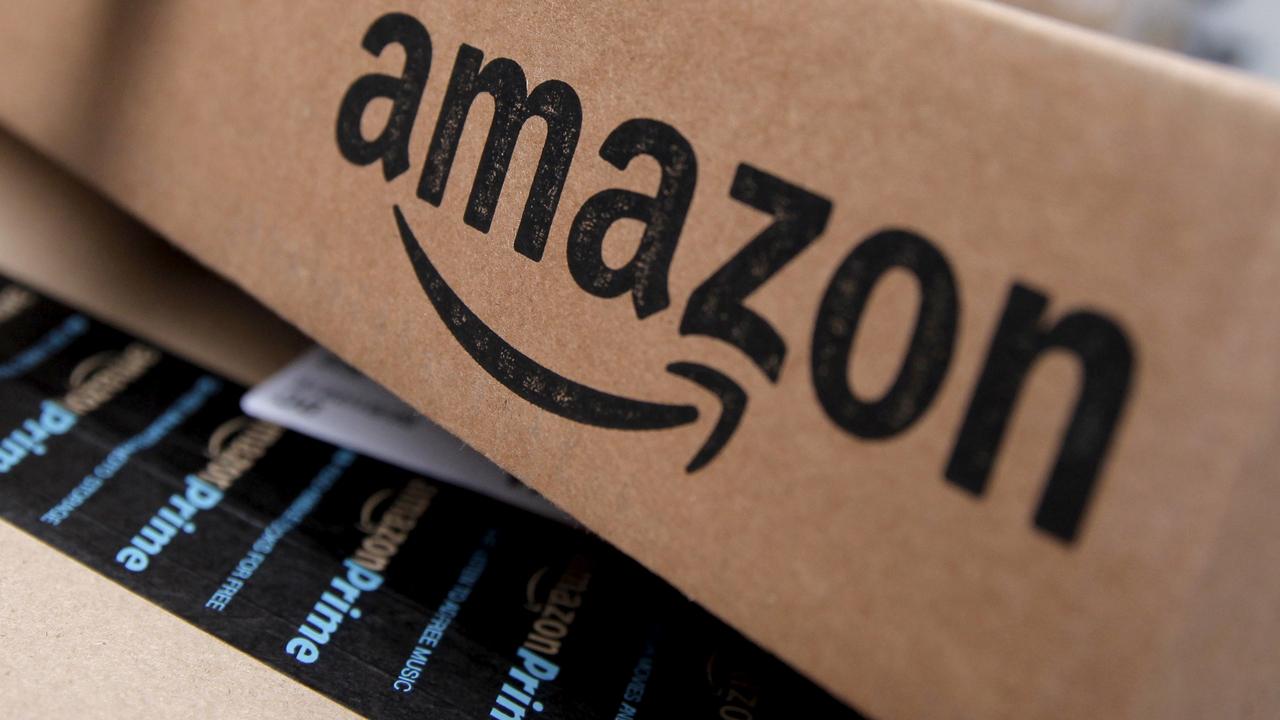 E-commerce giant Amazon is considering the Washington, D.C., area as a location for one of its two new headquarters due to its desire to work with the federal government on more contracts, FOX Business has learned.
According to a source familiar with Amazon's thinking, the corporation's plan to establish a new outpost in the D.C. area is based on forthcoming, large-scale contracts and a long-time goal to be closer to policymakers. The same source said the company plans to model its new services on renowned defense contractors that already inhabit the area, like Lockheed Martin and Raytheon.
Amazon declined to comment.
Amazon is one of the contenders for a multi-billion dollar, single-source defense contract with the Pentagon, known as Joint Enterprise Defense Infrastructure (JEDI). The JEDI contract could span a decade and may be the Pentagon's largest yet.
Google pulled out of the running for the job last month, over concerns the job does not align with the company's artificial intelligence principles.
More from FOXBusiness.com...
Amazon already holds a $600 billion cloud contract with the CIA. Earlier this year, the Pentagon dramatically scaled back the value of a contract it signed with Amazon partner REAN, to $65 million from $950 million. The original five-year agreement — which was legally challenged by Oracle – helps accelerate agencies' data migration to the cloud.
Amazon has a robust cloud computing division, known as Amazon Web Services, which one analyst predicts could generate $60 billion in revenue over the next five years.
Earlier this week, The Wall Street Journal reported that Amazon was considering splitting its new facilities between two cities – and was in late-stage talks with Crystal City, Virginia – which is part of Arlington. In addition to Crystal City, Amazon is also said to be looking at Long Island City – a part of the New York City borough of Queens – as its second location.
According to the reports, each of Amazon's two HQ2 offices will create about 25,000 jobs. Part of the reason for that strategy is reportedly a concern over being able to recruit the necessary talent to fill those new positions.
Fox News' Gillian Turner contributed to this report.