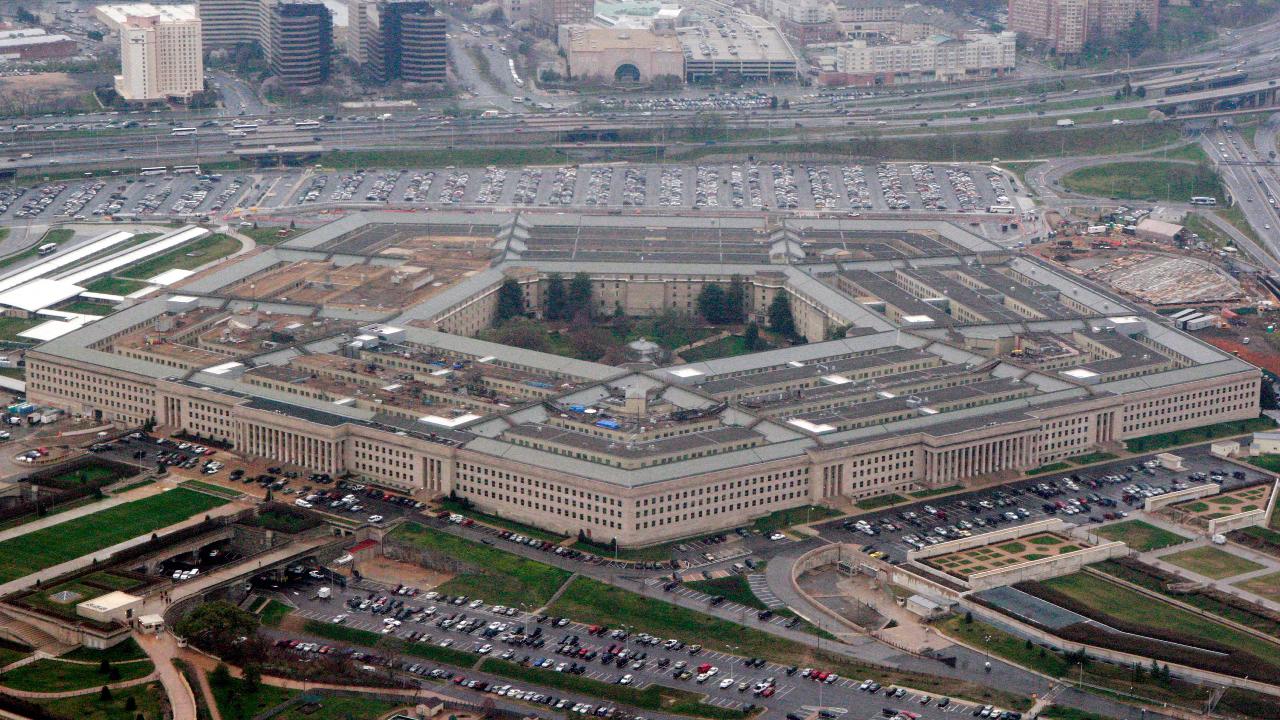 The Defense Department is sticking by its decision to award a lucrative cloud services contract to a single source, reigniting fears that e-commerce giant Amazon could win yet another government deal.
The Pentagon is expected to release a revised list of criteria it expects a company to meet in order to be considered for the contract, according to The Wall Street Journal. However, it will not budge on its decision to award the multibillion dollar job to one company.
The Defense Department's pending cloud storage contract, known as Joint Enterprise Defense Infrastructure (JEDI), could span a decade and will likely be its largest yet – valued in the billions of dollars. The department issued draft requests for proposals to host sensitive and classified information and will likely announce the winner later this year.
Amazon, which already holds a $600 billion cloud contract with the CIA, has a robust cloud computing division, known as Amazon Web Services, which one analyst predicts could generate $60 billion in revenue over the next five years.
However, Amazon's competitors have called for the government to reconsider its decision to award the contract to a single company, fearing the repercussions of losing out on the job for the next decade.
Microsoft released a statement last month, saying that it believes the best strategy would leverage "the innovations of multiple cloud service providers."
Earlier this year, the Pentagon also dramatically scaled back the value of a contract it signed with Amazon partner REAN, to $65 million from $950 million. The original five-year agreement — which was legally challenged by Oracle – was to help accelerate agencies' migration to the cloud.
Last month, a nonprofit group took out a full-page ad in The New York Post lobbying against awarding the newest cloud contract to Amazon. Less Government said in a blog post that the Trump administration "bizarrely [continues] to feed the Bezos hand that bites them," referencing what it perceives as antagonistic viewpoints between the president and the billionaire tech CEO. The nonprofit is launching an ad campaign against the potential agreement, on which it is expected to spend tens of thousands of dollars, according to Politico.
President Trump has also had a few words to say about Amazon and its CEO, Jeff Bezos, throughout recent months, accusing the company on Twitter of killing American jobs, exploiting the United States Postal Service and not paying its fair share in taxes.