Twitter Blue deadline approaches, while celebrities scoff at Musk's push to pull legacy check marks
Elon Musk says, 'There shouldn't be a different standard for celebrities, IMO'
Twitter users who rely on legacy blue check marks to identify themselves as the "real one," will soon be left naked without the iconic symbol, as CEO Elon Musk plans to remove the checks from those without a paid subscription.
The legacy check marks are expected to be removed on April 1, or April Fool's Day, though for $11 a month, celebrities such as William Shatner, Monica Lewinsky, Beyoncé, and Taylor Swift, could continue to display a blue check next to their name on Twitter.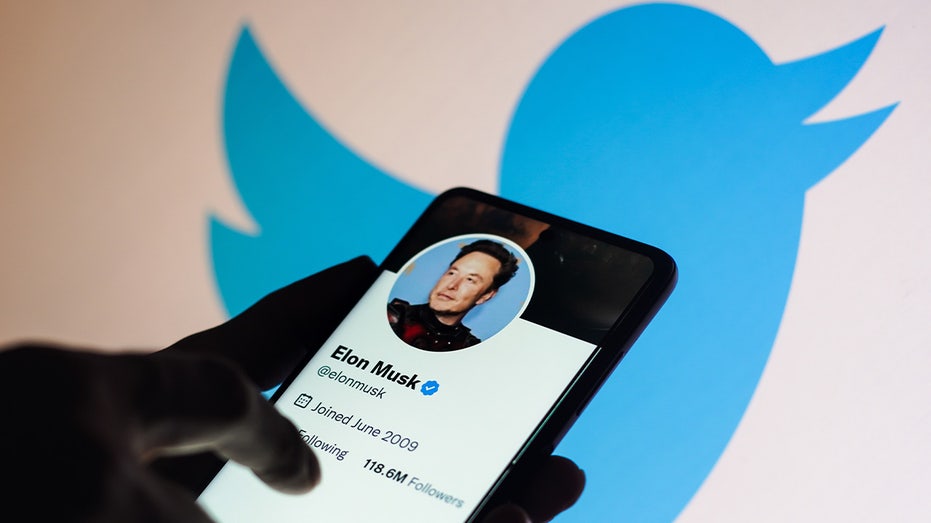 Twitter CEO Elon Musk purchased the social media platform in October for $44 billion and has been looking for ways to boost revenue with a premium subscription called Twitter Blue.
TWITTER SAYS PARTS OF PLATFORM'S SOURCE CODE WERE LEAKED ONLINE: COURT DOCS
Now, months after announcing that Twitter Blue was coming, Musk promises that Saturday will be the deadline for those who received free verification to either subscribe to the service or lose the check mark.
Shatner, who portrayed Captain James T. Kirk on the television show Star Trek, balked at having to pay for a service they have received for free for over a decade.
"Hey @elon musk what's this about blue checks going away unless we pay Twitter? I've been here for 15 years giving my [alarm clock emoji] & witty thoughts all for bupkis," Shatner tweeted on Saturday. "Now you're telling me that I have to pay for something you gave me for free? What is this – the Colombia Records & Tape Club?"
TWITTER WILL DO AWAY WITH LEGACY BLUE CHECKS SOON
Musk responded to Shatner, saying, "It's more about treating everyone equally. There shouldn't be a different standard for celebrities, [in my opinion.]"
The SpaceX founder and Tesla CEO has asserted that the blue marks turned into a corrupt status symbol for news reporters and celebrities.
Verification with a check mark started nearly 15 years ago and was used to verify people in the news, like politicians and celebrities, and journalists, to prevent misinformation from people who set up fake accounts.
Lewinsky, who was involved in a scandal with former President Bill Clinton when she interned at the White House, posted a screenshot of the numerous people impersonating her, and in the list is a user who paid for the Twitter Blue check mark.
TWITTER REPORTS 40% DROP IN AD REVENUE, ADJUSTED EARNINGS FOR DECEMBER: REPORT
"In what universe is this fair to people who can suffer consequences for being impersonated," she tweeted. "A lie travels half way around the world before truth even gets out the door."
She then tweeted her Instagram username.
Twitter Blue was one of Musk's first moves as Twitter CEO, and initially it was expected to cost $8 a month. After the product's initial launch, fake accounts posing as businesses and people flooded the service, and Twitter put the product on hold.
CLICK HERE TO READ MORE ON FOX BUSINESS
When Twitter Blue relaunches next month, it will cost $8 a month for web users and $11 a month for users on iPhones and iPads.
The Associated Press contributed to this report.