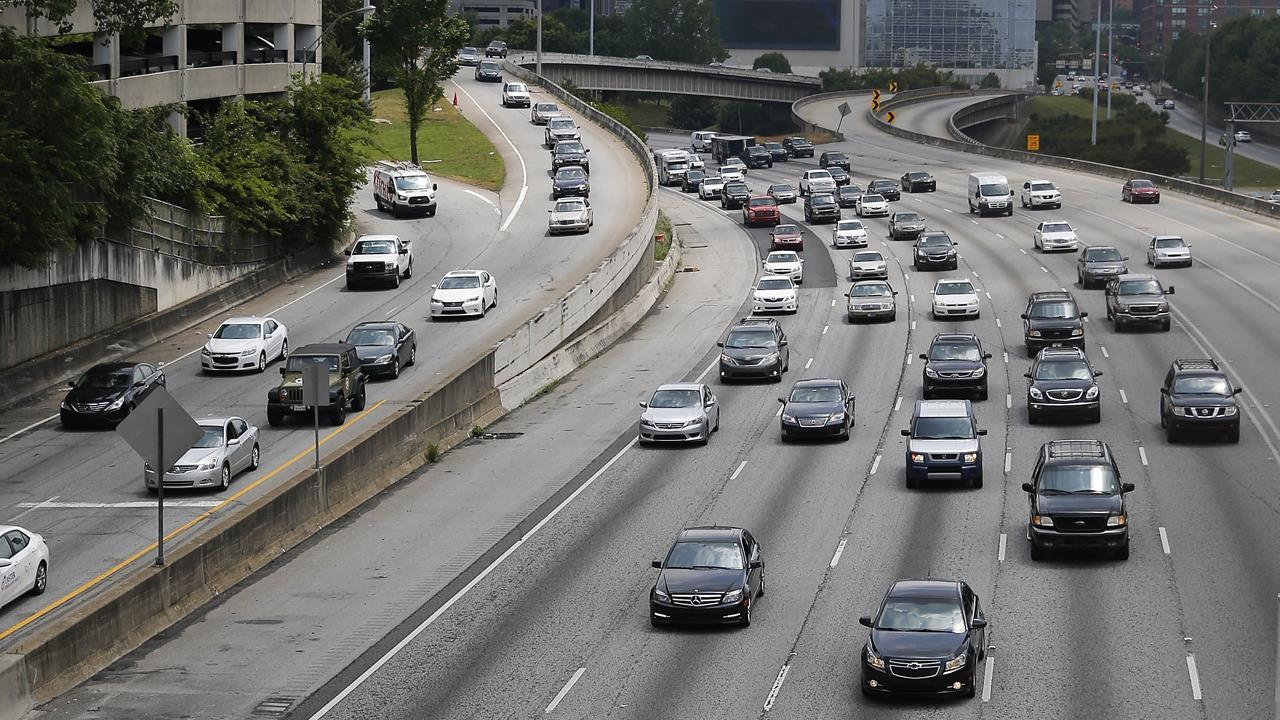 Teen drivers are statistically more likely to be involved in vehicle accidents, but parents can utilize a variety of new technology to help keep their kids safe on the road.
Crash rates per mile driven are three-times higher for teen drivers compared to motorists ages 20 and older, according to the Insurance Institute for Highway Safety. In their first year behind the wheel, one out of five 16-year-old drivers has an accident, GEICO notes. A 2012 report from AAA found that 16- and 17-year-old drivers are at greater risk of dying in a crash with each additional passenger riding with them.
Many vehicles now come standard with a variety of driver-assist features, including automatic braking and lane-keeping technology, to help all drivers stay safe. Manufacturers have also developed built-in safety systems specifically designed for young drivers.
General Motors' Teen Driver Technology is offered in vehicles from Chevrolet, Buick, GMC and Cadillac. Teen Driver tracks how kids drive and allows parents to view maximum speed, distance and how many times active safety features were engaged, among other items, on the vehicle's infotainment display.
The system limits radio volume, mutes the radio and other audio sources if front-seat occupants aren't wearing their seatbelts, and gives audible and visual warnings when the vehicle is going too fast.
GM's tech can be enabled by creating a PIN in the settings menu of the infotainment system, such as Chevrolet MyLink, and registering the young motorist's key fob. Teen Driver is activated only when registered key fobs are used.
Ford's MyKey system can be found in more than 10 million vehicles on the road, according to the company. The tech, which rolled out in 2010 and comes standard on new Fords, mutes the speakers as a reminder for teens to buckle up. It also limits the audio system to 44 percent of max volume, sets a top speed of the parents' choosing and activates an audible chime when the car surpasses 45 mph, 55 mph and 65 mph.
MyKey gives parents the option of blocking their kids' incoming phone calls and holding text messages if the phone is paired with Ford Sync.
Other teen-centric technology from car manufacturers includes Hyundai BlueLink, the South Korean company's paid connected vehicle service. BlueLink offers a curfew alert and geographic boundaries, as well as other parental controls. Parents can receive an email or text message if their teen driver doesn't stick to those restrictions.
Similarly, Mercedes-Benz's mbrace telematics system allows parents to create geographic limits. It also lets parents view real-time location status or see where the car was driven using GPS data.