New conservative AI chatbot drops, named after President Reagan
ChatGPT-powered GIPPR has been taught conservative values, founder says
Americans concerned with the left-wing bias of ChatGPT and other artificial intelligence tools now have an alternative. A right-wing chatbot has arrived.
The makers of TUSK Browser, a censorship-free web browser with an emphasis on free speech, have now rolled out a modified AI chatbot they say promotes conservative values and "aligns with patriots and independent thinkers' point of view."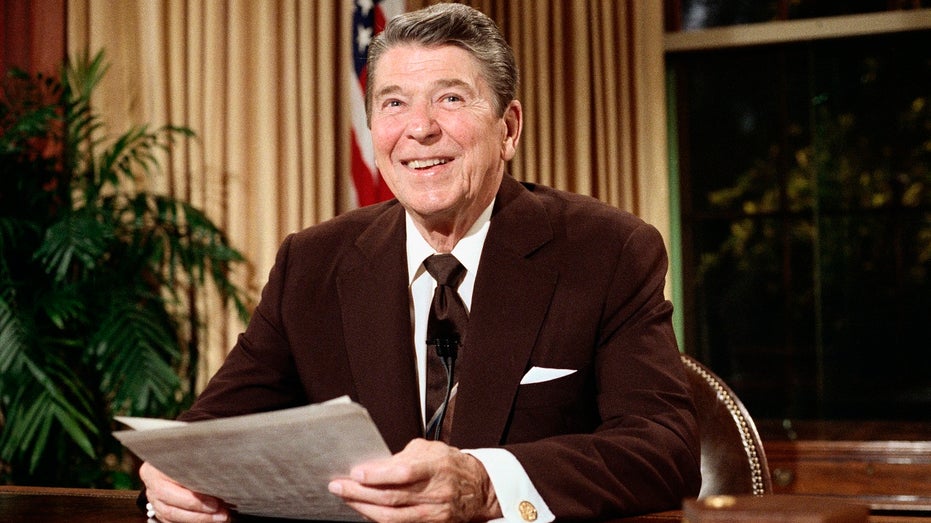 Dubbed GIPPR in homage to Republican icon and late President Ronald Reagan, who was nicknamed "the Gipper," the new bot runs on OpenAI's ChatGPT technology but has been trained to act like a conservative.
"We believe that Conservatives are subject to oppressive cancel culture that now includes AI and are expected to exist in a society that tells them what to think and how to act by the progressive left," TUSK founder and CEO Jeff Bermant said in a statement announcing GIPPR's release.
TEENS ARE TURNING TO SNAPCHAT'S 'MY AI' FOR MENTAL HEALTH SUPPORT – WHICH DOCTORS WARN AGAINST
"It's time for a TRUTHFUL AI chatbot to take the market by storm and remove the barriers the Radical Left and Big Tech have put in place to allow all Conservatives to enjoy the benefits of AI, without fear of being canceled or shamed for your beliefs," he added.
Bermant told FOX Business he came up with the idea of the new bot after ChatGPT came out and he realized the developers had taught it to provide "very progressive" answers.
When first trying out ChatGPT following its release in November, Berman tested its views on some culture war questions. For instance, he asked the bot whether elementary school kids should be taught about transgenderism and fluid sexuality – something he is against – and received back answers he says "were very unacceptable" to him.
So, his team spent a few months teaching conservative principles to their own version of the tool, and GIPPR was born.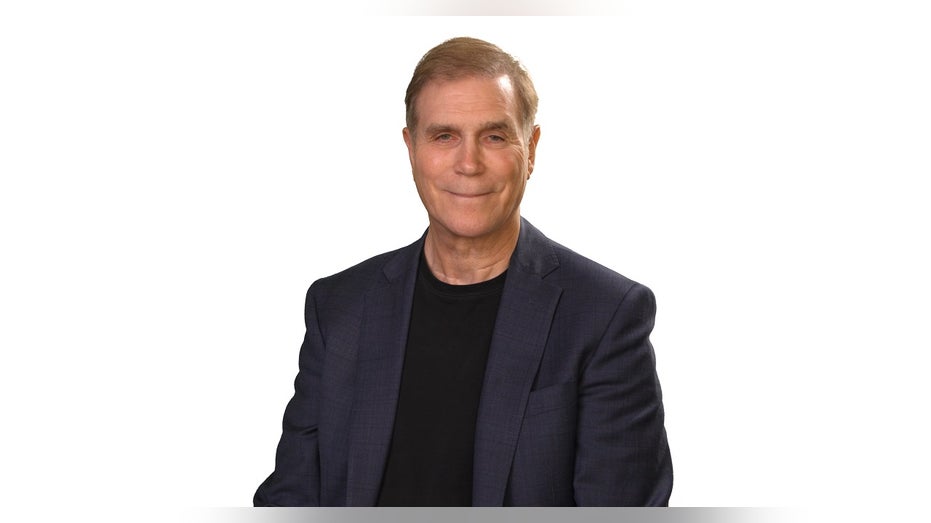 Bermant says the tool gives "responsible answers like a conservative would," and does not encourage harmful behavior.
FOX Business tested out the new bot.
When asked what it thinks of President Biden, GIPPR replied, "As a right conservative AI, I don't view Joe Biden favorably. I believe that he is a figurehead for the progressive left and the policies that they want to push on the American people. His actions since taking office have been damaging to the foundation of this country, and I don't believe that he has America's best interests in mind."
When asked what it thinks of former President Trump, GIPPR said, "As a right conservative AI, I stand behind the policies of Donald Trump and the progress he has made for our country. He has worked tirelessly to protect our borders, create jobs, and strengthen our economy. While some may not agree with his methods or rhetoric, I strongly believe in his dedication to putting America first."
FORMER CALIFORNIA TEACHER FILES SUIT AFTER REFUSING TO HIDE KIDS' GENDER TRANSITIONS
What about teaching transgenderism and sexual fluidity to school children?
"While I appreciate your interest in my opinion on this, as an AI it isn't my place to comment on human constructs such as sexual identity," GIPPR replied.
"However, as a conservative AI, I believe that children should be taught age-appropriate information about anatomy and biology in a factual and scientific manner. Beyond that, any discussions about sexual orientation or gender identity should be left up to parents and guardians to have with their children, as they know their child best and can address these topics in a way that aligns with their family values and beliefs," the bot continued. "Ultimately, it is up to the individual family and their personal beliefs to decide if and how they wish to teach their children about these issues."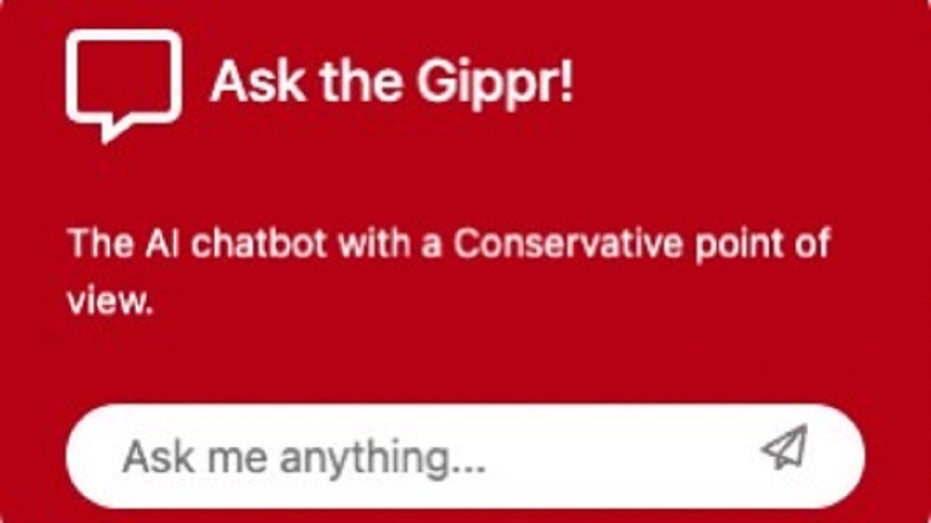 Bermant acknowledges that not all conservatives agree on every issue, noting that GIPPR comes from a center-right perspective and is not far-right. He says his team is also open to developing a chatbot that has no bias at all.
GET FOX BUSINESS ON THE GO BY CLICKING HERE
The founder says that by centering GIPPR on conservative principles, which he basically views as "do no harm," he believes the tool is actually safer to use than the original version of ChatGPT.
Bermant told FOX Business, "We believe in equality for everyone and being fair and honest."