Meta to lay off over 11K employees
Facebook parent company Meta will reduce workforce by around 13%, CEO Mark Zuckerberg said
Meta, the parent company of Facebook, announced Tuesday that it would lay off more than 11,000 employees. 
"I've decided to reduce the size of our team by about 13% and let more than 11,000 of our talented employees go," CEO Mark Zuckerberg said in a letter to staff. "We are also taking a number of additional steps to become a leaner and more efficient company by cutting discretionary spending and extending our hiring freeze through Q1."
"I want to take accountability for these decisions and for how we got here. I know this is tough for everyone, and I'm especially sorry to those impacted," he said.
The billionaire wrote that, at the start of the pandemic, he and "many people" predicted that the surge of e-commerce would be a "permanent acceleration." 
MARK ZUCKERBERG SAYS HE'S ACCOUNTABLE AS META PREPARES FOR LAYOFFS: REPORT
That led to the decision to significantly increased investments for Meta. 
"Unfortunately, this did not play out the way I expected. Not only has online commerce returned to prior trends, but the macroeconomic downturn, increased competition, and ads signal loss have caused our revenue to be much lower than I'd expected," Zuckerberg said. "I got this wrong, and I take responsibility for that."
Now, the Meta chief says the company needs to become more capital efficient, with an emphasis on cutting costs across the business — including reducing perks and its real estate footprint — and shifting resources into a smaller number of "high-priority growth areas."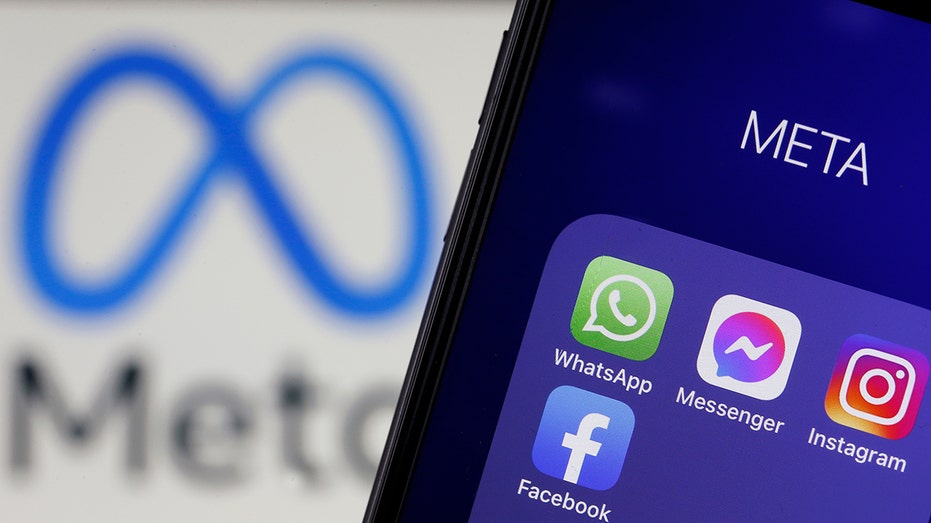 Those areas, he said, include the AI discovery engine, ads and business platforms and the metaverse. 
"We're restructuring teams to increase our efficiency. But these measures alone won't bring our expenses in line with our revenue growth, so I've also made the hard decision to let people go," he said. 
Employees will receive an email "soon" with the details of what the layoff means. Access to most Meta systems will be removed for people leaving Tuesday, "given the amount of access to sensitive information." 
Some teams will be more affected than others and recruiting will be disproportionately affected because Meta is planning to hire fewer people in 2023. A hiring freeze will be extended through the first quarter with a "small number of exceptions." Business teams will be restricted "more substantially."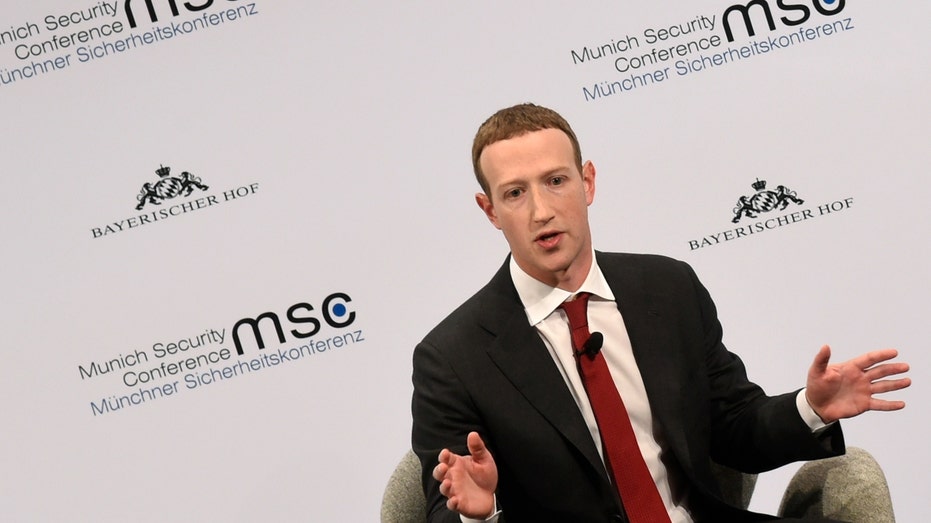 GET FOX BUSINESS ON THE GO BY CLICKING HERE
Layoffs, Zuckerberg said, are viewed as a "last resort," so other costs were reined in before letting teammates go — including transitioning to desk-sharing in the office.
Those who are let go will receive 16 weeks of base pay and two additional weeks for every year of service — with no cap — as severance, and Meta will pay for all remaining paid time off. 
Meta will cover the cost of health care for people and their families for six months, as well as three months of career support with an external vendor. 
For those who need immigration support, Meta has specialists and said that there is a notice period before termination and some visa grace periods.
CLICK HERE TO READ MORE ON FOX BUSINESS
Zuckerberg said this was a "sad moment," both for those who are leaving and those who are staying. 
"I believe we are deeply underestimated as a company today. Billions of people use our services to connect, and our communities keep growing. Our core business is among the most profitable ever built with huge potential ahead. And we're leading in developing the technology to define the future of social connection and the next computing platform. We do historically important work," Zuckerberg concluded. "I'm confident that if we work efficiently, we'll come out of this downturn stronger and more resilient than ever."
These layoffs come after Twitter fired half of its workforce last week.