Famed stock picker predicts Amazon can have more robot than human workers by 2030
Ark Invest CEO Cathie Wood said the world is at the 'dawn of the robotics age'
Famed stock picker Cathie Wood predicted that Amazon will have more robot employees than human employees by 2030. 
"Amazon is adding about a thousand robots a day," the Ark Invest CEO told CNBC Wednesday.
"If you compare the number of robots Amazon has to the number of employees, it's about a third. And we believe that by the year 2030, Amazon can have more robots than employees."
In a statement to Fox News Digital on Thursday Amazon spokesperson Maya Vautier said: "We design and deploy collaborative robotics and technology in our operations to advance safety and support our employees as they deliver for our customers. Our robots take on repetitive and strenuous tasks, so our employees can focus their time and energy elsewhere. Ever since we introduced robotics to our facilities 10 years ago, we have added hundreds of thousands of people to Amazon's workforce and created over 700 new types of jobs that design, build, maintain, and work alongside our technology." 
As of 2022, Amazon peaked at roughly 1.6 million employees, although recent layoffs have affected that number. In contrast, Amazon currently has more than 520,000 robots in use as of mid-2022.
Wood went on to say that the world is "at the dawn of the robotics age," with innovations such as artificial intelligence and battery technology also contributing to the developments. She expects that innovations will transform and expand opportunities for Amazon and other companies and industries utilizing the new technologies.
AMAZON PRIME DRONES DELIVER CHRISTMAS GIFTS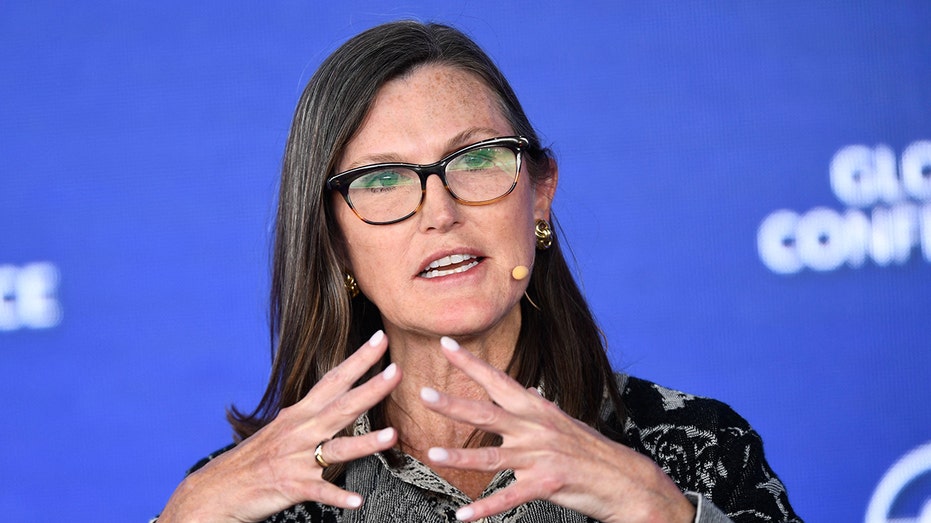 Wood also outlined the cost-benefit of switching from human employees to robotic technology. 
"If you look at the cost declines, which drive all of our models ... for every cumulative doubling in the number of robots produced, the cost declines are in the 50-60% range," she said.
Amazon has been utilizing and expanding its robotics through various projects. These robots include the Hercules, Robin, Pegasus and Sparrow which help with a variety of functions in Amazon facilities. 
The Sparrow robot, launched in November 2022, "will be able to help employees working in fulfillment centers by picking individual items and storing them in inventory before the products are packaged and sent to customers," according to an About Amazon blog post.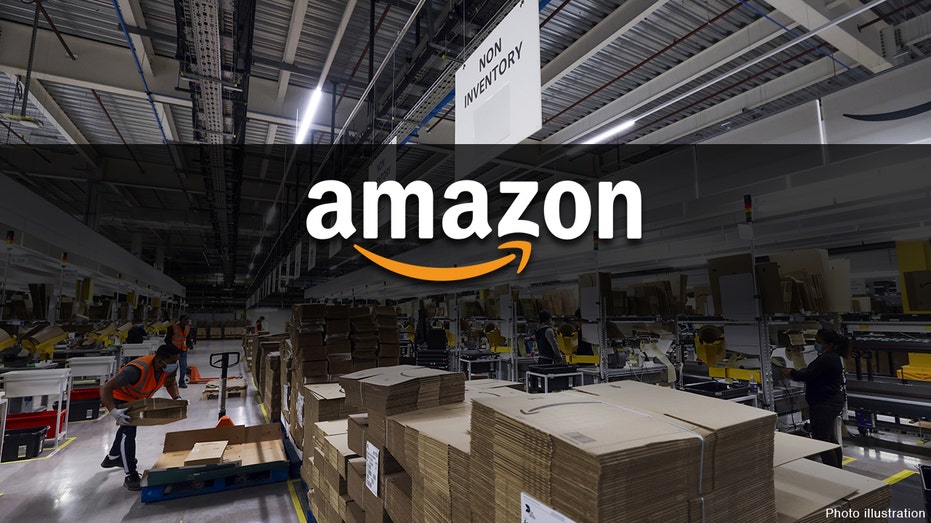 AMAZON'S RIVIAN ELECTRIC VANS NOW MAKING DELIVIERIES IN 100 CITIES
While the company has been expanding its robotics, they have also come under scrutiny for massive layoffs, affecting a large portion of the tech sector. 
Earlier this month, Amazon announced it would be laying off roughly 18,000 workers, mainly from the retail division and PXT (People Experience and Technology), which deals with human resources and other matters.
"Amazon has weathered uncertain and difficult economies in the past, and we will continue to do so," Jassy said in a Jan. 4 blog post. "These changes will help us pursue our long-term opportunities with a stronger cost structure."
The expansion of robotics threatens existing jobs for human employees, but Amazon has tried to promote new jobs offered by innovative technology. 
As part of the company's Upskilling 2025 pledge, Amazon has committed around $1.2 billion to provide employees with education and skills programs needed to transition into new career opportunities.
"Amazon is focused on creating pathways to careers in areas that will continue growing in years to come," an Amazon blog post said last Friday.
Specifically, Amazon is offering the Mechatronics and Robotics Apprenticeship (MRA) Program centered around the world of robotics. 
According to an Amazon blog post, the program "gives employees the opportunity to apply for an apprenticeship that will train them on the skills and technical knowledge needed to fulfill one of these technical maintenance roles. Employees that see the program through can make more money and acquire the skills necessary for better career opportunities and higher wages—all at no cost."
The program is part of other efforts Amazon is taking to provide avenues for employees who may see their role replaced by a robot. 
"The design and deployment of robotics and technology across our operations have created over 700 new categories of jobs that now exist within the company—all because of the technology we've introduced into our operations," a November 2022 blog post said. 
CLICK HERE TO READ MORE ON FOX BUSINESS
FOX Business' Ronn Blitzer contributed to this report.