Crypto criminals beware: AI is after you
Artificial intelligence is used to bust hackers, money launderers and insider trading
Cryptocurrency crimes hit an all-time high last year as digital tokens' popularity with criminals soared to a record, but the meteoric rise of artificial intelligence means there's a new sheriff in town, and its reach is global.
Blockchain security firm AnChain.AI uses AI and machine learning to analyze blockchain transactions and identify suspicious behavior, including money laundering, insider trading and hacking. Its technology identifies security risks and vulnerabilities, assists in forensic investigations and helps companies stay compliant with industry standards.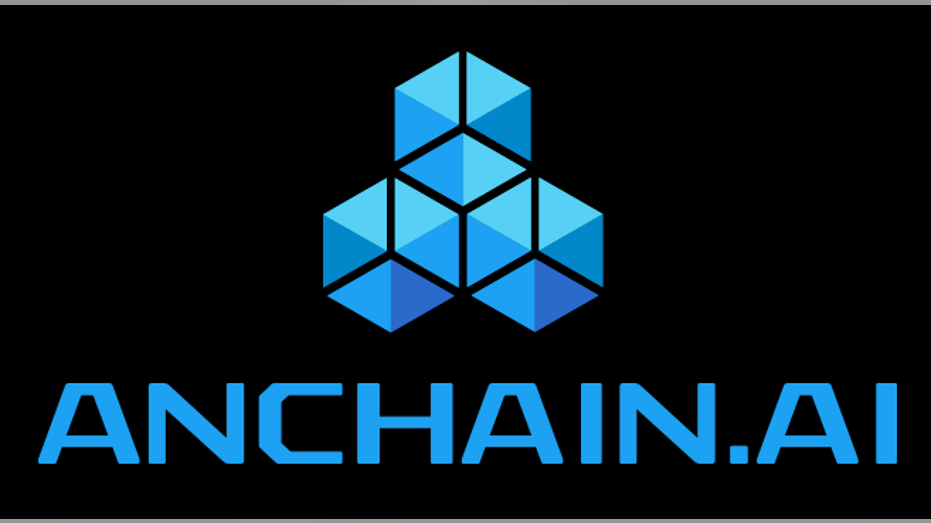 AnChain.AI launched in 2018, focusing specifically on blockchain, Web3 and smart contract security, assisting both companies and the government in busting malicious online actors.
The tech company has been involved in several high-profile investigations, including the $100 million heist of U.S. crypto firm Harmony's Horizon bridge last year and the $2 million "rug pull" that led to the first-ever indictment of NFT scammers. It has also contracted with the Securities and Exchange Commission (SEC) to assist in monitoring the decentralized finance (DeFi) industry.
THE AI RACE TO FIND TAX LOOPHOLES IS ON
AnChain.AI technology is used by the Financial Crimes Enforcement Network (FinCEN) to track whether companies are using blockchain to act as a money transmitter, and therefore should be complying with Bank Secrecy Act rules. It's also used by the IRS's civil and criminal divisions to give transparency to filers' accounting for digital assets and investigate blockchain-enabled white-collar crime.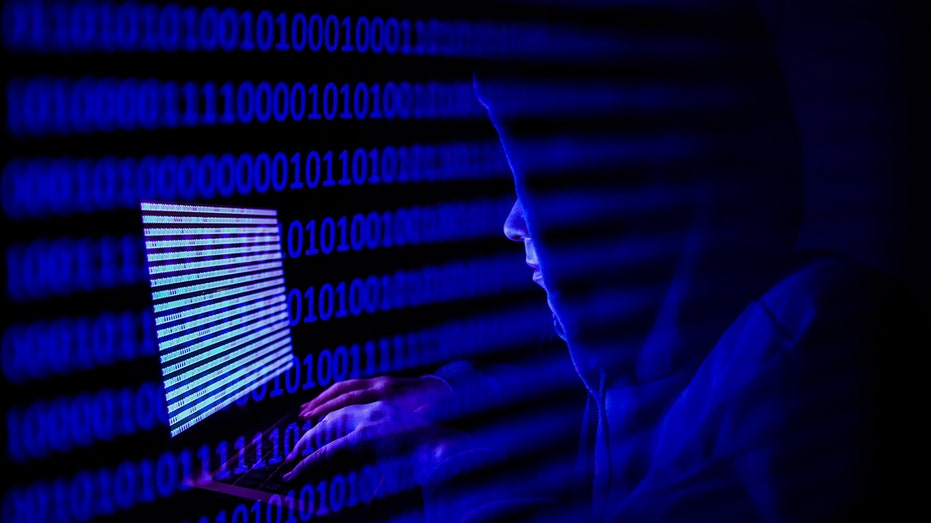 The company has already shown it can catch cybercriminals. And as it builds it AI tools further, it is becoming faster at detection and investigations.
AnChain.AI CEO and co-founder Dr. Victor Fang told FOX Business that Web3 security is a huge problem because the attack surface is so complicated and hacking heists are so costly, averaging around $200 million.
$112 MILLION OF CRYPTO FROM INVESTMENT SCAMS SEIZED BY DOJ
He said the average time it takes to detect a Web3 hack is seven days, and it typically takes another 32 days for organizations to remediate the problem. 
The year "2022 saw the loss of over $4 billion to smart contract security breaches, with an alarming mean detection time over 7 days – far below acceptable cybersecurity standard," Fang said. "The Web3 space lags far behind traditional enterprise in security maturity. We are committed to bridging this gap by providing cutting-edge technology and collaborating with financial institutions to unlock the full potential of Web3 without compromising security standards."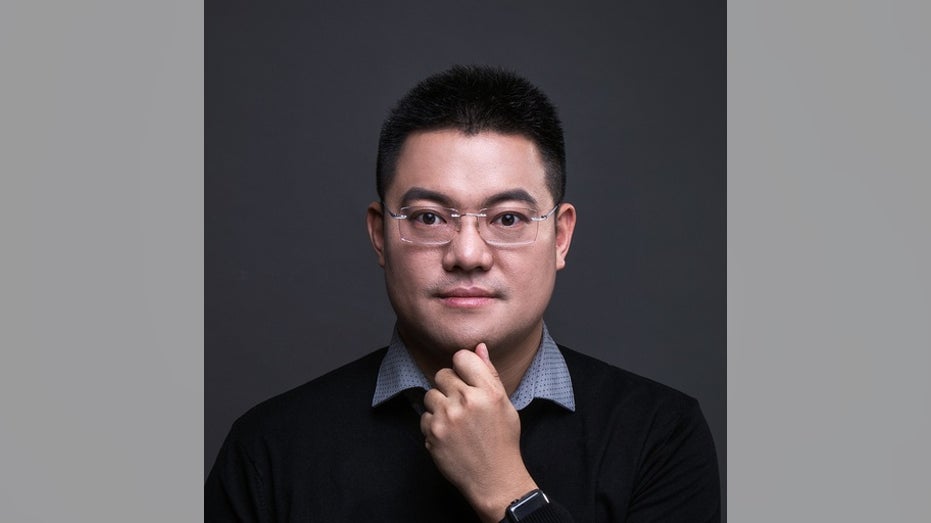 AnChain.AI came up with a more systematic and efficient framework called Web3SOC, which provides a more holistic approach to threat detection, threat resolution mitigation and deterrence. And it couldn't come at a better time.
CHATGPT COULD INCREASE 'THREAT VECTOR' FOR CYBERATTACKS AND MISINFORMATION, EXPERTS WARN: 'DEEPFAKE GENERATOR'
The company is expanding its Silicon Valley tech further on the world stage. Fang and AnChain.AI Crypto Compliance Officer Michael Fasanello just returned from Tokyo from a meeting of the Financial Action Task Force (FATF) Virtual Assets Consult Group (VACG), as the intergovernmental organization works to set up an anti-money laundering standard for the global digital financial ecosystem.
The pair met with Japan's financial regulators to discuss how the nation can best approach not only regulation and compliance, but also to deter threats posed from the use of technology by bad actors such as North Korea and its state-sponsored hacker collective, Lazarus Group, which steals crypto, launders it on the blockchain and uses it to purchase weapons and facilitate proliferation finance.
GET FOX BUSINESS ON THE GO BY CLICKING HERE
While Fang and Fasanello were in Japan's capital, they experienced the magnitude of the threat firsthand.
"Sure enough, North Korea launched another missile over Japan, causing basically a quasi-evacuation," Fasanello recalled to FOX Business. "That was jarring for the people there. … Unlike Israel in the Middle East, this is a culture not used to living in a continuous war zone environment."