App creators who alleged Apple antitrust violations try to rally developers against Big Tech
Developers ask other to 'take a stand with us'
The creators of email management app BlueMail and message platform provider Blix are calling on other developers who feel they have been cheated by Apple to stand up to Big Tech.
Brothers Dan and Ben Volach alleged in an October lawsuit that the Silicon Valley-based tech giant stole its technology, which allows users to generate a new email address when they sign in to an app account so they do not have to share their contact information with third parties. The Volachs have also alleged that Apple manipulates App Store rankings.
"If Apple has kicked you out of any of its App Stores, used its developer guidelines to control your innovation, hijacked your store ranking, or (let's be honest, with each other) lied to you while it steals your technology, it's time to talk," Dan Volach wrote to other developers in an open letter published Tuesday.
The Volachs are soliciting horror stories and indicated they plan to publish them at some point.
BlueMail is currently not available on the MacOS App Store.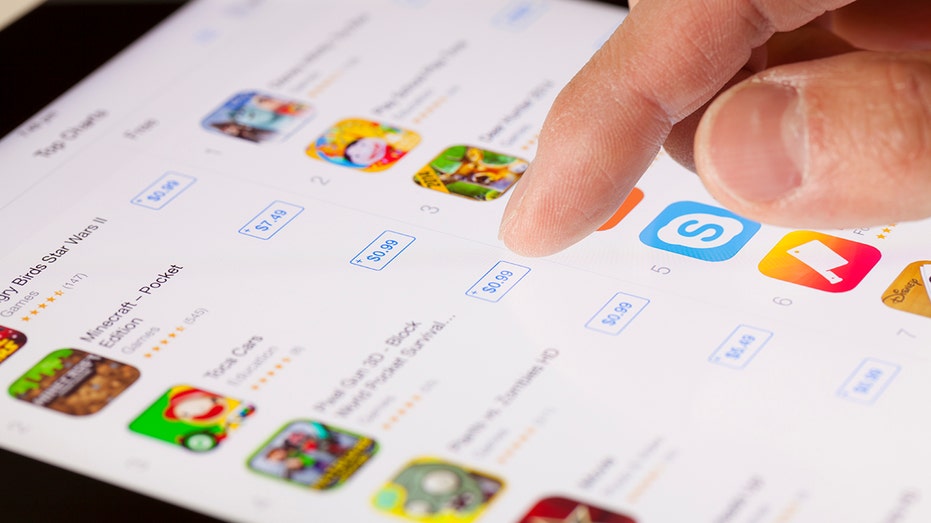 "We want to be back on the App Store, but we also want fairness," the letter said. "For us. For you. For all developers. Take a stand with us."
SMALL TECH COMPANIES PLEAD, 'HELP US, CONGRESS,' AGAINST BIG TECH
Apple responded to Volach's open letter saying the Volachs have "refused help" from the company to get their app back on the MacOS App Store.
"Blix's mail app is currently available on the iOS App Store and they have a brand new communications app available on the Mac App Store. We have attempted on multiple occasions to assist them in getting their BlueMail app back on the Mac App Store. They have refused our help,"  Apple said in a statement to FOX Business.
"The App Store has a uniform set of guidelines, equally applicable to all developers, that are meant to protect users. Blix is proposing to override basic data security protections which can expose users' computers to malware that can harm their Macs and threaten their privacy," Apple continued.
The letter comes after a congressional subcommittee hearing last month where the heads of four small tech companies called on the federal government to regulate the Big Four -- Google, Amazon, Facebook and Apple.
The execs complained about Google's search engine and advertising dominance, Facebook's privacy issues in relation to targeted advertising, Amazon's counterfeit products problem and Apple's App Store policies. These anti-competitive behaviors, according to the executives, have made it harder for tech startups to develop and become successful.
Antitrust legislation that has been introduced in Congress has mostly focused on harm to consumers rather than smaller tech companies.
APPLE'S ANTITRUST SCRUTINY IS HEATING UP
New York University cardiologist Dr. Joseph Wiesel alleged in December that Apple used his patented method of detecting atrial fibrillation in its Apple Watch.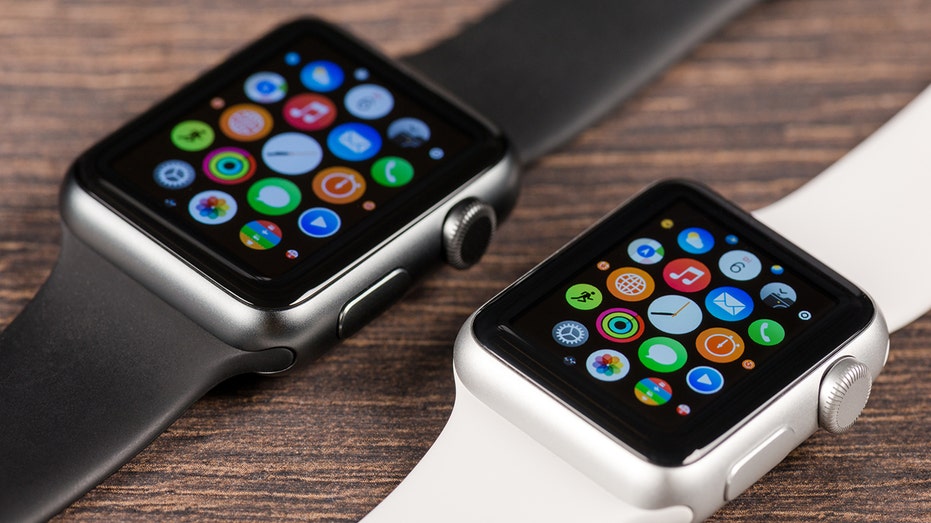 GET FOX BUSINESS ON THE GO BY CLICKING HERE
Weisel's lawsuit alleges that for "at least the past two years," Apple has rejected "all serious offers to discuss a resolution of this dispute" and has not taken "sufficient steps to ensure the non-infringement" of his patent.
The House Judiciary Antitrust Subcommittee is expected to release a report on alleged anti-competitive practices of Big Tech companies, along with proposed legislation, in the first half of 2020, according to Reuters.
The Big Four have come under increasing scrutiny over anti-competitive practices in the last several years since the 2016 U.S. presidential election. Executives from Google, Amazon, Facebook and Apple have all had their turns testifying before Congress and have faced a number of state and federal probes.
The giants have argued that they welcome competition but say companies can only be world leaders in tech --- especially compared to China --- if they operate on a large scale.