United Airlines offers daughter of Bulls' DeMar DeRozan free flight to Miami after viral free-throw defense
The Raptors shot 18-of-36 from the free-throw line
The daughter of Chicago Bulls star DeMar DeRozan went viral during Wednesday night's comeback victory over the Toronto Raptors for her unique free-throw defense, and now one airline is making sure she's there when the NBA's play-in tournament wraps up on Friday night. 
Diar DeRozan could be heard shrieking from the stands of Scotiabank Arena every time the Raptors stepped up to the free-throw line.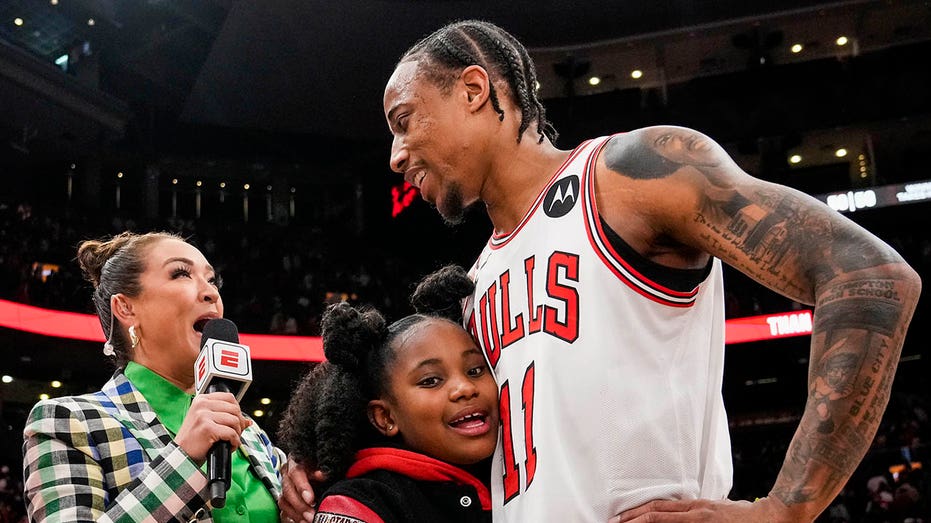 But the bizarre tactic seemingly worked – the Raptors shot 18-of-36 from the free-throw line, marking Toronto's worst of the season.
NBA TO LIMIT HIRING, REDUCE EXPENSES FOR REMAINDER OF FISCAL YEAR: REPORT
"My daughter called me the other day when she was getting out of school and she just said, 'Dad, can I come to the Toronto game?'" DeRozan told reporters after the game. 
"I remember her going to all the Toronto games when she was a kid and I almost said no because she's in school back home. But she kept asking. She was just adamant about coming to support and I said, 'All right, you can miss one day of school and come to a game.'"
CLICK HERE FOR MORE SPORTS COVERAGE ON FOXBUSINESS.COM
DeRozan said he was "glad" he made the decision to let Diar play hooky for one day, but he said she would not be there for Friday's elimination game against the Miami Heat.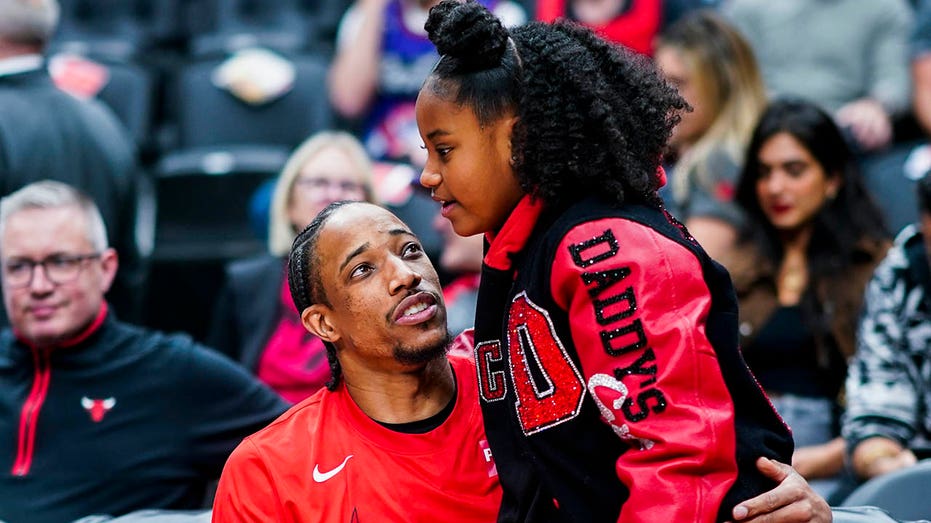 "She's got to go back to school."
But United Airlines, which has the naming rights for United Center in Chicago where the Bulls play, attempted to change DeRozan's mind with a sweet deal. 
"The flight's on us. What do you say [DeRozan]? We'd love to take Diar's talents to South Beach." 
GET FOX BUSINESS ON THE GO BY CLICKING HERE
There's been no official word on if Diar will make an appearance, but fans on social media are sure hoping she does.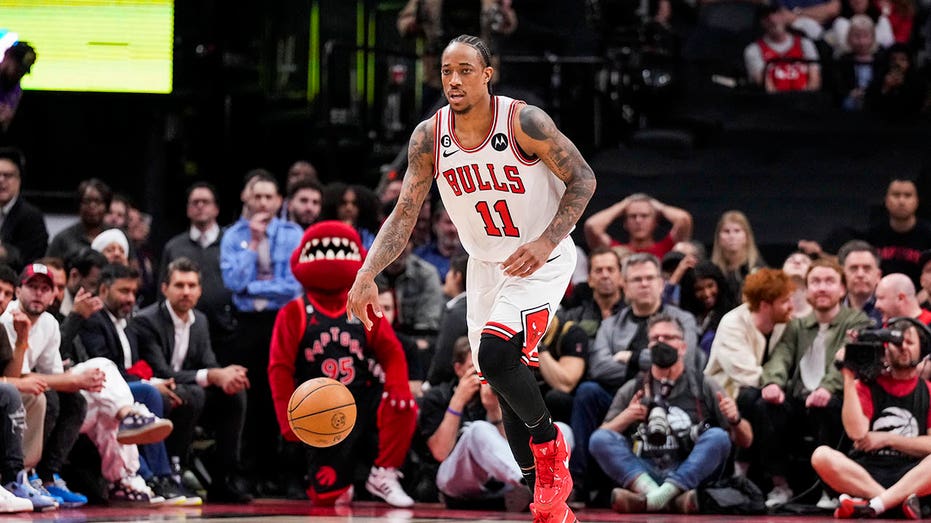 The Bulls advanced to face Miami on Friday night in a win-or-go-home game, with a chance to make the playoffs and face No. 1 Milwaukee in Round 1 of the East playoffs starting Sunday.
The Associated Press contributed to this report.