NFL's Tom Brady asked about next move in Instagram Q&A
The free agent took questions from some of his 7.2 million Instagram followers — and avoided just one
Longtime New England Patriots quarterback-turned NFL free agent Tom Brady divulged details of his workout and recovery regimen and even his sleep schedule during a round of social media question-and-answer.
The one question he avoided? Where he's going next.
Brady went through a series of questions, as well as some praise, and responded to every submission. But he stayed mum when asked, "What team u playing for next year??"
He took questions from some of his 7.2 million Instagram followers Wednesday afternoon while he was on his way to a basketball game, he said in the series of videos.
The first question Brady answered apparently came from a longtime teammate, Patriots wide receiver Julian Edelman, who asked about his skin care routine.
PATRIOTS' JULIAN EDELMAN TO TOM BRADY: 'BABY COME BACK'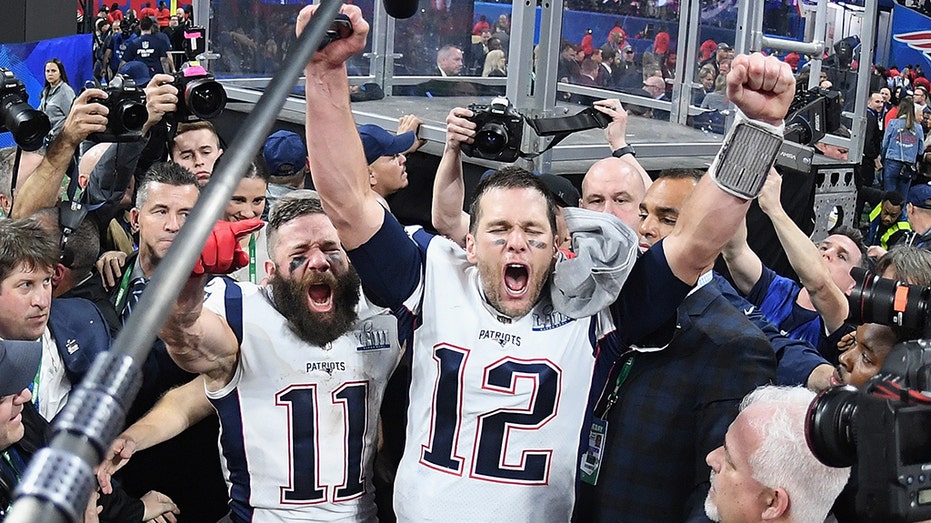 "Come on, man, I told you," the 42-year-old told the camera. "We've been through this a thousand times. You just gotta drink more water."
Brady had played for the Patriots since 2000, during which the team has seen all six of its Super Bowl victories, most recently in 2019. Currently a free agent, he is a four-time Super Bowl MVP.
CLICK HERE TO READ MORE ON FOX BUSINESS
He told the viewers he avoids sugary foods and does what he can to eat them "as little as possible, but it's tough for all of us, I know."
But sweets are apparently not off-limits on Saturdays, when Brady said he'll chow down on doughnuts with his teammates as part of his favorite cheat meal.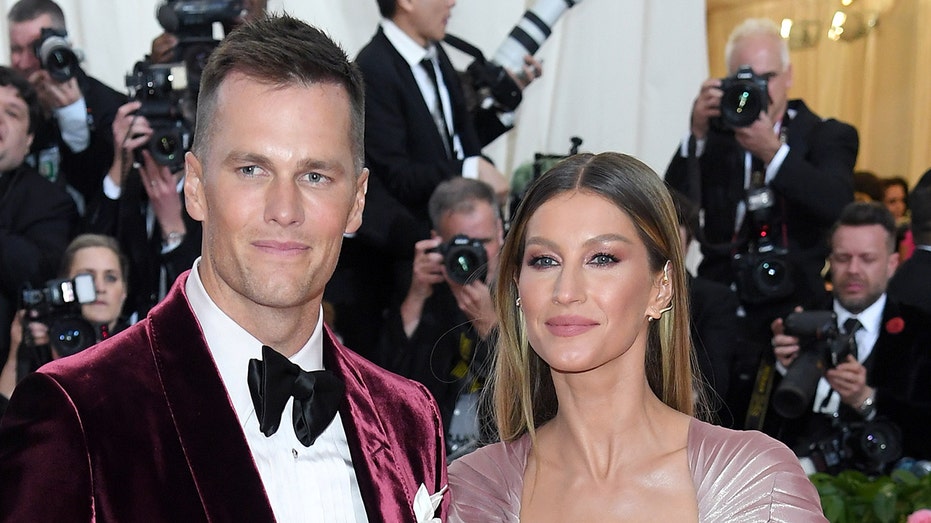 Brady also gave his followers details of his sleep schedule – "I think I'm in bed by 9:30 and up by 5:30" – and explained that he relies on pliability treatments after workouts.
He and his supermodel wife, Gisele Bundchen, are rumored to be moving from their longtime Brookline, Massachusetts, home, which is located just outside Boston.
GET FOX BUSINESS ON THE GO BY CLICKING HERE
A moving truck was spotted at their five-bedroom, seven-bathroom mansion on Monday – just one day after Brady starred in a Super Bowl ad, telling viewers, "I'm not going anywhere." The home has been on the market since August, when it was listed for $39.5 million.
TOM BRADY, GISELE BÜNDCHEN SEEN PACKING UP MASSACHUSETTS MANSION
In response to one of the last questions Wednesday, in which a follower asked how it felt when he made it, Brady responded: "You know, it never feels like you make it. It always feels like you're trying to keep going and gain more ground, so still trying to earn it every day."