How much is Tom Brady worth?
Since 2000, Tom Brady has amassed $235M in career earnings
New England Patriots quarterback Tom Brady is a sports legend. Having played in nine Super Bowls, and winning six of them, he has the most of any player in NFL history. Since joining the Patriots in 2001, the team has never had a losing record in the regular season and has won 17 division titles.
In 2019, he was 81st on Forbes'  list of the world's highest-paid athletes. So, how much is Tom Brady worth?
CLICK HERE TO GET FOX BUSINESS ON THE GO
Career earnings
According to Forbes, Brady receives a base pay of $27 million, a salary (plus winnings) of $15 million and earns a further $12 million from endorsements (he has several, including Sam Adams, Aston Martin, The Gap, and Hershey's).
Since 2000, Tom Brady has amassed $235 million in career earnings.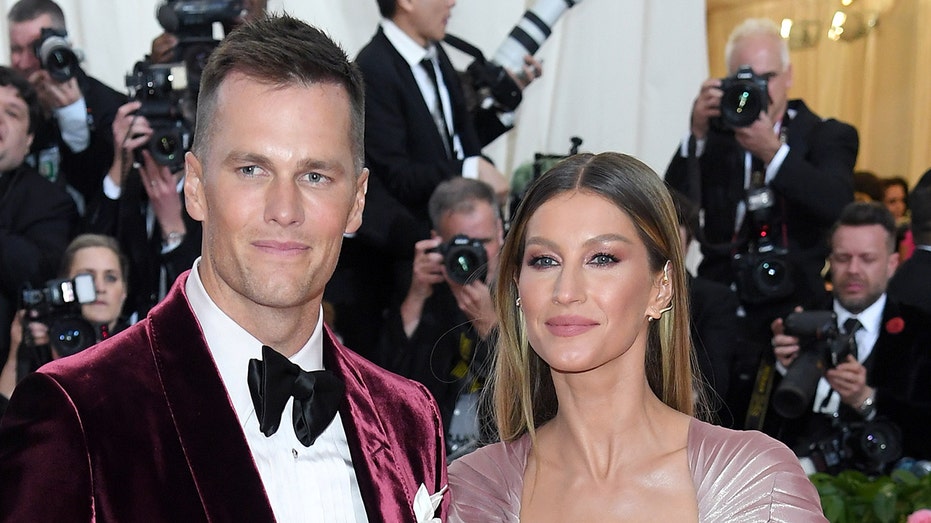 Real estate
Brady and his wife, supermodel Gisele Bündchen, also have an impressive real estate record. In 2014, the celebrity couple sold their Los Angeles mansion to Dr. Dre for $40 million, almost quadruple the amount they originally bought it for, making them a tidy profit of $28 million to add to their fortune.
After making this sale, Brady and his wife invested in a $4.5 million five-bedroom mansion in Massachusetts.
Staying on the East Coast, the couple also reportedly bought an apartment at New York City's 70 Vestry for more than $20 million, while selling their other Manhattan penthouse at One Madison in the Flatiron neighborhood for $14 million.
Bottom line
Earning power, endorsements and playing the real estate field have enabled Tom Brady to have a net worth of an estimated $180 million. Add to this his wife's astounding $400 million net worth and the couple is close to banking around $580 million.
CLICK HERE TO READ MORE ON FOX BUSINESS