Behind the scenes of 'A Lifetime of Sundays' with Jane Skinner Goodell
'It's not what you expect'
Martha Ford, Virginia Halas McCaskey, Patricia Rooney and Norma Hunt spent most of their lives out of the public eye. But a new documentary, "A Lifetime of Sundays," by Jane Skinner Goodell, a former daytime news anchor and wife of NFL Commissioner Roger Goodell, tells their story.
It wasn't until the 100th anniversary of the league that the matriarchs, now in their 80s and 90s, decided to step into the spotlight.
"People might not know how many female owners of NFL teams there are -- there are a lot," Goodell told FOX Business' Neil Cavuto. "And the four of them really have this unique perspective in that they've watched this industry grow."
ROGER GOODELL SAYS SUPER BOWL LIV A $1B 'HOLIDAY': EXCLUSIVE
The film gives people a behind-the-scenes, up-close-and-personal look into these four women, their families and what their lives are really like.
"It's not what you expect," said Goodell. "It really is for them a family business and has been for decades and decades... they don't think of it by any stretch of the imagination that they are moguls sitting on top of these multibillion-dollar franchises."
Virginia Halas McCaskey, the daughter of Chicago Bears owner George Halas, watched the game go from a hobby and a team that he paid $100 for, to what the league has become today, Goodell explained.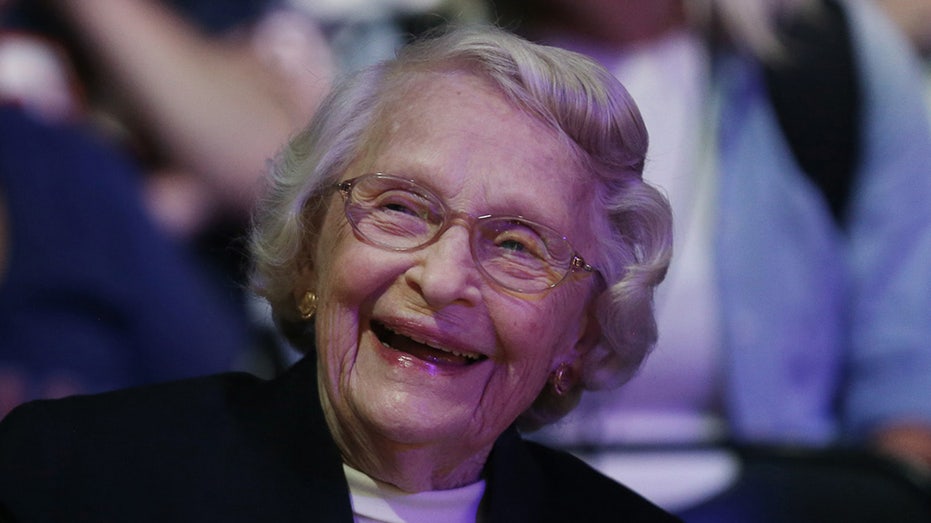 "Her first memory of a game was in 1927," she said.
Norma Hunt of the Kansas City Chiefs is the only woman to attend every Super Bowl ever played.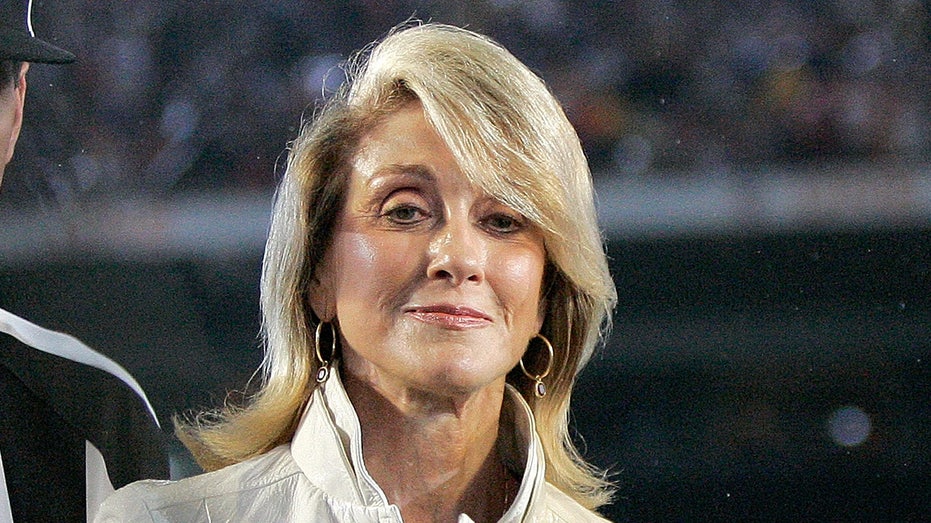 "All four of those women have the most incredible stories of this industry," she continued.
MEET THE HUNT FAMILY, KANSAS CITY CHIEFS OWNERS
However, Goodell said getting the women to open up wasn't easy.
"They come from a different generation -- what I call a generation of we," she said.
The cohort is still very much "into the idea of team and family and community, and we are living in this generation of me where it's almost expected that you would brag about yourself and talk about your accomplishments, post a selfie."