Small businesses struggling to get credit after SVB collapse
Small business optimism falls as owners face tighter credit conditions, high inflation
A growing number of small businesses reported struggling to obtain a loan or credit line in March after a spate of bank failures caused lending standards to tighten even further.
A net 9% of small business owners reported their last loan was harder to get than compared to the previous three months, the most since December 2012, according to a survey published Tuesday by the National Federation of Independent Businesses, a Tennessee-based association of small business owners.
Another 9% expect credit to become even more difficult to acquire in coming months. 
HOW THE BANKING CRISIS COULD HAMMER SMALL BUSINESSES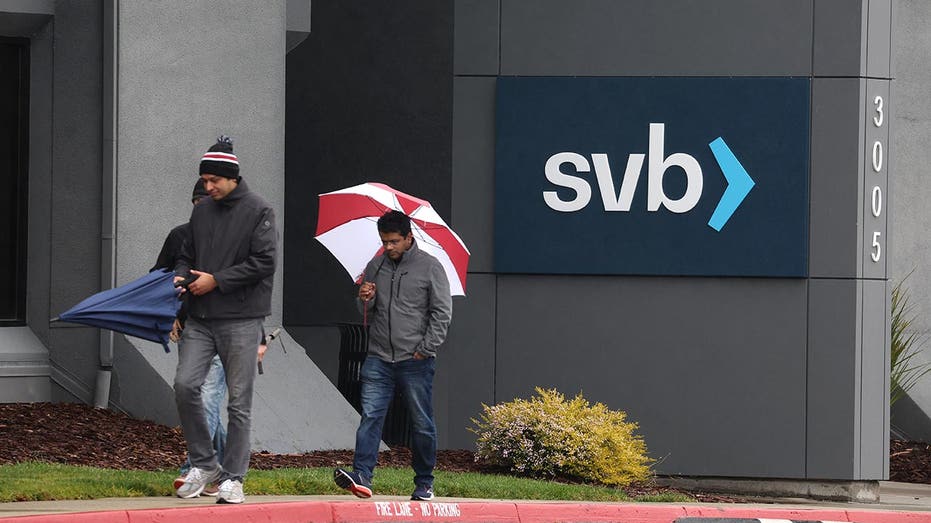 "Small-business owners are cynical about future economic conditions," Bill Dunkelberg, NFIB chief economist, said in a statement. "There are major uncertainties ahead, most immediate is concern that a banking crisis could develop."
The Federal Reserve and Wall Street economists began warning last month that lending standards may become drastically more restrictive amid ongoing turmoil within the financial system sparked by the collapse of Silicon Valley Bank and Signature Bank.
During a credit crunch, banks significantly raise their lending standards, making it difficult for businesses or households to get loans. Borrowers may have to agree to more stringent terms like high interest rates as banks try to reduce the financial risk on their end. 
Small businesses are particularly vulnerable to tighter credit conditions, particularly with regional banks at the epicenter of the crisis. Businesses with fewer than 99 employees tend to make up the bulk of business customers at regional banks, community banks and credit unions. 
JAMIE DIMON WARNS BANKING CRISIS HAS RAISED ODDS OF RECESSION
Banks were already tightening lending standards before the crisis within the industry began. A quarterly survey of loan officers published by the Fed showed that a growing number of banks tightened lending standards and saw reduced demand in the final three months of 2022.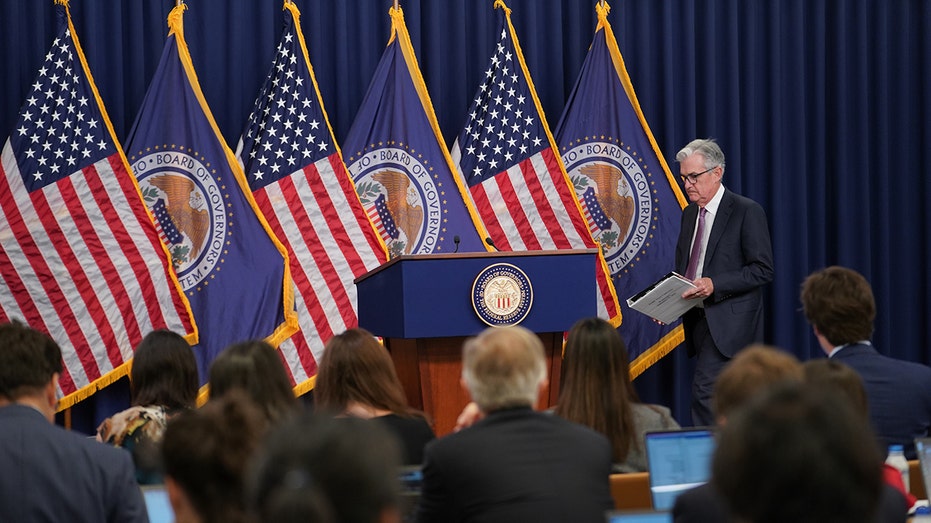 That's because Fed officials are in the midst of the most aggressive tightening campaign since the 1980s as they try to crush inflation still running about three times higher than the pre-pandemic average. 
About 26% of small business owners who had taken out a loan recently reported paying a higher rate on it, the biggest share since 2006, according to the survey. 
"Rates are rising, but credit is still available," it said. 
CLICK HERE TO READ MORE ON FOX BUSINESS
Despite the tighter credit conditions, owners said that inflation remained their most important problem, followed by labor quality. 
Given those concerns, the NFIB's Small Business Optimism Index fell 0.8 points in March to 90.1, marking the 15th consecutive month that it has been below 98.