Walmart unit Sam's Club drops cashiers at new Dallas store
Walmart-owned wholesale club retailer Sam's Club is testing out new technology that eliminates cashiers by allowing customers to shop via mobile phone.
The innovative concept store, dubbed Sam's Club Now, will open first in Dallas, allowing customers to use the company app to scan barcodes on items they place in their carts. When leaving the store, consumers will scan a code at the exit and will be billed for their purchases.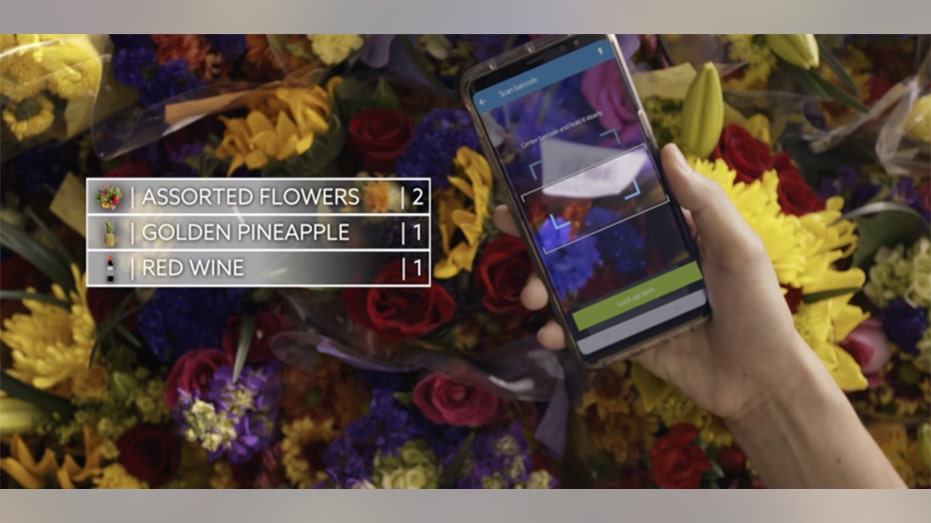 The company said the store will function as much as an "innovation lab" as a typical store -- serving as a test site for new ideas. At 32,000 square feet, it will be about one-quarter the size of a traditional Sam's Club location. While Sam's Club said it is "very close" to opening its Dallas location, wider rollout of the technology is also expected.
Some of the technology Sam's Club is testing includes auto-filling shopping lists based on purchases, in-store navigation and map features, augmented reality and one-hour pickup for orders placed via the Sam's Club app. The company says eventually it will be able to map out the best route for customers to pick up all of the items on their shopping lists.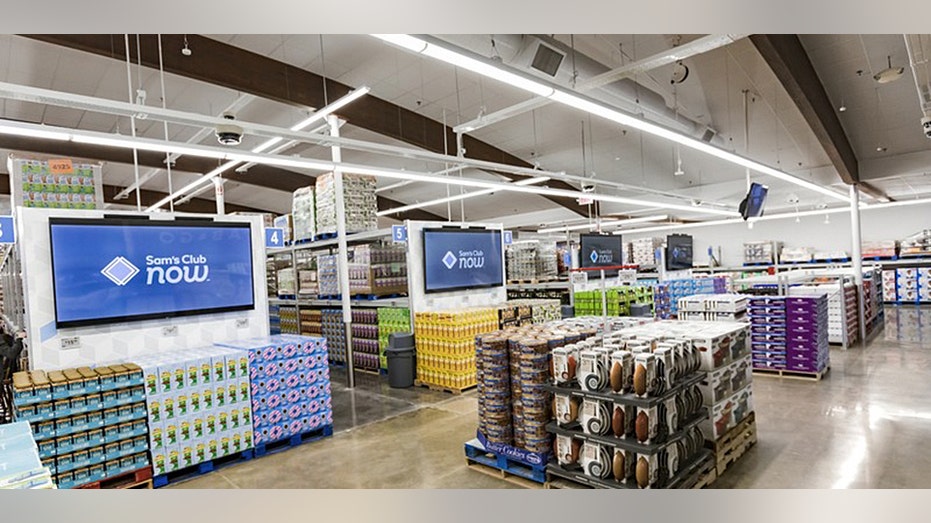 "We're putting Sam's Club on the cutting edge of innovation in the warehouse channel. Using all available technologies – including computer vision, AR, machine learning, artificial intelligence, robotics, just to name a few – we will redefine the retail experience today and into the future," the company said in a press release.
While cashiers will be obsolete, the company insists its associates will still be needed, as on-site "concierge[s]."
E-commerce giant Amazon has initiated a push toward cashier-less stores, as it seeks to make the traditional shopping experience quicker and more efficient. Amazon has opened a few "Amazon Go" stores – a grocery store complete with mobile-only shopping.
Meanwhile, Sam's Club parent Walmart is expanding "Scan & Go" services at its locations, allowing customers to bypass the shopping line. Similarly, Kroger has a "Scan, Bag & Go" technology.