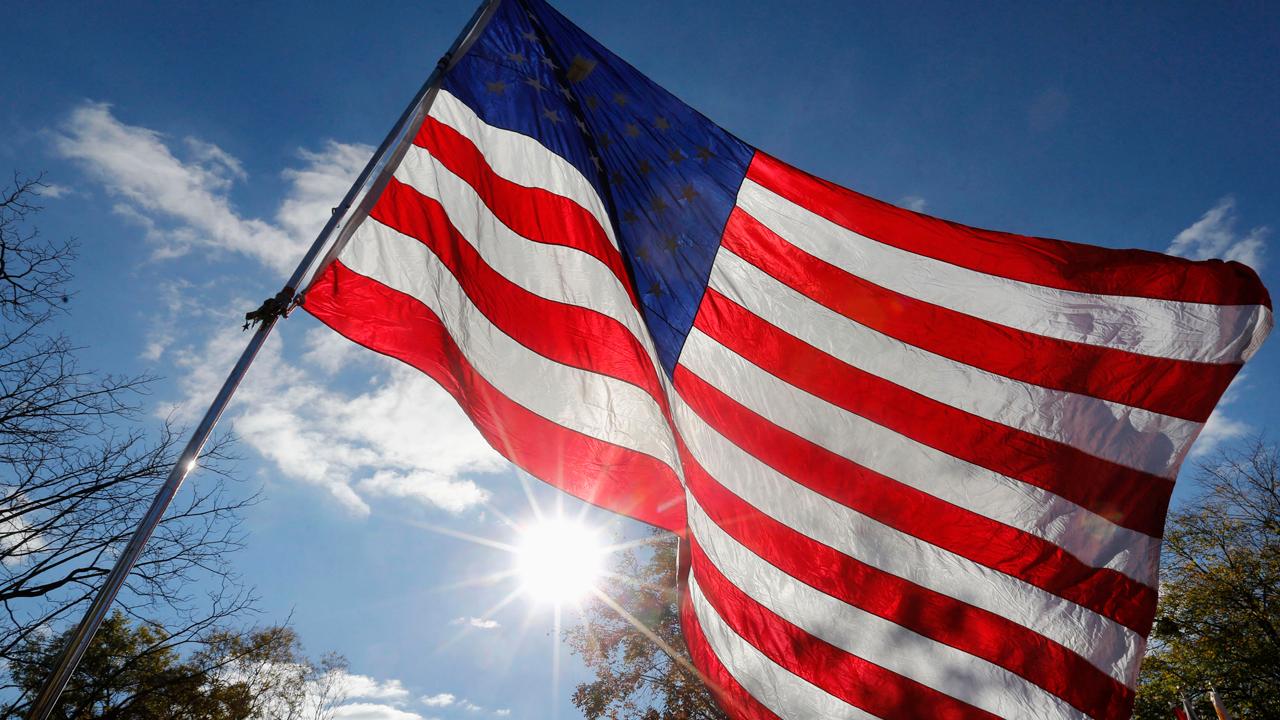 A trade war between the U.S. and China is unlikely because the risks are too great for the world's two largest economies, IMAX CEO Richard Gelfond said on Wednesday.
"Both sides have too much to lose in a trade war," Gelfond told FOX Business' Liz Claman during an exclusive interview. "On the other hand, the U.S. is not going about it the right way"
Gelfond thinks President Donald Trump and China's President Xi Jinping will eventually strike a deal that benefits both countries.
"The public back-and-forth is not a way that [China] is used to doing business," Gelfond said. "What they really need to do is find a way to take it into the back room, figure out what's really important to each side and cut a deal."
China's tit-for-tat tariff showdown with the U.S. has wreaked havoc with the markets, but IMAX's stock surged on news that it has expanded its partnership with a cinema distribution company in the Asian nation.
IMAX, an entertainment technology company that specializes in large-format motion-picture presentations, announced a 30-year agreement with Guangzhou JinYi Media to open 30 IMAX screens by 2023.
Trump has pledged to combat intellectual property theft by China and protect U.S. entertainment units from being pirated online.
The IMAX CEO said it would be naive not to be concerned about Chinese intellectual property theft.
"Of course, there is risks in China, but if you are prudent, you have to figure out how to diversify away from that risk, and I think we've done a really good job doing that," Gelfond said on FOX Business' "Countdown to the Closing Bell."
IMAX placed its Chinese assets into IMAX China, which is publically traded in Hong Kong and owned by Chinese nationals.